Meet the Team
Abhishek Jariwala – Contributing Author
Abhishek is a behind the scenes developer and contributing author at The Taiwan Times. His coverage and opinions on Taiwan are an essential part of the publication. He's always well aware of what is happening in the county, but for now lives in India where he works as our Public Relations expert.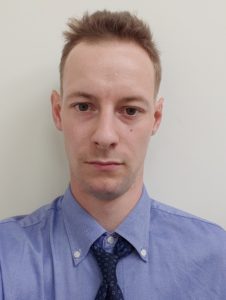 Tom Chapel – Sportswriter
Tom has been covering sport since he was 11 years old, starting off with match reports for a non league football team in the UK, before eventually moving to Tainan in Taiwan where he developed a passion for baseball. Tom covers the CPBL for The Taiwan Times with a focus on the Uni Lions.
Najee Woods – Contributing Author
Najee is a graduate of Wright State University. He has been a staunch advocate for Taiwan since 2010, and is currently an American Citizens for Taiwan Writer as well as a member of the Formosan Association for Public Affairs (FAPA). He will primarily focus on politics for The Taiwan Times.
Zoe Wang – Entertainment & Youth Culture
Zoe Wang is The Taiwan Times link to youth culture. At present a full-time student at a well known university, she writes for campus publications and will be our eyes and ears about town covering everything from cafe culture to the entertainment biz.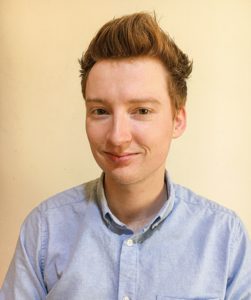 Jonathan Smith – Sportswriter
Jonathan is a sportswriter whose primary interests are football and rugby. Since moving to Taiwan, he has taken a keen interest in local sporting endeavors writing about football and baseball, as well as NCAA Football in the US.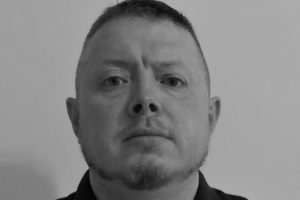 Mark Buckton – Editor
Mark is a journalism vet of 20 years with most of those years spent in Tokyo, Japan, as a columnist for The Japan Times and numerous other publications. His work has appeared on CNN, in the BBC, NPR, and in several dozen other media forms and publications across five continents. He now lives in Taipei, and joined The Taiwan Times as editor in early February, 2020.
We are looking for hard-working, enthusiastic professionals and even amateurs wanting to try their hand at writing to join our team. If you are interested in our goal and vision, please send your CV and interests over to [email protected]