The notice came suddenly on March 12th, this year – all Broadway theaters were to close immediately due to the worsening COVID-19 pandemic.
This was the first time the theaters had closed for public health reasons in living memory.
In the past, the marquees had darkened for strikes, power outages, and the September 11th attacks, but none of these closures had lasted more than two months.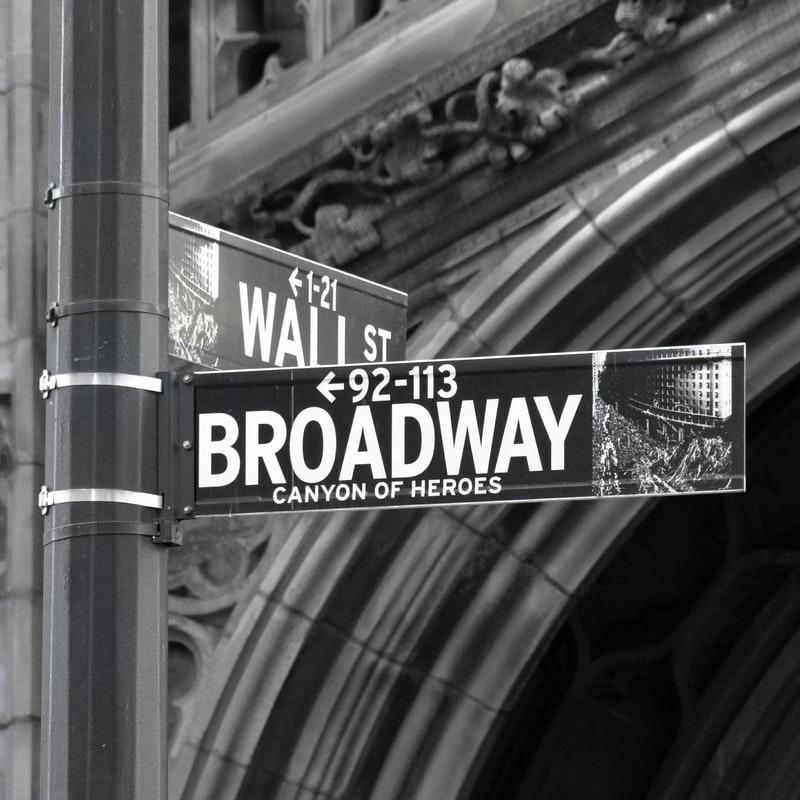 Currently, however, The Broadway League, a trade organization, has already announced that shows will now not return to New York until at least January 3rd , 2021.
The shutdown of course had immediate financial impact: Broadway grossed $26,700,000 in the week before the closures hit, but days later, the decision led to thousands of people losing their jobs.
Though the companies reached short-term pay deals with workers in the weeks following the shutdown, the months that followed have proven to be extremely difficult for employees and producers alike.
"Who's Afraid of Virginia Woolf?" and "Hangmen", two shows that were only in the previews and hadn't yet opened when the shutdown hit, have since closed permanently. Many others that were scheduled to open throughout the 2020 season have pushed back their dates to winter or early spring, though whether or not doors will eventually open is still up in the air.
On May 15th , Frozen Broadway's announcement that it would not reopen after the pandemic made it the first long-running show to officially close because of the pandemic.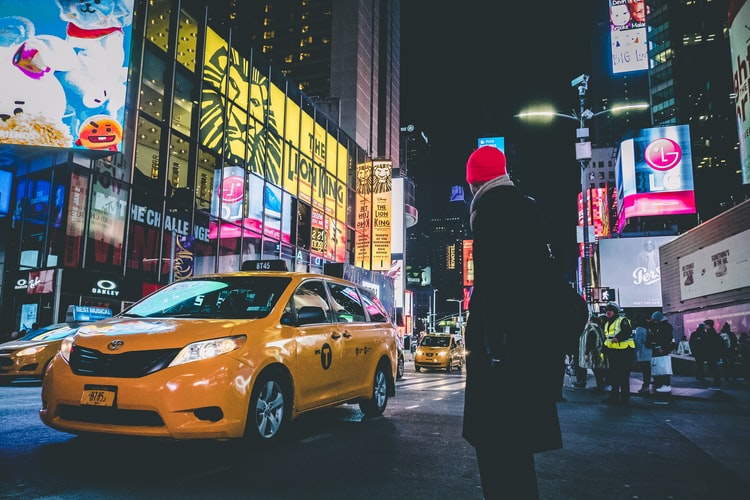 Based on the popular 2013 animated movie, Frozen Broadway opened in March 2018 to
moderate reviews. It was nominated for three Tony Awards that year, including Best Musical, but did not win any.
Still, it continued to thrive at the St. James Theater for almost two years, selling about 80% of its seats each day at the time of the shutdown.
But when the theater district suddenly closed, Disney Theatrical Productions believed that running three shows would be too difficult.
And, since Frozen had not performed as well as Aladdin or The Lion King – the latter being the top-grossing musical of all time so rather tough competition in any genre – Frozen Broadway was the one that was chosen to close for good.
Despite the bad news though, there was a silver lining for those disappointed by Frozen's departure from Broadway.
Disney is still planning to continue its North American Tour for Frozen after the pandemic, in addition to scheduling openings for Frozen in London, Sydney, Hamburg and Tokyo.
The closure of such a major show worried many whose jobs depended on the Broadway theatre scene, as it could be taken as an indicator of what the future holds for live performances.
But, as the shutdown drags on, and with the early days of not knowing long past, these unexpected closures highlight the importance of supporting actors, musicians, stagehands, and other workers until the curtains can rise again.