At the 2020 Open House Taipei event, I visited the Judicial Yuan in Taiwan.
It was an activity that involved watching movies and documentaries, and at the time of my visit they were playing a documentary about Ruth Bader Ginsberg. 
The documentary 'RBG' was the only documentary that Ginsburg filmed publicly.
The production was by CNN Films and in time it received various nominations and awards inclusive of Oscars and the Academy of Television Arts & Sciences (ATAS).
I was deeply impressed by the "notorious RBG" and want to share some of her story and my point of view.
Who Was RBG?
 Born in Brooklyn, New York, in March 1933, Ruth Bader Ginsburg was the second female, and the first Jewish female Justice in the history of the US. 
She attended Cornell University, Harvard Law School and Columbia Law School.
She was also the first female member of the prestigious Harvard Law Journal. 
According to her own description, at the time she entered law schools, the environment of law study was very much male-dominated.
Women accounted for less than three percent of the legal profession in the United States at the time.
She also attended classes with less than ten female students – in classes of 500.
Women were not allowed to use the school library, and were questioned as to why they would occupy places that should be reserved for men.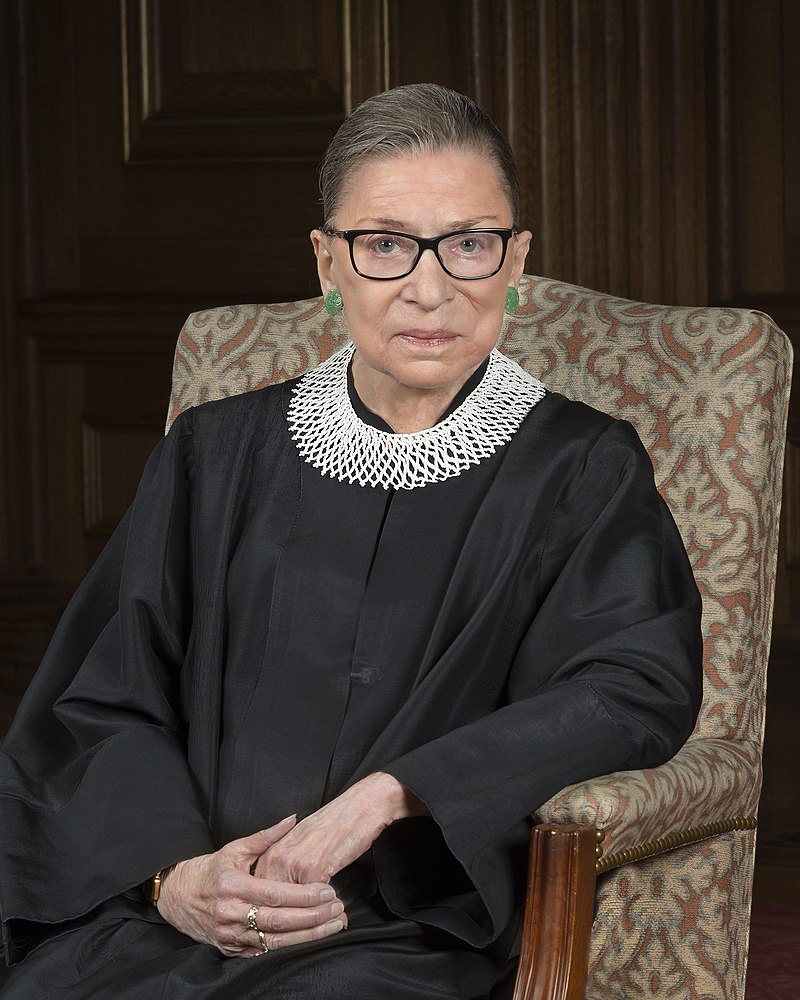 Also known as "the notorious RBG", Ginsburg got this nickname because she was never afraid to speak out.
Family
When Ginsburg's daughter was born, RBG was studying in Harvard Law School. The situation soon became more complicated for her husband, Martin Ginsburg, who was then diagnosed with cancer.
RBG, however, did not let this phase her, and she took on the responsibility of taking care of her child and her husband at the same time.
Attending school in the day time, staying with her daughter until she slept after school, and reviewing her husband's homework at night alongside him, she was always busy. 
Discussing her relations with Martin Ginsberg, the documentary said Martin was RBG's greatest supporter.
Being a tax lawyer of repute himself, he valued RBG's intelligence, satisfied himself at home, cooked by himself for the family, accompanied their children, and encouraged Ginsburg to pursue what she loved without scruples – at the same time supporting her with all his heart.
According to Justice Hwang, Jau-Yuan, who met Ginsburg, and talked to her at a seminar years ago; RBG remained as a diligent student for the duration. She was very humble.
RBG had also mentioned that she had come to Taiwan with her husband.
Supreme Court
In the US Supreme court, the political and moral 'stand' of a given Justice is known and made much clearer than that of Taiwan's Justices.
Most are perceived as liberal, as was RBG, but this did not prevent her from having close friendships with those who tended to be more conservative.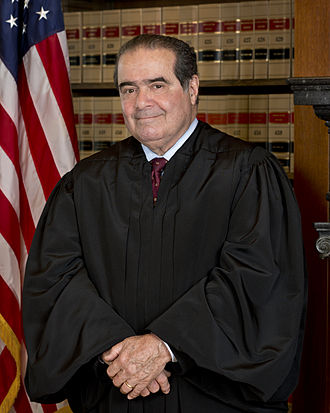 For instance, Antonin Scalia, a justice known for his strong legal conservatism, diametrically opposed RBG's legal perspectives.
But they both had an irreplaceable passion for opera.
In 2014, Derrick Wang even composed an opera called "Scalia/Ginsburg", featuring the pair and their legal professions.
They both even played roles in different operas!
Controversy
In 2016, RBG made public her strong opposition to Donald Trump's presidency.
Her commentaries are seen by some critics as "very inappropriate" as nowadays it is almost 'taboo' for Justices to endorse a particular candidate.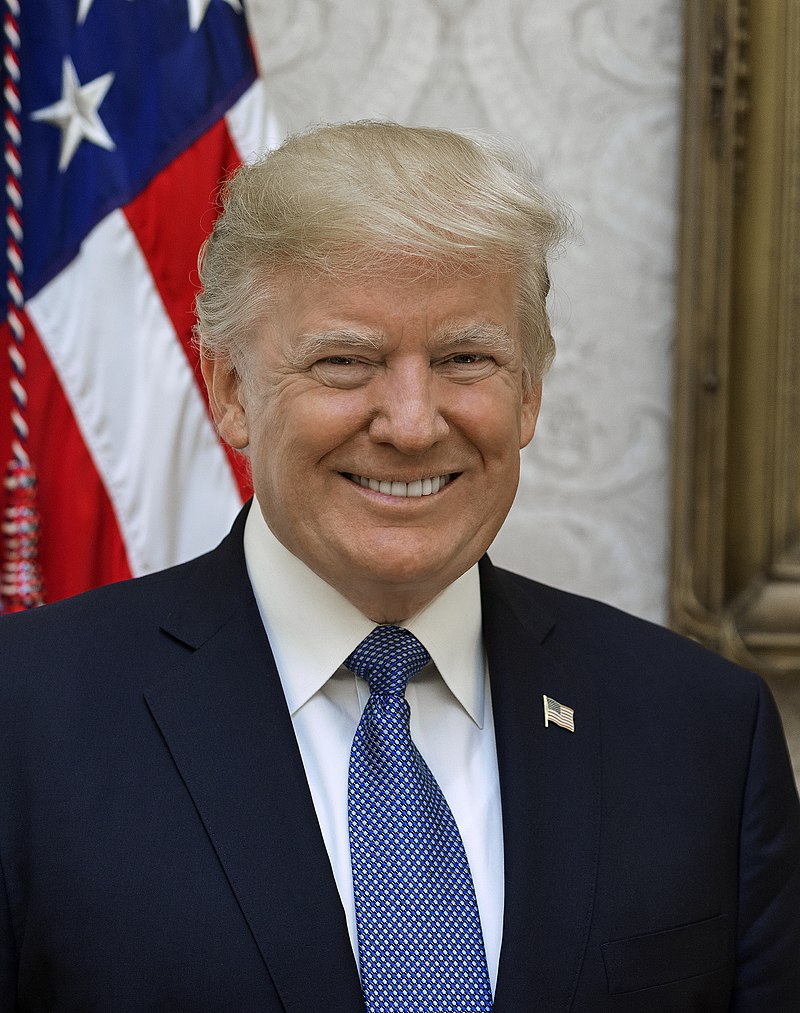 She later said that she felt regret for criticizing Trump, and would be more circumspect in the future.
But she would not live to see another election.
Gender Equality
Recently, the rights over abortion as regulated in Taiwan's Genetic Health Act have generated intense discussion in Taiwan.
Under the law, if a married woman wants an abortion, she can only follow through with this if her spouse agrees.
Coincidentally, in 1993, during RBG's Supreme Court confirmation hearing, when she said "It is essential to women's equality with man that she be the decision maker," Ginsburg mentioned and advocated several times about the importance of allowing women to have abortions.
Even being such an extraordinary legal mind, landing a job in the legal profession remained challenging for RBG after she graduated from law school, for she was a female, a mother and Jewish! 
She knew how many obstacles a woman or even a man raising a child alone may have to encounter, and these issues had their roots in gender inequality.
As a result, gender equality, same-sex marriage, and the rights of workers were all issues that she was concerned about.
She once said "I'm sometimes asked when will there be enough [women on the supreme court]? And I say when there are nine, people are shocked. But there'd been nine men, and nobody's ever raised a question about that." 
United States v. Virginia
Ginsburg has established many famous precedents. Here, I want to talk about the "United States v. Virginia" case from 1996.
The issue of law in this case was centered on whether the only single-sex school in the state –  the Virginia Military Institution (VMI)'s – limit on accepting only male student's was against the Fourteenth Amendment's equal protection clause. 
Ginsburg wrote that although VMI "serves the state's sons, it makes no provision whatever for her daughters. That is not equal protection". 
The result: VMI violates the law for not accepting female students. VMI should accept female students that meet VMI's recruit requirements.
This made me rethink schools in Taiwan as I study in a single-sex school in Taipei.
If we view cases such as this, would it be possible that the sex restrictions on admittance to public schools would also be challenged, and even abolished someday?
My Own Summing Up
Small steps can lead to significant outcomes. Ginsburg once said "One step at a time." She meticulously prepared for every case, leading to improved equal rights in the U.S., and also played a strong role in improving human rights in the nation.
She is someone to be admired.