From Heaven to Hell—Sihanoukville's Investment / Scamming Trap
In recent years, Sihanoukville has become one of the most developed cities in
Cambodia.
It is hard to believe that Sihanoukville was a small, poor village just a
decade ago often without enough food, daily supplies, and inadequate education facilities.
Today's Sihanoukville, however, is one of the most well-known South-East Asian destinations for casino lovers and gamblers.
Undoubtedly, China's economic and political influence has helped many of its starving neighbors welcome economic growth and prosperity.
However, have people from Cambodia 'really' benefited from China's investment?
Or is it just a financial trap created by opportunistic Chinese businessmen, and more than a few scams?
In the 20th century, Cambodia suffered as a colony of the French, and in subsequent  civil wars which destroyed the economy and the country.
To rebuild the country, the Hun Sen government opened up the borders to foreign investment, appealing to foreign companies with preferential policies to create job opportunities and strengthen Cambodia's infrastructure.
Besides, through building a special economic zone, allowing 'lottery' industries into Sihanoukville, and releasing online licenses to some 'fee paying' scam related companies, the government expected to boost tourism and in turn, the Cambodian economy.
Although Sihanoukville was a peaceful, albeit backward harbor city at the time, many speculators started to accumulate properties by way of paying bribes to counter hard to bypass laws on foreign nationals owning property, money laundering claims, and related real estate investments in this small beach side town.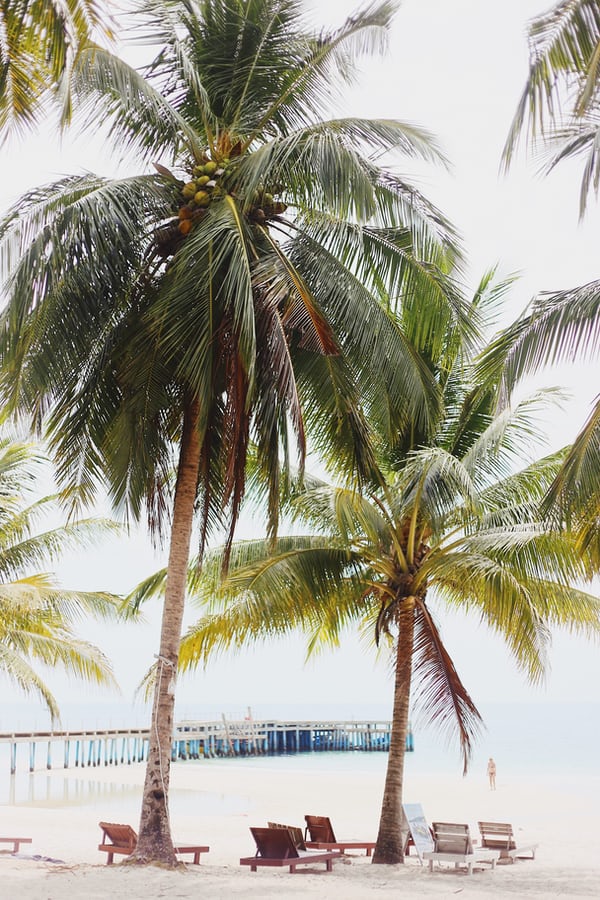 In the past decade, Chinese people have now established more than 100 online and offline businesses, turning Sihanoukville into a haven from which to base its Chinese scammers and criminals and their base of illegal operations and property.
As a result, between 2013 and 2018, the 80 km2 Sihanoukville saw its population increase threefold.
And, as an aside, many Chinese builders started to build more apartments for foreign connections to live in, or spend vacations.
Gradually, more investors saw themselves pulling in more and more significant profits in building new houses which drove up real estate prices, and this in turn attracted more Chinese investments.
The Special Economic Zone in Sihanoukville did also help Cambodia attract bona fide -tourists and foreign investments too.
However, overall the influence brought by the financial scamming businesses were larger, and far from positive.
And, as the Chinese and other foreign scammers moved to the city, more and more criminal, and black market related industries were brought to the country.
Simultaneously, the rising house prices did not benefit the country itself, but made it even more difficult for local Cambodians to improve their standards of living.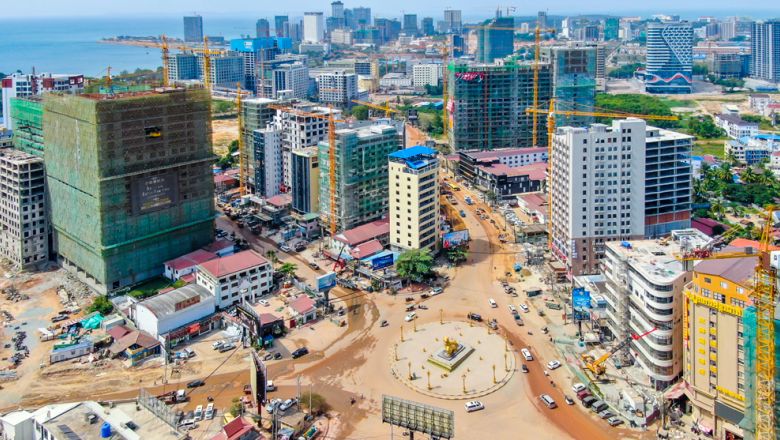 Indeed, Sihanoukville has now become one of the most glorious successes for some Cambodian politicians and Chinese investors; however, it is genuinely hell for those who struggle to live from day to day in Cambodia.
In 2020, the Cambodian government finally implemented a new policy to restrict scamming industries in Sihanoukville, and foreign investors started to be more cautious about the investment trap that this corner of Cambodia is becoming.