HIFF – Hawaii International Film Festival
The 40th Hawaii International Film Festival (HIFF) started on November 5th and will run until November 29th.
This year is the tenth year of cooperation between the Ministry of Culture (ROC) and HIFF.
As such, the special section, "Spotlight on Taiwan" features four Taiwanese feature films and two short films that will be showcased via streaming platform and at the Hawaii-based Consolidated Theatres.
Also, there will be a special online forum with a focus on rising Taiwanese director, John Hsu (徐漢強), centering on his famous film, Detention, and his work in machinima, VR, and feature filmmaking.
Detention — "Have you forgotten or are you scared of remembering?"
"Detention" is adapted from a Taiwanese horror game, Red Candle Games and is a highly experimental film from its form to its story and plot.
The film sets its background in the 1960s White Terror period of martial law in Taiwan, which touches on subjects sometimes considered "traditional taboos" and to some degree challenges some authorities.
The combination of politics, human rights issues, and an RPG game in the form of a horror film stunned Taiwanese people at its debut in 2019, and remains controversial even now.
The main characters go back into history to find their forgotten memories, along the way revealing terrifying truths.
The liberty and basic human rights we take for granted today may be something alien to people at that time; they even had to form secret study groups to read books which were banned by the government.
The liberty and life we have today was not easy to come by.
Detention, with its thought provoking line – "Have you forgotten or are you scared of remembering?" – is a movie that will take you back into history and remind you of the memories you've forgotten yourself.
Prepare, don't be scared, and be ready to face the pain and terror of the past…
i WeirDO — "In the world of love, we are all WeirDos"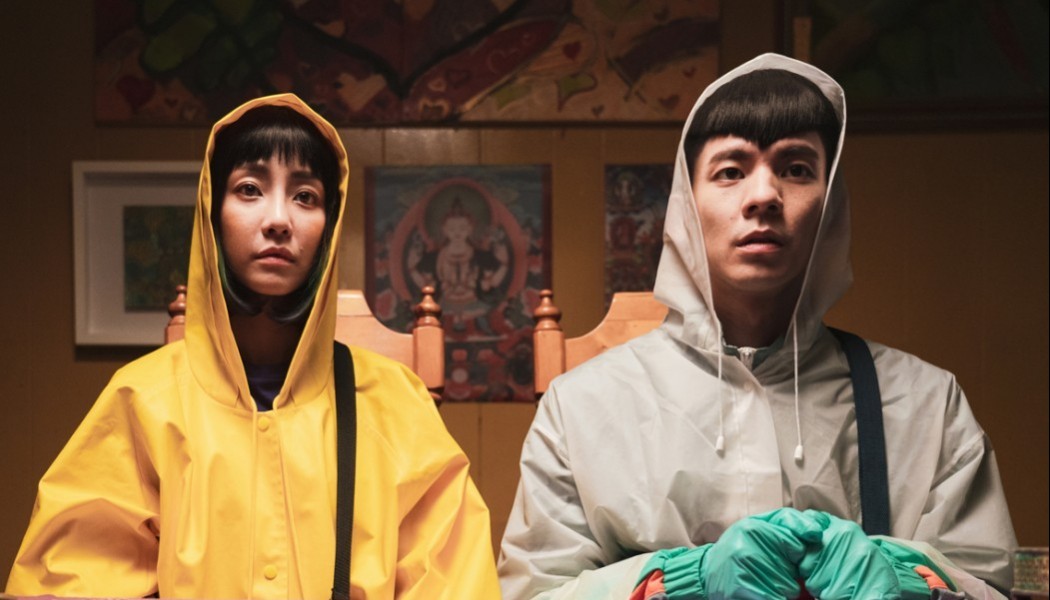 "i WeirDo" is Asia's first feature film shot on an iPhone, telling the love story of two people with "OCD" (Obsessive- Compulsive Disorder).
It deals with the problems we might all face in a relationship. It makes you laugh, makes you sad, and warms your heart.
All the scenes are so well arranged that even though they're shot on an iPhone, it doesn't' limit audience imagination in such a weird, but aesthetic world.
The color of the two main characters' clothes, the way they decorate their home, and even the background music all serve to shape the easy going, cute, artistic, and fictional tone of the film.
Obsessive compulsive disorder (OCD) is a mental health disorder that affects people of all ages and walks of life, and occurs when a person gets caught in a cycle of obsessions and compulsions.
Therefore, people with OCD may seem "weird" to people without it.
The director cleverly uses the disease to describe the problem and conflict two people might encounter after the first flush of of a relationship fades.
What will happen when two people with OCD fall in love with each other?
What will happen when one is cured? Watch the film and discover your own weird side!
Insight into Taiwanese culture – "Spotlight on Taiwan"
These, and the other films showcased are proving hugely popular in Taiwan.
As a first time viewer therefore, you might not only find the plot interesting, but also some of the aspects of the traditional Taiwanese culture depicted in the films.
For example, in the movie, "Detention", a traditional puppet show plays an important role figuring out the truth and the relationship between the characters.
In "i WeriDO", the street views of Taipei will provide a glimpse into the city as it really is – not every scene has 101 viewed from a mountaintop as tourist agencies like to show you.
And other feature films by Taiwanese filmmakers, "A Leg" and "Get The Hell Out" (pic below) are also being screened at HIFF.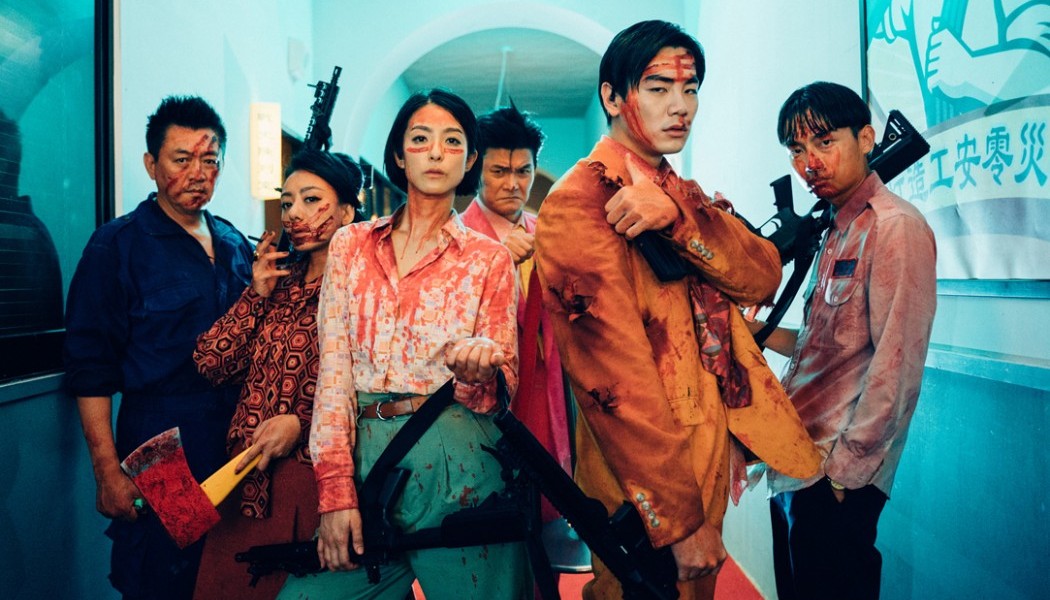 "Get The Hell Out" is set in Taiwan's  Legislative Yuan using all local characters.
No matter if you're interested in the films themselves, or the chance to gain an insight into wider Taiwanese culture, don't forget to get yourself online access to HIFF!
In addition to the films, an online forum, "A Conversation with John Hsu" will be aired free online at 11am (Taiwan time) today, register first and book yourself a free ticket!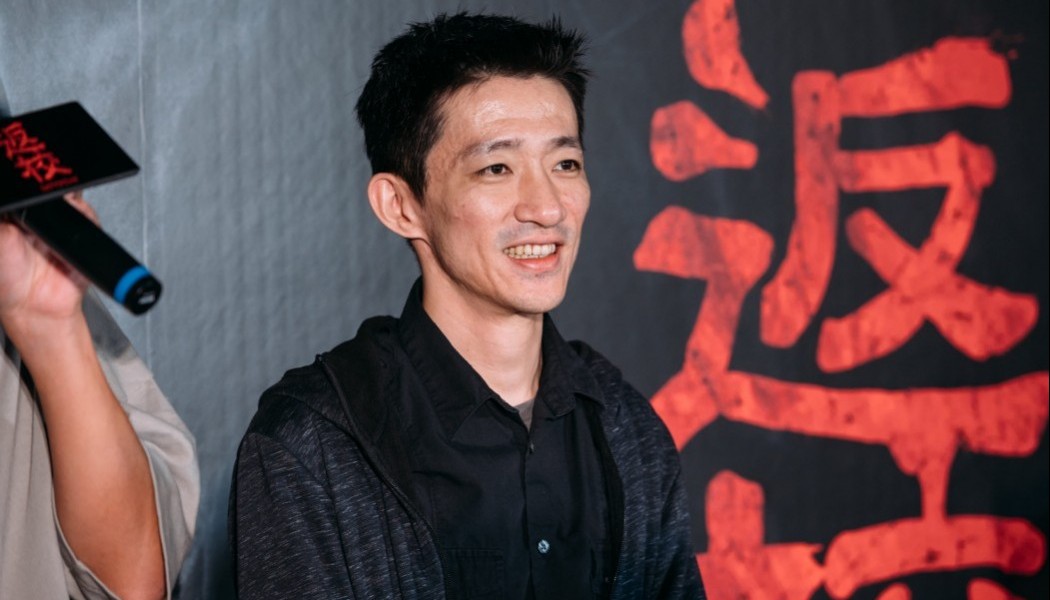 Link to "A Conversation with John Hsu" – here
"Spotlight On Taiwan" – here