The World Health Organization (WHO) identified the monkeypox outbreak as a public health emergency of international concern on July 23, 2022. The CDC mentioned that monkeypox was discovered in 1958 when two outbreaks of a pox-like disease occurred in colonies of monkeys kept for research which named monkeypox.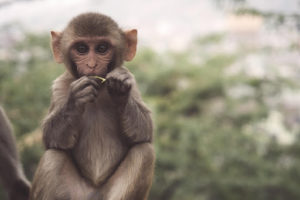 Monkeypox is a zoonotic disease that can be transmitted from animal to human and person to person. It is primarily transmitted through contact with patients' bodily fluids, diseased skin, or mucous membranes, followed by contact with contaminated items. Monkeypox can be transmitted through respiratory droplets, close face-to-face contact or with material contaminated with the virus.
The WHO labeled monkeypox as – a "public health emergency of international concern (PHEIC)", which is intended to launch a coordinated global response and may make financing available for cooperation on the sharing of vaccinations and medications.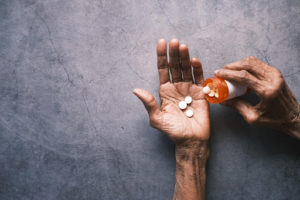 Monkeypox is now found all over the world, with an increasing number of cases coming from non-epidemic areas such as Europe and America, and the trend of spread is increasing. As of July 22, 2022, over 16,000 confirmed cases of monkeypox have been reported in 75 countries and territories worldwide, including 5 deaths in Africa.
Europe and the United States have been the region most severely affected by this outbreak of monkeypox, with 97% of all cases reported. The symptoms of monkeypox include fever, rash and swollen lymph nodes. The incubation period of monkeypox usually take 2 to 4 weeks.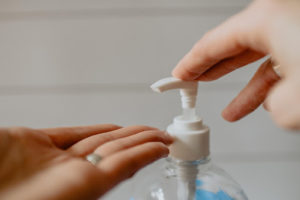 To protect yourself against monkeypox by following points:
stay away from wild animals and do not eat wild animals.

keep a distance in crowded places, keep wearing of masks and wash hands under flowing water with soap or alcohol-containing hand sanitizer.

pay attention to the relevant information of monkeypox outbreak in the country and learn more about the monkeypox prevention and treatment as soon as possible.