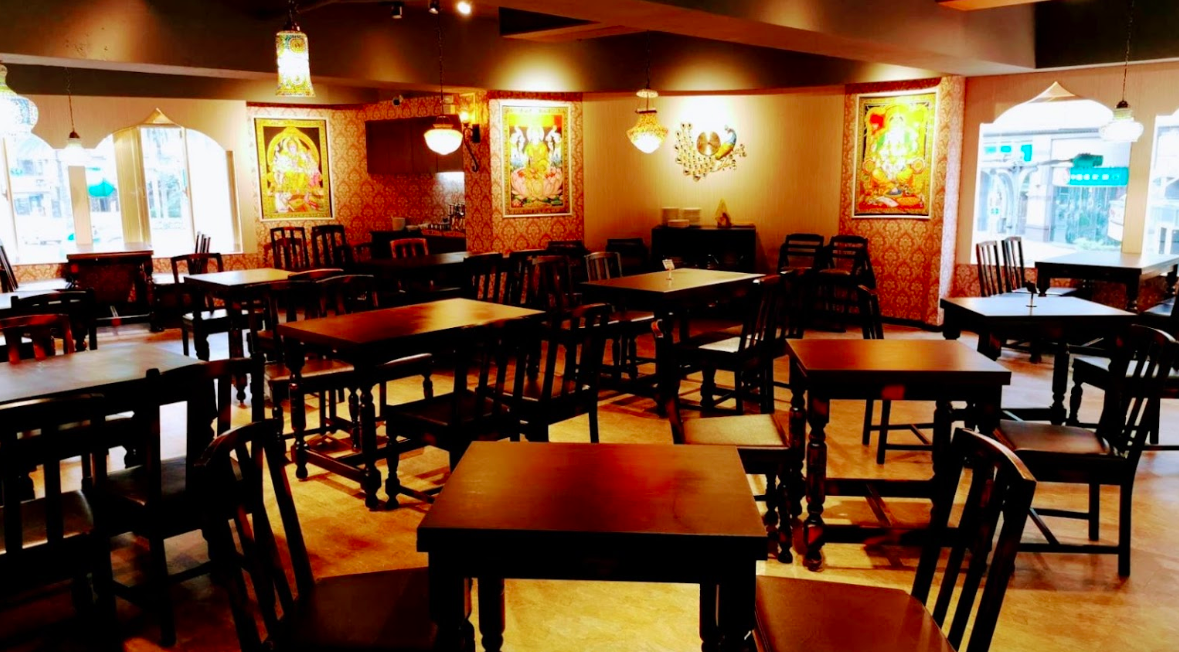 Have you tried Indian food before? If so, how did you like it?
Although Japanese and Korean cuisine is far more prevalent in Taiwan, Indian food is now garnering more and more attention.
According to YouGov, Indian cuisine ranked as the world's 9th most popular, with 60% of Taiwanese asked saying they like Indian food.
But here comes the problem – where to find the perfect place to try Indian cuisine in Taipei?
So, today I want to introduce you to one of my personal faves in the capital.
The Thali is a highly rated Indian restaurant located in Neihu District, just two minutes walk from Huzhou Station on the MRT Brown Line; a place you really can enjoy Indian
food and experience a slice of Indian culture.
When I arrived at The Thali on a Sunday evening, I was surprised by its popularity on what is normally a quiet evening for many restaurants.
Ten minutes before it opened, there were already three groups of people outside the  restaurant's door, and the queue became longer as opening time drew closer.
At this point I was more than thankful to my friend, who insisted on calling ahead to make a reservation.
After sitting and looking over the menu, pangs hunger started to appear.
The long-list of choices and the vivid colors with beautiful images on the menu made it difficult to decide what to order.
In the end we decided to ask for help from the waiter before finally settling on Tandoori chicken tikka, butter chicken curry, roti, garlic naan, and gulab jamun.
Looking around the restaurant as we waited, we saw a TV playing a Bollywood music video.
And, being perfectly honest, I don't know much about Indian history or culture but the dancing and music coupled to the smell of the spices created a vivid atmosphere of India, at least from what I had seen in my brief exposure to Bollywood.
And I was so ready for the food.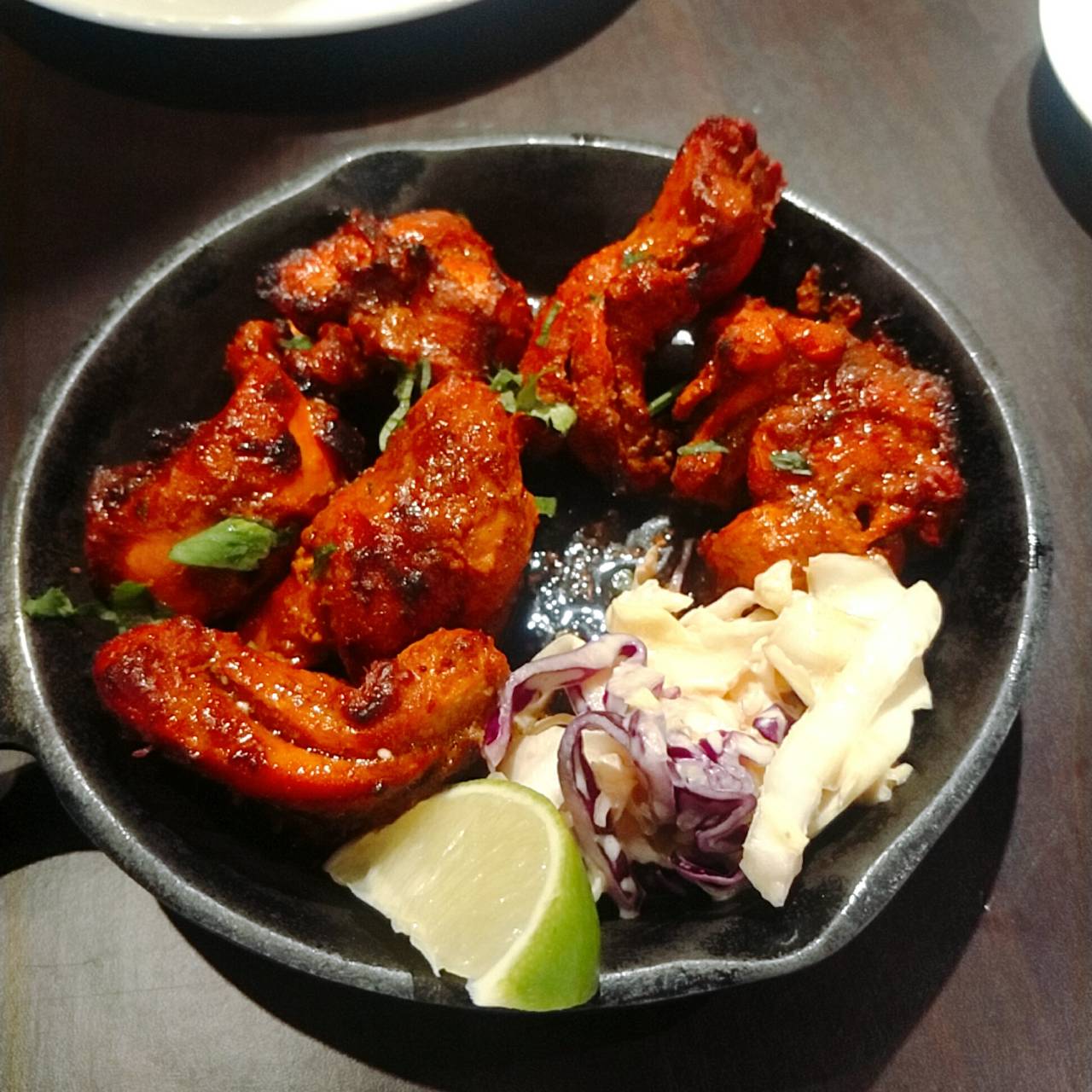 First came the Tandoori chicken tikka. I have tried it few times before, but this is one of the best I have ever had.
The chicken was so beautifully tender, and perfectly marinated, and can be eaten with a squeeze of lemon and / or mint sauce.
The butter chicken with naan too didn't disappoint. The garlic naan was soft but chewy, and tasted wonderful on its own, but the enjoyment went to another level when it was dipped into the fantastically coloured creamy curry.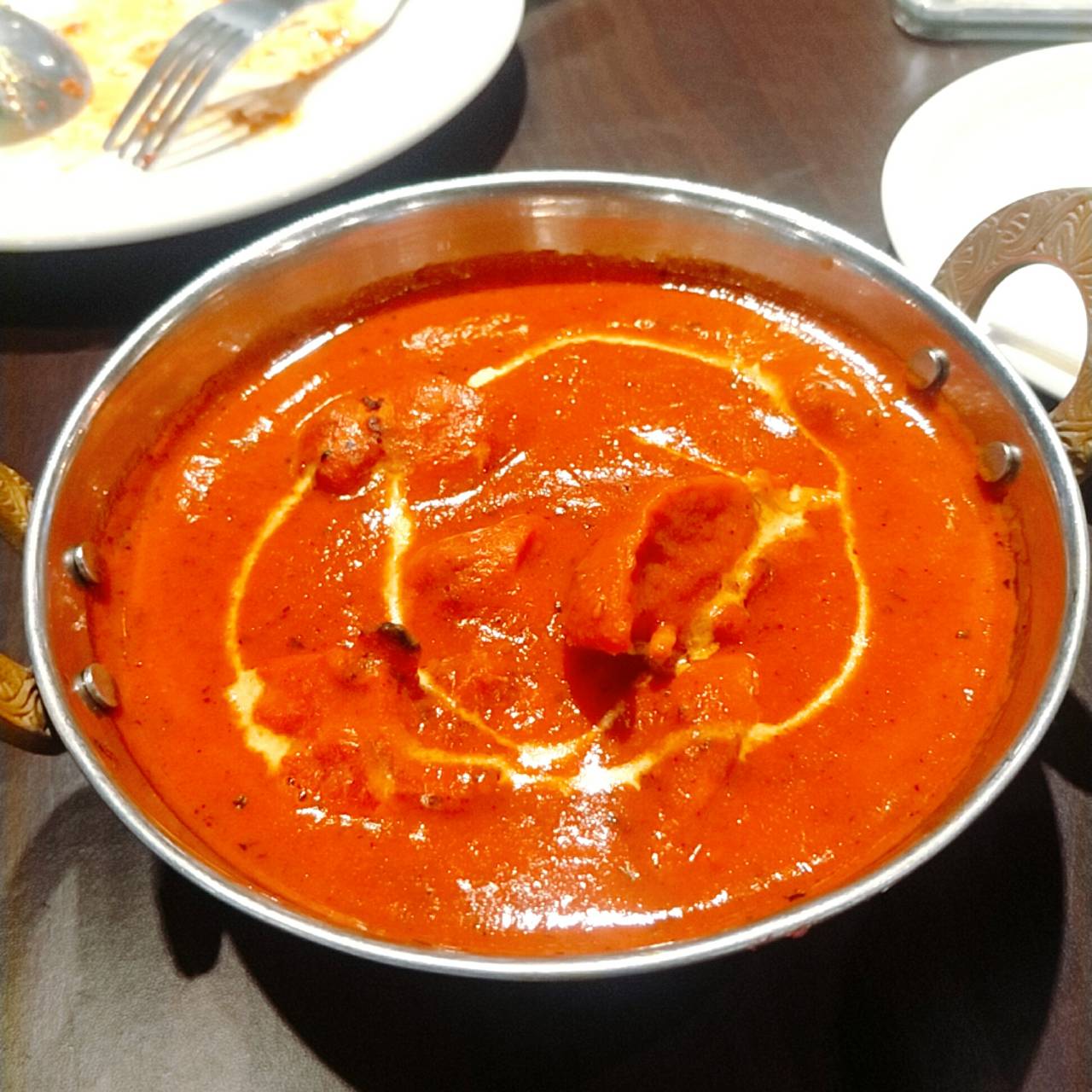 However, as good as things were to this point, the thing that surprised me the most was the gulab jamun: a traditional Indian sweet made using milk.
The solid ball absorbing the pool of sugar syrup was the perfect accompaniment to the salty, and spicy main course.
The milk ball was sweet and tasted a little of almonds. I could have had a dozen had the previous dishes not left me so fulfilled.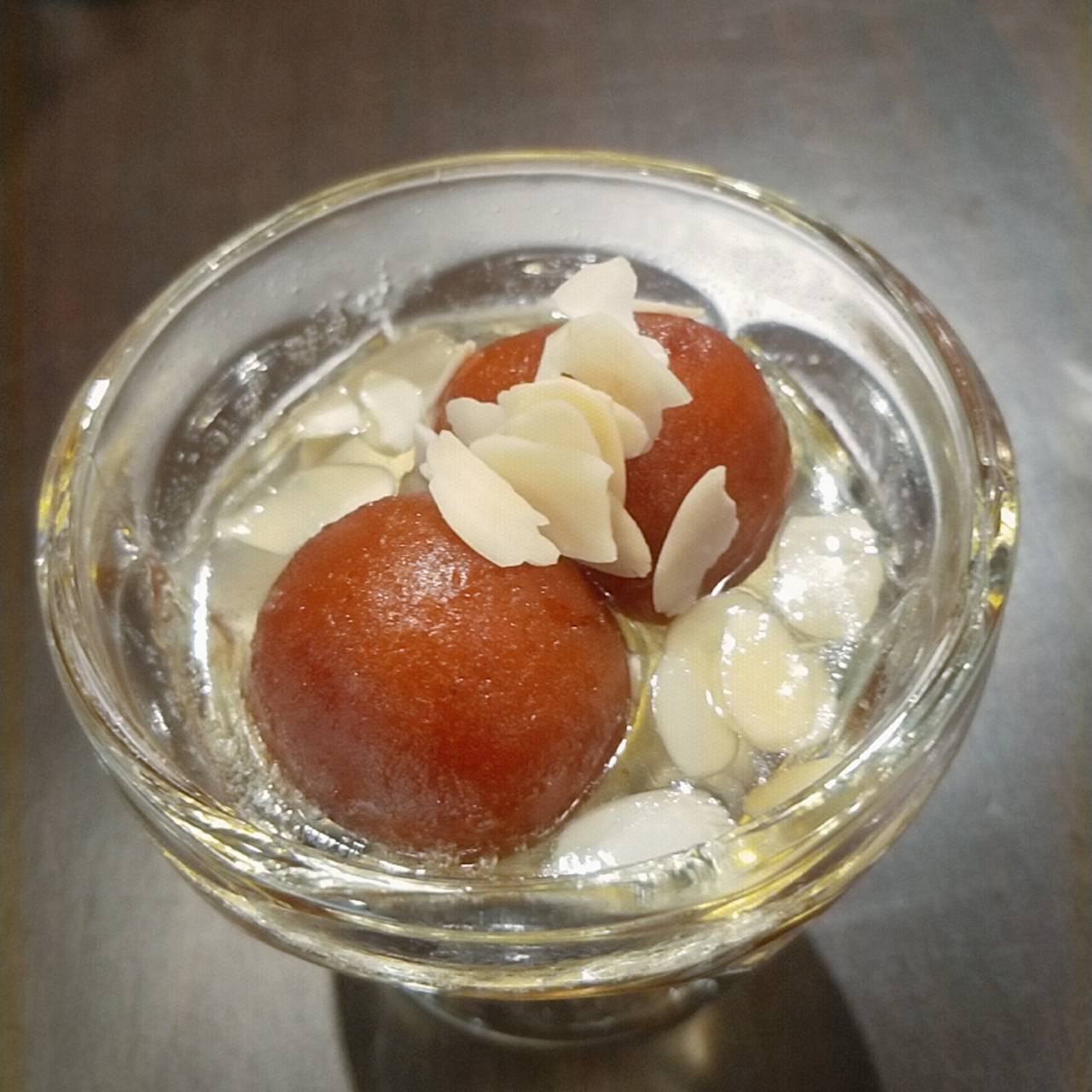 So, if you fancy an Indian experience in Taipei while still prevented from heading there yourself, visit The Thali. I promise, it won't disappoint.
Information:
Location: No.24-1 Donghu Road, Neihu Dist. 2F, Above Starbucks Coffee, Neihu, Taipei
Opening hours: 11:30–14:30, 17:30–21:30(closed on Tuesdays)
Website: here
all images supplied by the author