TTT New Delhi:  India has adopted a laid-back attitude as it both fails to react to China's recent intrusions into Taiwan's airspace, and also did has not condemned the bestial actions of the military – Tatmadaw – in Myanmar and its actions against unarmed civilians, who ran to the Indian border for shelter but were prohibited from entering.
Remaining silent on two major issues at this juncture may expose the fragility of India's appeasement card vis-a-vis China, and could presage a multidimensional verbal conflict in the region according to many Indian political analysts. 
China, on the other hand, is sensing the increased prominence of the United States 'interference' on the Taiwan issue, and is moving to strengthen its ties with Japan. 
Seeing the present condition, a senior Indian journalist, Ajay Jha, said it will bring instability to the region.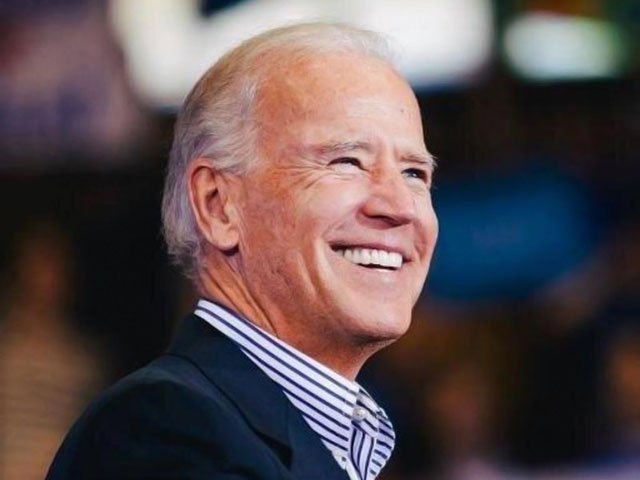 A recent remark by  U.S. State Department spokesperson Ned Price that  Taiwan is  a 'vibrant democracy and a force for good in the world' did not go down well with China either.
Beijing's Foreign Affairs spokesperson had earlier  pointed out that the Taiwan issue is an internal matter and the U.S. administration does not have a right to interfere.
Mum is the word for India, however, while the US openly expresses its disgust at the intrusion of Chinese aircraft.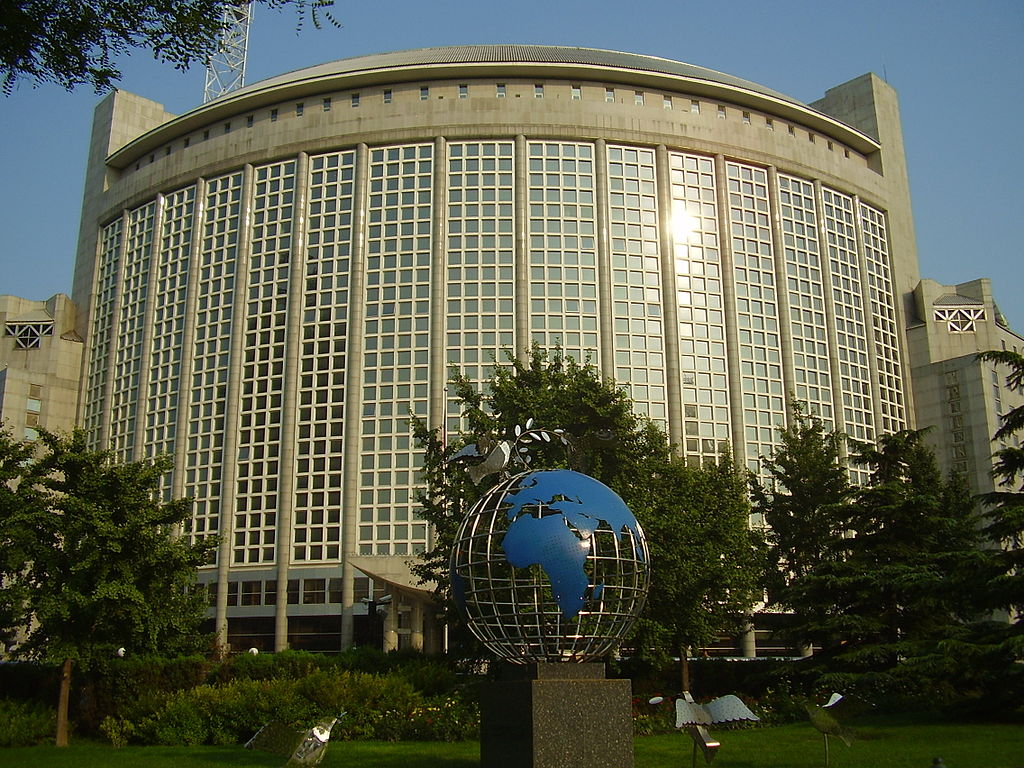 India should take this opportunity of exploiting the rift emerging between China and the US over Taiwan.
New Delhi is in a very comfortable zone at the moment as it knows any confrontation with either the US or China will go unpunished by both as trade ties with India will come to a halt – thereby causing financial loss to both of  them.  
Pakistan is already upset over the 'stalled' US$6.8 billion dollar project to upgrade its railway lines which came as part  of the China Pakistan Economic Corridor (CPEC) agreement.  
Instead of flashing the appeasement card as India does so often regarding Pakistan, it should make a noise loud enough to tell Pakistan that Gilgit-Baltistan is part of India  and vociferously counter China's devious propaganda of positioning it as Pakistani territory.
China has already invested a large sum for its hydropower projects at the location and is thus avoiding any direct confrontation with Pakistan.  
In December 2014, India expressed its concern over the CPEC but it was too meek. 
The Sino-India relationship has always had sparks of mistrust, diplomatic miscalculations and off the mark political decisions.  
But since India has never made the right noise, China has taken advantage and gradually inched itself into Indian territory.
India and China share a border area of nearly 3,500 kilometres which runs across five major Indian states in the east including Arunachal Pradesh, Sikkim, Himachal Pradesh, Uttarakhand and Ladakh. 
 The result has been horrendous with one major 1962, battle and dozens of unreported border skirmishes with the latest being the Galwan valley episode in 2020.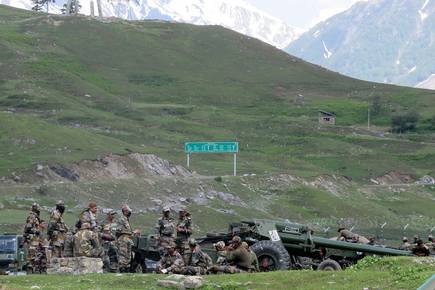 In 1949, India expressed concern over the boundary issue in a very soft manner matching its rich cultural ethos of extending love to the neighbours. 
China was shrewd and 'approached its relationship with India in a hesitant and indecisive manner', as written in a book titled, 'Sino-Indo war of 1962 :  New Perspectives', (published in 2016). 
India's then prime minister Jawahar Lal Nehru had a futuristic trade plan in mind which prompted him to take a soft stance though knowing well that neither country had robust enough economies to brag about.
And the hate-love convulsions with Pakistan have been exploited by both China and the United States at different times. 
 The US offering help to Pakistan with its Seventh Fleet task force 74 during the Indo-Pakistan war of 1971, soured ties with India then.
Now China is working on its friendship with Pakistan in the hope of getting its economic corridor completed under its Belt and Road Initiative (BRI).
The roots of terrorism and hatred were engineered in Pakistan and executed on Indian soil but the outburst became widespread in October 1983, during an India-West Indies cricket match at Srinagar in the Indian state of Jammu and Kashmir in which anti-national elements and pro-Pakistan propagandists pelted stones at the Indian team leading to the match to be stopped.  
Pro-Pakistan slogans and unfurling of Pak flags in Srinagar were the order of those times. 
The twist in the tale came when a slogan " Sikh-Muslim bhai bhai, Yeh Hindu Qaum Kahan se aiyee" (communities of Sikhs and Muslims are brothers (but) from where do Hindus emerge?) which was aimed at creating a wedge between the minorities and the government.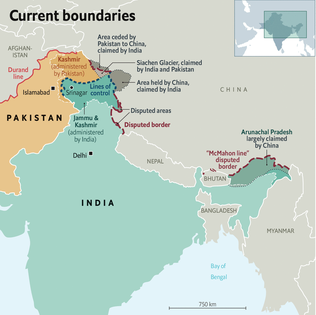 India kept mum again knowing that the agent provocateurs were from Pakistan.
 Stanley Wolpert in his book, " India and Pakistan –Continued Conflict or Cooperation?", mentions a Sunday conference on "Ways to help resolve one of the world's most dangerous conflicts" in which London's Lord Ahmed (the only Kashmiri Muslim in Britain's House of Lords) earned flak when he  pointed out that Indian troops had raped Muslim girls in Kashmir. 
This drives home a point that Indians have reacted to, justly or otherwise, at such utterances, while the Indian government has failed to respond in a similar tone. 
The treacherous trenches dug by Pakistan in India through its militant outfits whose members have mushroomed in many parts of the country is something that India should have dealt with, with an iron hand. 
It could have played its card of assertion, but refrained from using it.
Instead it again clung on to its appeasement card – a card being used again in the Taiwan VS China issue.