The six English Premier League teams slated to join the so-called European Super League have all withdrawn from the project.
The clubs announced their decision late on Tuesday UK time with Manchester City the first team to officially pull out, although Chelsea had earlier made moves in the same direction.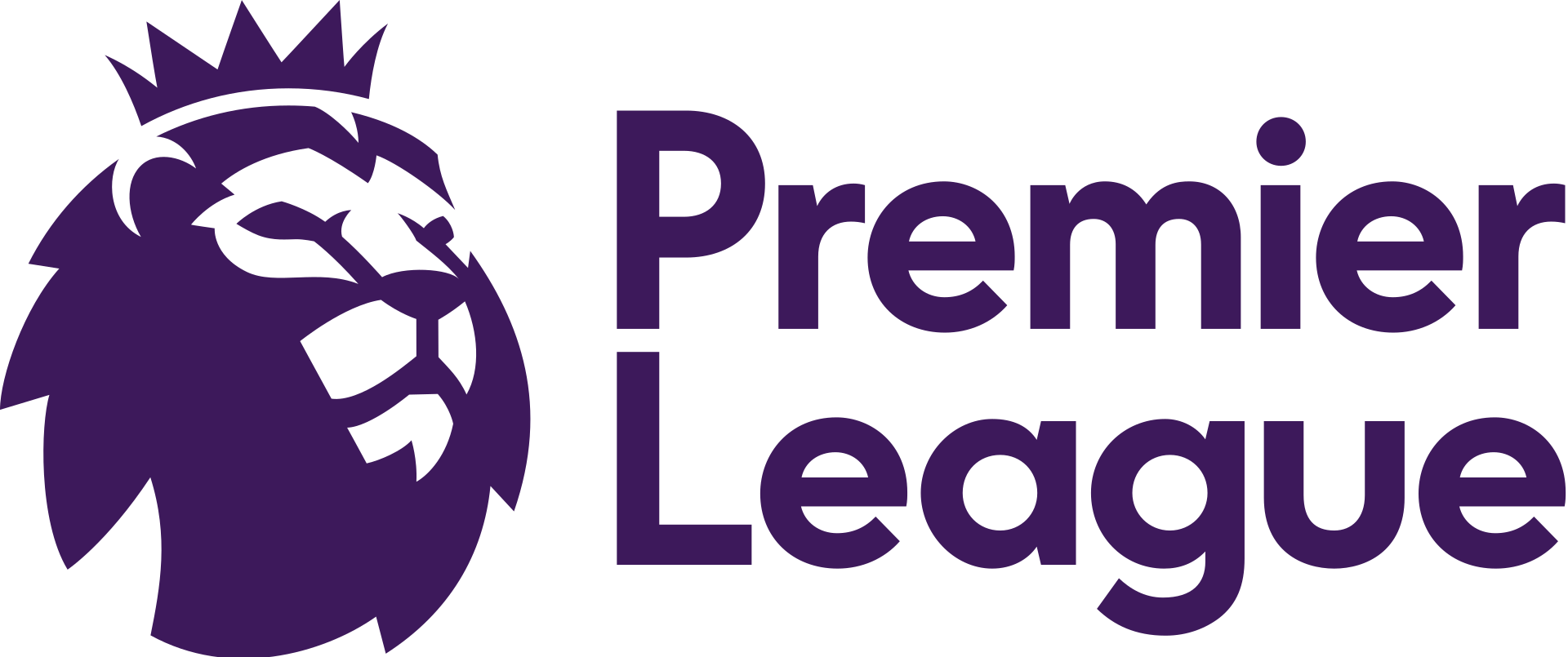 Arsenal, Liverpool, Manchester United and Tottenham Hotspur – the surprise addition to a 'Super' League with limited silverware over the years according – later made the same decision.
According to sources at Manchester City the club have "formally enacted the procedures to withdraw" from the proposed league.
Across the city Manchester United meanwhile indicated the response of fans and the general public had played a part in their decision saying they had "listened carefully to the reaction from our fans, the UK government and other key stakeholders."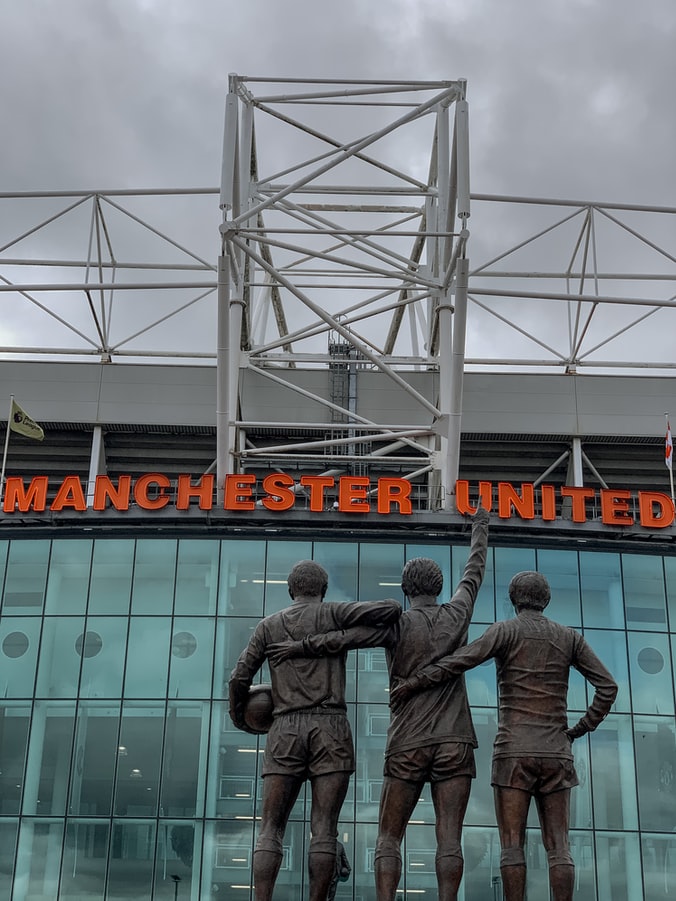 A more terse statement saying interest "has been discontinued" was forthcoming from Anfield, home of Liverpool.
Arsenal, as the senior London club represented went so far as to apologise in an open letter to fans, saying they had "made a mistake", and had now decided not to take part after they listened to the response of the "wider football community".
Also in north London, Tottenham refered to the "anxiety and upset" talk of a Super League had caused.
President of UEFA, Mr. Aleksander Ceferin said of the news "They are back in the fold now and I know they have a lot to offer not just to our competitions but to the whole of the European game.
"The important thing now is that we move on, rebuild the unity that the game enjoyed before this and move forward together."