Drinks giant Diageo plans to purchase Aviation Gin LLC and Davos Brands LLC (Davos Brands) to expand its super-premium gin segment with American Aviation Gin, together with Astral Tequila, Sombra Mezcal and TYKU Sake.
On August 17th, Diageo announced that it has reached agreement on the acquisition of Davos Brands in a deal worth $610 million, which includes $335 million paid in the wake of the initial purchase, and the remaining $275 million to be paid based on the performance of Aviation American Gin over a ten-year period.
"The acquisition of Aviation American Gin and the Davos Brands portfolio is in line with our strategy to acquire high growth brands with attractive margins that support premiumization." said Ivan Menezes, Chief Executive of Diageo.
American Aviation Gin is the second biggest and one of the fastest growing brands, which is well-known for its American style gin crafted with a blend of botanicals, with subtle juniper notes, giving off a smooth balanced flavor profile, within the super-premium gin segment in the United States.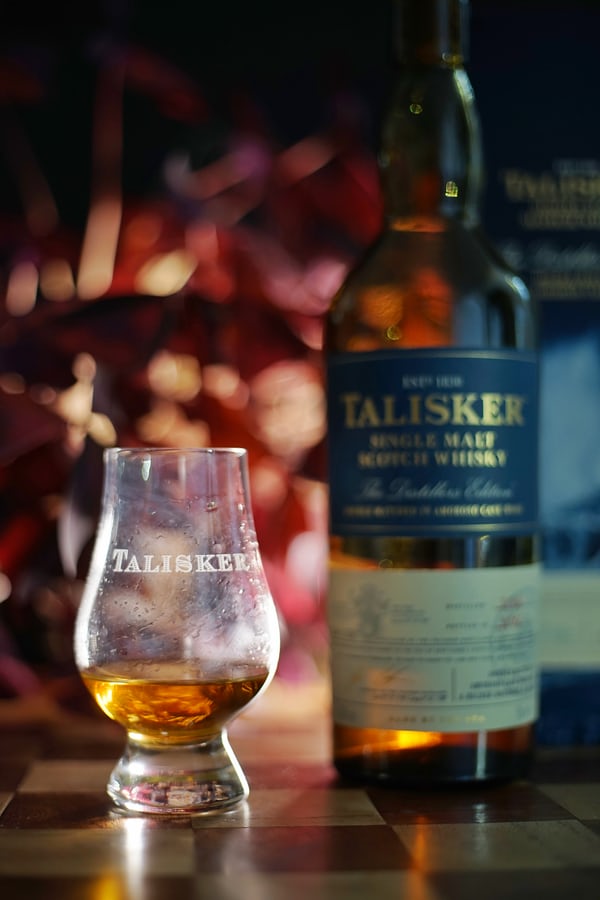 The brand, co-owned by Davos Brands and Hollywood actor Ryan Reynolds, thrives by virtue of its accessible flavor profile and American provenance to engage consumers in gin.
"Brands are an evolution, reflecting the vision and values of their founders, sculptors and stewards. Extraordinary partnership and teamwork brought us here," commented , Co-Founder and CEO of Davos Brands. "The sky is truly the limit for Aviation American Gin and Davos Brands."
According to Diageo's announcement, the super-premium segment of the gin category is blooming in the United States. A lot of trends, including consumer interest in quality ingredients like botanicals, in the variety of serves for gin and in craft spirits, give impetus to its growth.
Shares in the super-premium gin subcategory surged by more than a double between 2014 and 2019, growing at a compound annual growth rate of 18.5%.
However, during the ongoing pandemic, with bars and restaurants forced to close, it has led to a slump in the demand for spirits. This blow has Diageo thus seen develop a strategy to acquire high-growth brands.
Purchasing the premium brands is regarded as a leverage approach to obtain more popular offerings, and increasing overall portfolio penetration both on and off licensed premises.
Diageo hopes that this buyout will broaden the base and boost sales in the near future and expects sequential gains in organic net revenue in Q1 and Q2 of fiscal 2021 as the on-trade channel and consumer demand both begin to get back on track.