A Japanese ninja museum in the Iga-ryu Ninja Museum in central Japan has seen thieves vanish with over one million yen.
The crime at the museum in central Japan, the historical heart of ninja culture in the country was noticed in the early hours of Monday morning this week when police attended an alarm ringing in the building at 0130 local time.
However, when the police attended the scene, they found a door forced open – likely with a crowbar – and a safe weighing around 150kg missing from the museum office; moves hardly conducive to the methods of real ninja.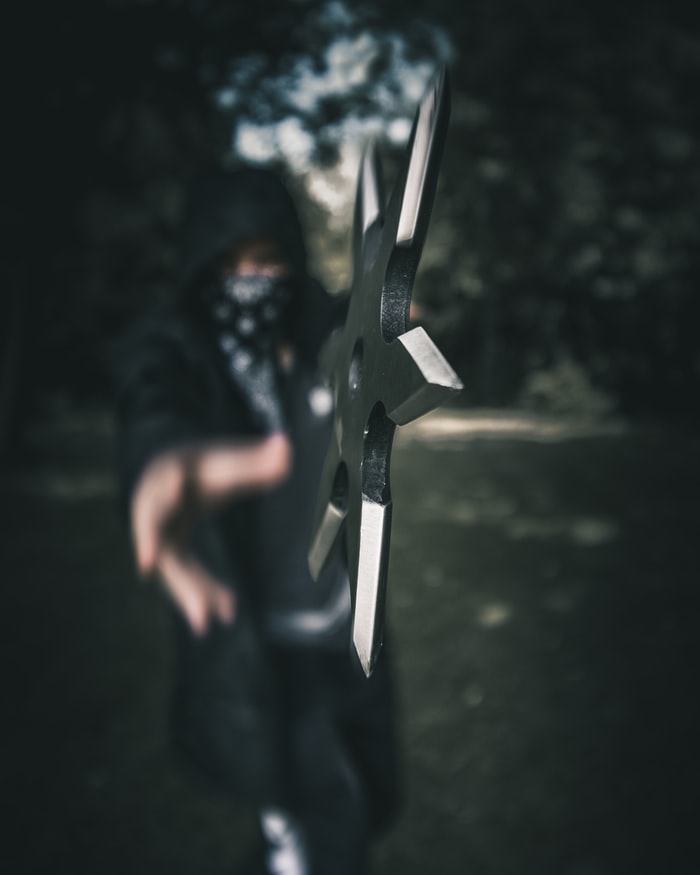 The museum is one of the last vestiges of ninja culture remaining in Japan and is largely dedicated to showing and displaying the history of the local Iga clan of ninja, one of the most renowned in the country in centuries past.
The monies taken are believed to have been the fees charged for admission by the museum for 1,100 visitors to see the exhibits, learn about ninja weapons and view a demonstration of ninja skills put on in a performance by trained professionals.
At time of typing no culprits have been apprehended – it is as if the criminals have just vanished into the night.