A "half century of Joe Biden failing America," was the message behind U.S. President Donald Trump's visit to swing state Pennsylvania – birthplace of his opponent and former vice-president Joe Biden in the 2020 Presidential Election – yesterday.
Timed to take place just before Biden became the official candidate for the Democratic Party, Trump also said "He abandoned Pennsylvania. He abandoned Scranton,"in front of hundreds of supporters outside a kitchen company in Old Forge, PA.
Biden was born just down the road in Scranton.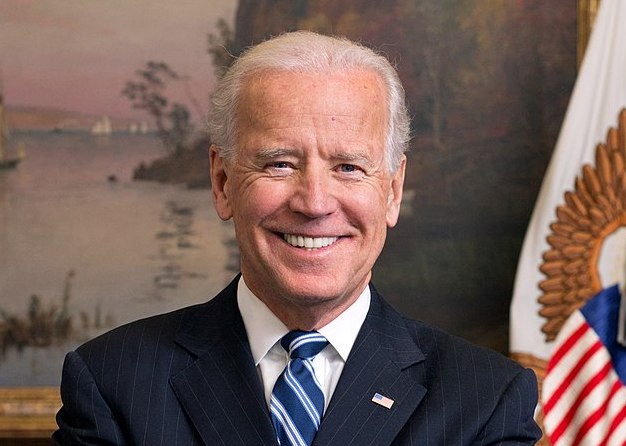 "(he) spent the last half-century in Washington, selling out our country and ripping off our jobs and letting other countries steal our jobs. Mexico, China, all of them" the president continued.
In 2016, President Trump won the state of Pennsylvania but in the latest polls in the state indicate he is about 6% behind Biden, according to Real Clear Politics.
President Trump then described Biden as "no friend of Pennsylvania," saying "Biden supported every single bogus attack on Pennsylvania workers," claiming Biden wanted to "outlaw" U.S. produced oil, coal and natural gas as well as opening U.S. borders during a pandemic.
"Joe Biden is a puppet of the radical left movement that seeks to destroy the American way of life," the president closed.