However, the software and tech industry dominated by global tech giants to startups have all quickly responded to this overwhelming situation.
Technology companies and tech startups have extended their support and expressed solidarity with the people of India; from pledging financial aid and grants to providing oxygen concentrators and life-saving medical supplies to offering technology-led support.
Relief efforts
Software companies and tech startups are doing their bit to help India overcome the worsening pandemic.
Tech giants like Google and Microsoft have expressed solidarity amid this health crisis with the pledge to continue their support in the aid relief efforts.
Google announced $18 million (Rs 135 crore) in new funding to support India's fight against COVID-19.
This $18 million funding includes two grants from Google's philanthropic arm Google.org worth $2.6 million.
The first grant will go to an Indian NGO GiveIndia to provide cash assistance to families hit hardest by the crisis, and will help with their everyday expenses. The second grant will go to UNICEF to help with urgent medical supplies, including oxygen and testing equipment to India.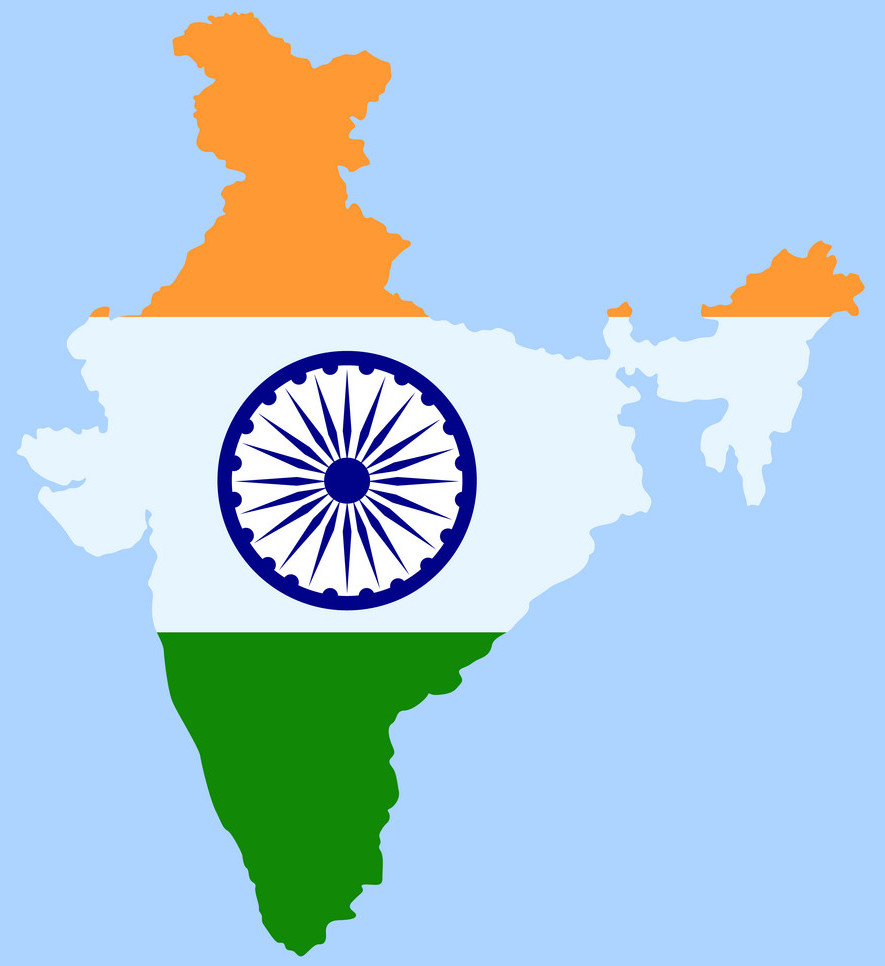 Ad grant support
In order to help government agencies and NGOs reach more people with health-related information Google has also increased its Ad Grant support by $15 million (Rs 12 crore) for more language coverage options.
"Devastated to see the worsening Covid crisis in India. Google & Googlers are providing Rs 135 Crore in funding to @GiveIndia @UNICEF for medical supplies, orgs supporting high-risk communities, and grants to help critical information," Google CEO Sundar Pichai tweeted.
"I am heartbroken by the current situation in India. I'm grateful the US government is mobilizing to help. Microsoft will continue to use its voice, resources, and technology to aid relief effort and support the purchase of critical oxygen concentration devices," Microsoft CEO Satya Nadella tweeted this week.
Tech giants to startups
Besides these global tech giants, Indian tech startups have also joined forces to rally around and extend their support and mobilize efforts on the ground across India.
Over the past few weeks, the shortage of oxygen supplies to hospitals, clinics and COVID-19 facilities has led to a major disaster, reportedly with an increasing number of deaths.
Given the grave situation, tech startups like Paytm and boAt have focused their support and relief efforts on saving lives by addressing the high demand for oxygen concentration devices.
Indian fintech firm Paytm said under its Oxygen For India initiative it is airlifting 21,000 oxygen concentrators (OCs).
These devices are expected to reach India in the first week of May and will be immediately sent to government hospitals, COVID care facilities, private hospitals, nursing homes and resident welfare associations.
Fundraising
In addition, Paytm said it has already raised Rs 5 crore ( approx $674,885) from citizens and has donated the same amount, making the total funds raised Rs 10 crore (approx $1,349,770). Furthermore, it is aiming to raise over Rs 14 crore to source over 3000 OCs over the next few days.
India's consumer tech startup boAt has partnered with SaveLife Foundation and donated Rs 50 lakh (approx $67,488) to procure oxygen concentrators and essential medical supplies. It will provide these critical supplies to hospitals to boost their life-saving capacity and help save the lives of infected patients.
"The COVID-19 pandemic has reached catastrophic proportions in India, more so in NCR. As an Indian brand, we recognise the challenges our people facing today and we truly hope that our small contribution will support healthcare and frontline workers as they race against time to save lives and contain the spread of this virus," said Aman Gupta, Co-Founder – boAt.
Lack of coordination
While the global tech giants and startups in India have come forward in supporting healthcare workers and professionals along with government agencies and NGOs, one critical aspect of India's COVID-19 fight has been the lack of coordination and management of resources across the country.
Tech industry experts have opined that this crisis situation can be handled effectively by leveraging technology tools and applications along with real-time data collected from COVID-19 hit parts of India.
The analysis of COVID-19 related data could help in addressing the current shortage crisis of essential supplies in the country including oxygen concentrators, drugs, medical equipment and tools.
In doing so, India-based AI conversation platform Yellow Messenger has initiated efforts to help organisations fight COVID-19 by offering them pro bono Omnichannel chatbots.
The tech startup said it will provide access to an omnichannel chatbot on any text platform for related use cases.
These could support real-time services like providing medical information related to plasma donation, oxygen/hospital bed availability, vaccine registrations, scheduling appointments, collecting patient data, mental health assistance, handling insurance queries and more.
AI chatbot
Any NGO, hospital, support group or business can get Yellow Messenger built AI chatbot to drive crisis efforts. And there will be no prerequisites or conditions attached  to provided AI chatbot.
"All you need to do is, let us know how you are contributing and the kind of chatbot services you need and we'll help you launch a chatbot to reach out and support the masses," said Raghu Ravinutala, CEO and Co-Founder, Yellow Messenger.
Likewise, India-based SaaS company DronaHQ is also extending technology support to combat the pandemic situation in the country. DronaHQ said that it will continue to use its platform, resources and technology to aid relief efforts. It will support the development of the digital tool and help in the supply and purchase of critical services like oxygen cylinders and medicines.
The low code platform has pledged to allocate $50,000 worth of support in order to facilitate the development of COVID-19 relief-related applications development.
"If you are building anything digital related to assist the fight against Covid-19 in this current situation in India – then we are making DronaHQ available at zero cost!," tweeted Jinen Dedhia, Co-Founder and MD – DronaHQ.
Building solution
For those individuals or groups working in building solutions and tools for supply and tracking of oxygen cylinders, medicines, and hospital beds, along with organisations that need to quickly add COVID-19 relief support portals in their apps, they can take DronaHQ's technology-led support to speed up the process and take their apps live.
"It is in times like these we all must join forces, and be of aid to those in need. If you have an idea that tech can support, reach out to us. If you are a team working on coronavirus pandemic relief solutions, email us to gain access to our platform and build your solution at speed," added Dedhia.
What's noticeable here is the fact these global tech giants and also startups in India understand that India needs extensive coordinated and combined support in order to fight against COVID-19.
This article first appeared in the NFA Post and is republished with permission