Google has revamped its payment app with a whole new look, equipped with a wide array of innovative features, thereby demonstrating its burning ambition to compete against its peers and sweep the cashless payment market.
Google Pay, launched by Google in 2015, has so far captured more than 150 million users around the world.
However, when compared to the heavyweights in the digital payment industry such as Venmo and Apple Pay, its market share is still far below its major rivals, especially that enjoyed by Apple Pay.

As a result, on November 18th, we saw Google announce a major relaunch of its Google Pay app on Android and iOS platforms, in the process rolling it out across the United States.
The new version of Google Pay is based on three tabs: "One is the ability to pay friends and businesses really fast. The second is to explore offers and rewards, so you can save money at shops. And the third is getting insights about your spending so you can stay on top of your money." said Josh Woodward, Google's director of Product Management.
"A payment experience designed around relationships." Caesar Sengupta, the lead of Payments and Next Billion Users at Google, called it in a statement. "You can pay, see past transactions and find offers and loyalty info — all organized around conversations."
Making payments is always at the core of Google Pay.
As such, the new version allows people to send money to a person in a snap, or to create a group to easily split expenses with friends, track all transaction records, and it even helps do the math.
Plus, it also keeps people connected with the businesses they interact with such as online order takers, through gas purchases made, and payments made to easy to forget parking lots.
As a tech giant, Google is of course rightly proud of its search engine services, and thus has applied their tech prowess to the payment app, in the process building an exciting shopping experience.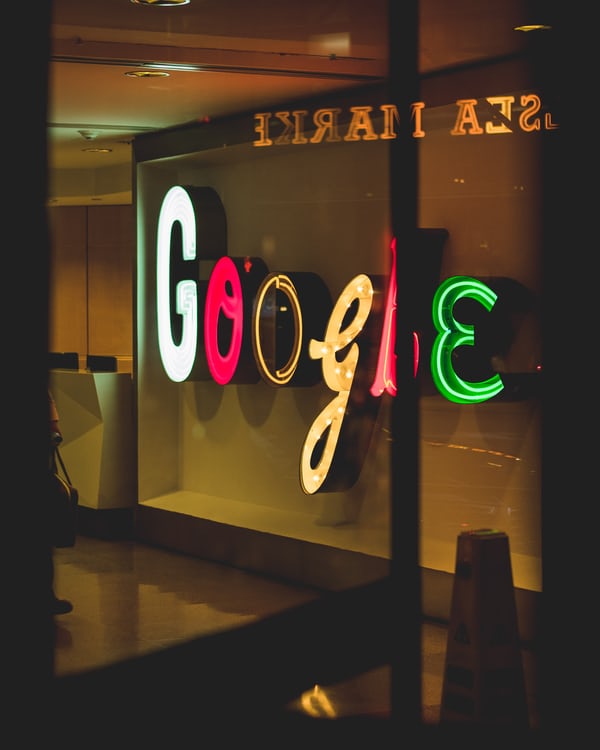 Using Google Pay, people can now redeem cash-back rewards, which can be activated via the tap of a finger from well-known brands including Adidas, Gap, Levi's and more, making purchases more rewarding.
And of note in the new set-up, Google Pay can now sync different bank accounts as individuals grant connections, and in turn provides spending summaries to generate insights over time to aid in the management of individual finances.
In the meantime, a more simple service sees the app supporting people as they check their own recent transactions in an efficient and easy-to-use manner.
For example, people can simply search for "food", "last month", or "Mexican restaurant" and the relevant information will show up instantly.
In addition to the redesign of Google Pay, Google has also announced another plan to introduce its own direct banking app — Plex.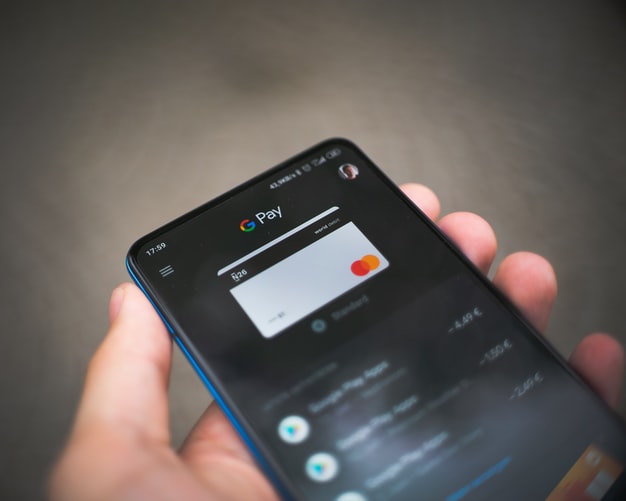 Plex will serve as a new mobile-first bank account within Google Pay, and is offered by 11 partner banks and credit unions including Citi Bank, BBVA and more.
In 2021, Plex will be released first in the U.S. to integrate bank accounts for individuals as it develops a more convenient banking service at the ground level on both checking and saving accounts without monthly fees, overdraft charges or minimum requirements.
"Our goal is to be the all-in-one app that gives users more value and control of their money" said Caesar Sengupta.
Obviously, Google has marked a milestone for competitors to keep up with, in that Google Pay is no longer a simple tap-to-pay app, but is evolving into an all-round financial service provider.