Several Taiwanese NGOs, including Stop Nukes Now (全國廢核行動平台) and Green Citizen's Action Alliance (GCAA), in late March launched the first "No Nukes" protest of the year showcasing their determination to say no to the resumption of operations at nuclear power plants in Lungmen, New Taipei City, to the east of the capital.
The action, in tribute to the 2013 anti-nuclear protest, aims to fight in a tender but resilient way against the reactivation of power plant No.4 (titled Nukes 4 by the groups) with demonstrations scheduled for the last Friday of each month. 
Nuclear Power Plant Referendum – August 28th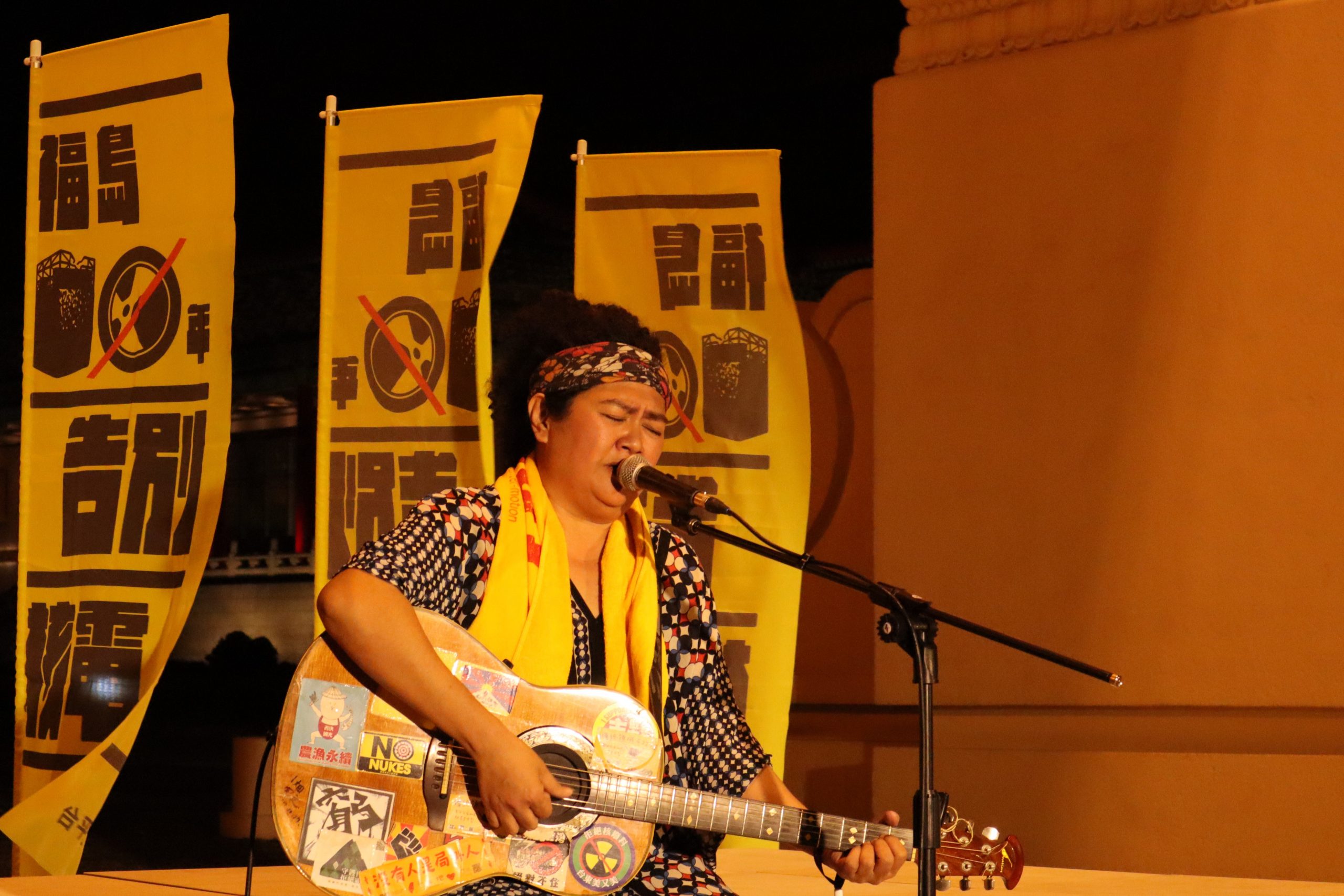 A national referendum on reviving the long-mothballed 'Nukes 4' scheduled for August 28th will ask if participant agree that the Fourth Nuclear Power Plant should be finished and activated for commercial operations?
Launched by nuclear power exponent Huang Shih-Hsiu (黃士修), the initiative has met the threshold required to be put to a vote.
Proponents have hailed it as a clean and relatively cheap energy alternative to benefit the issues of air quality and rising electricity costs seen across Taiwan.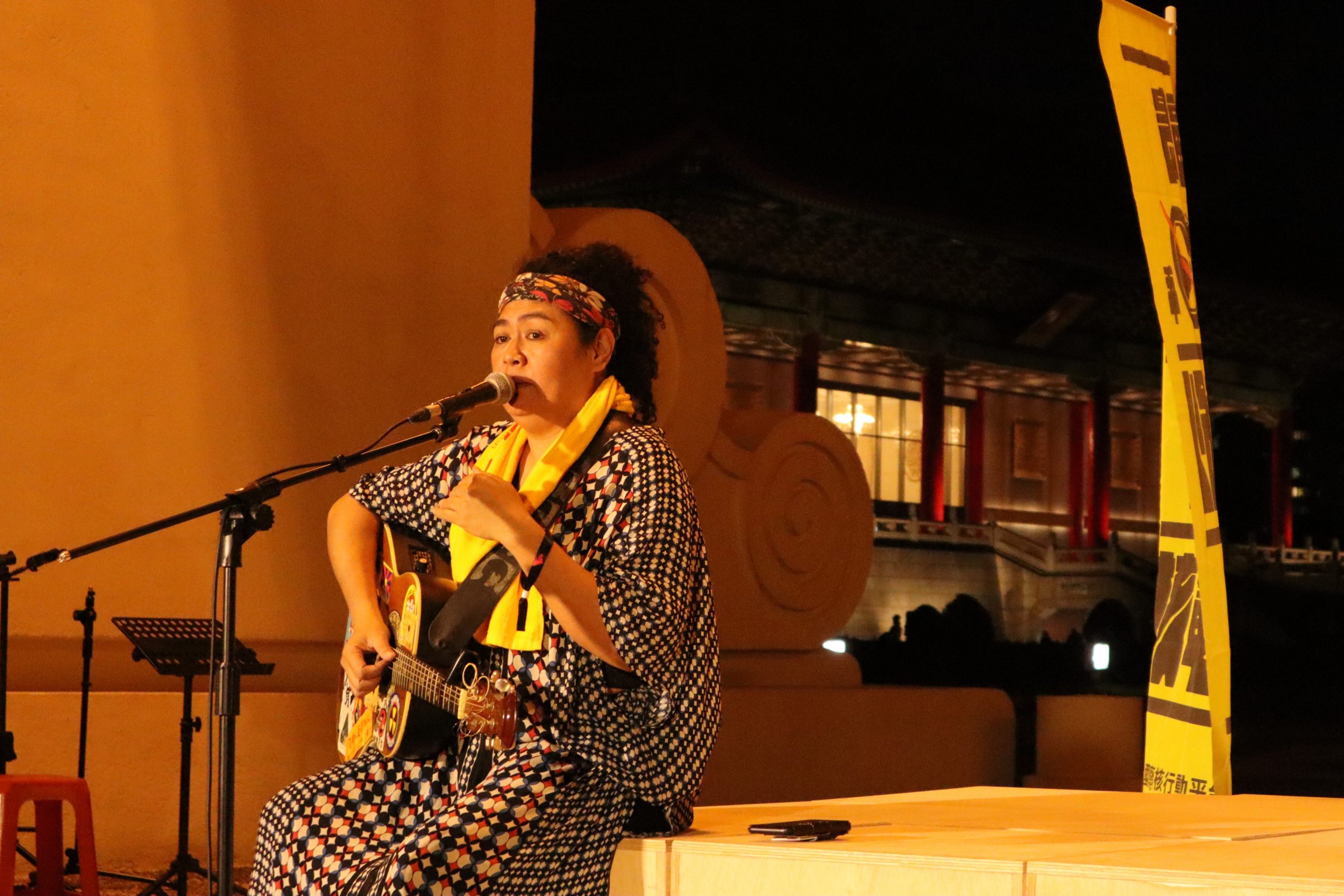 Anti-nuclear supporters oppose KMT plan 
In responding to the suggestion that the Lungmen Power Plant be reactivated, Stop Nukes Now, despite supporters of nuclear power wanting to bring online a hazardous power plant, said "(we) need to strive for (the safety of ) the next generation."
But as Johnny Chiang, the current head of the nation's political opposition part, the KMT, is supporting the multi-referendum's Algal Reef Protection, and the party hasn't yet proposed a comprehensive plan on energy transition and carbon reduction "(We have) assumed energy transition needs to (include) systematic thinking, scientific evidence, and calling the public to engage in debates" the NGOs added.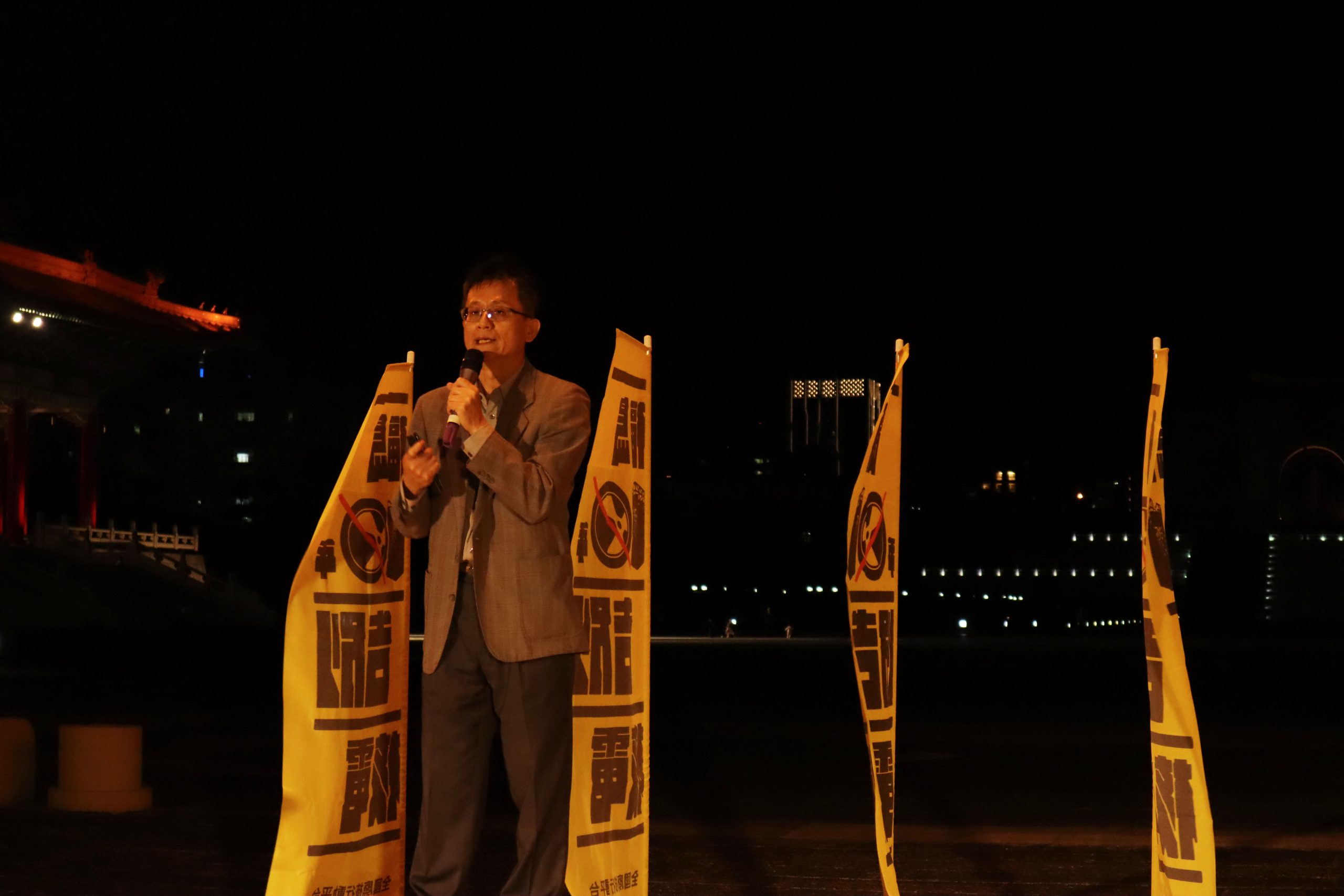 Energy Transition and Algal Reef Protection 
Environmental NGOs also called out the ruling DPP of President Tsai Ing-wen for holding a hearing related to the controversial impact on the algal reef ecosystem in north west Taiwan, the schedule of coal usage reduction in central and southern Taiwan, and the decommission of fossil fuel power plants.
The issue of Algal reef protection to be a part of the referendum was part of a backlash against the national state-owned petroleum, natural gas, and gasoline company, CPC, who are planning on building an LNG terminal off the coast of Datan (大潭).
"The referendum on algal reef protection shouldn't be manipulated as (part of a) bargaining chip for 'Nuke's 4' reactivation," the NGOs said. 
As Taiwan will once again debate its nuclear future, and algal reef protection is also an issue on the political table, the nation's environmental NGOs are resolved to fight to the wire, determined to protect the environment for the next generation.
The next event will take place two weeks today – in Liberty Square, Taipei, on April 23rd from 18:00 – 21:00.