Taipei is a city surrounded by mountains, and one from which residents can escape the concrete jungle with ease using the metro or bus.
And, according to the Taipei City Government, as there are 10 hiking trails that 'must not be missed in and around the city', there is always good reason for doing so.
Oh, and best of all, most of these trails are easy to access by way of public transportation.
The Jiantanshan Hiking Trail is one of the best known trails – in part because of its military linked background.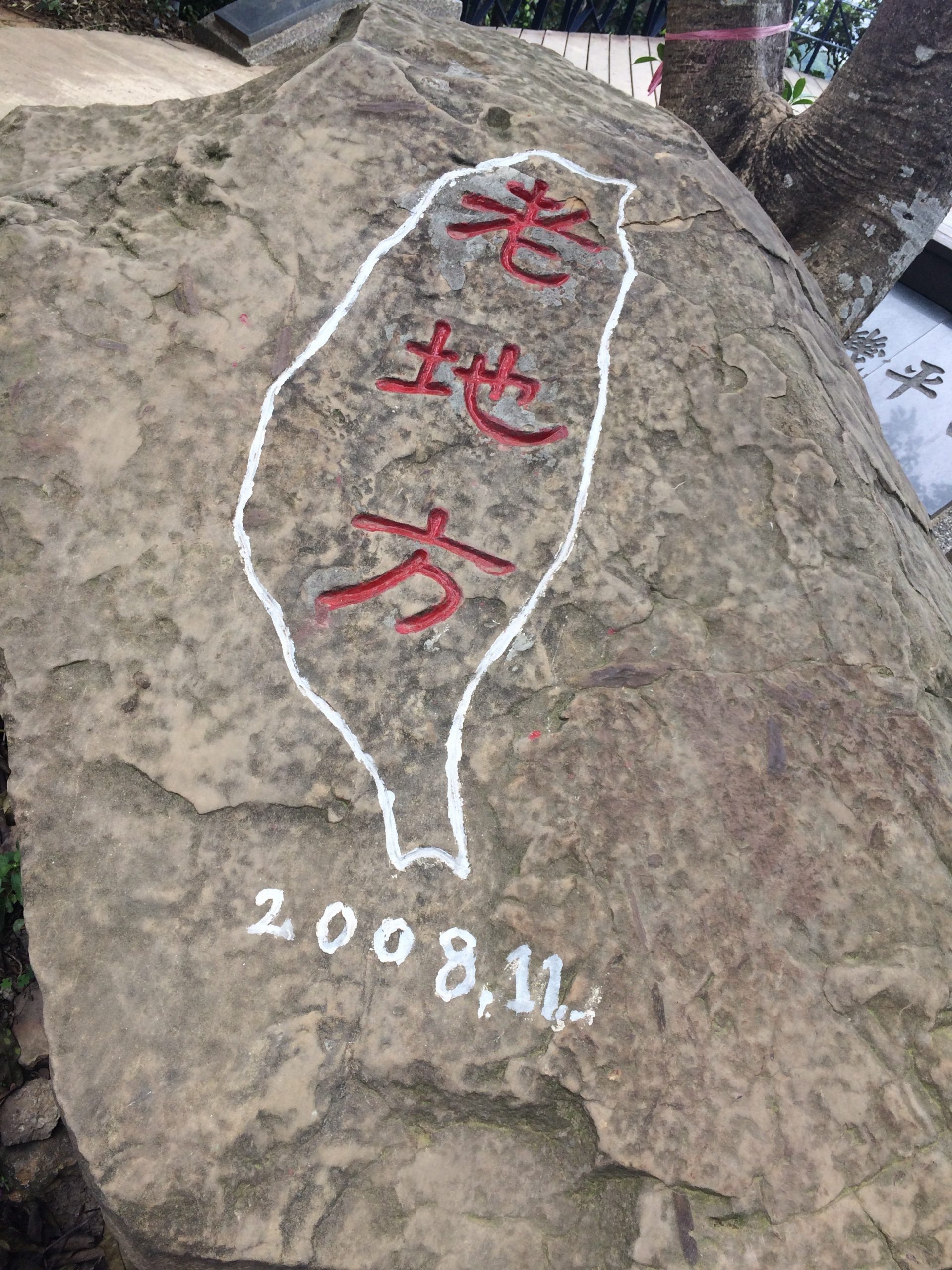 But this hiking trail is not only famous for its military links.
It is also known as a unique lookout point on one of its hills known as Old Place Viewing Platform; the most popular Instagram spot on this hike.
Old Place Viewing Platform is known as the best spot from which you can see the planes taking off and landing at Songshan Airport in Taipei.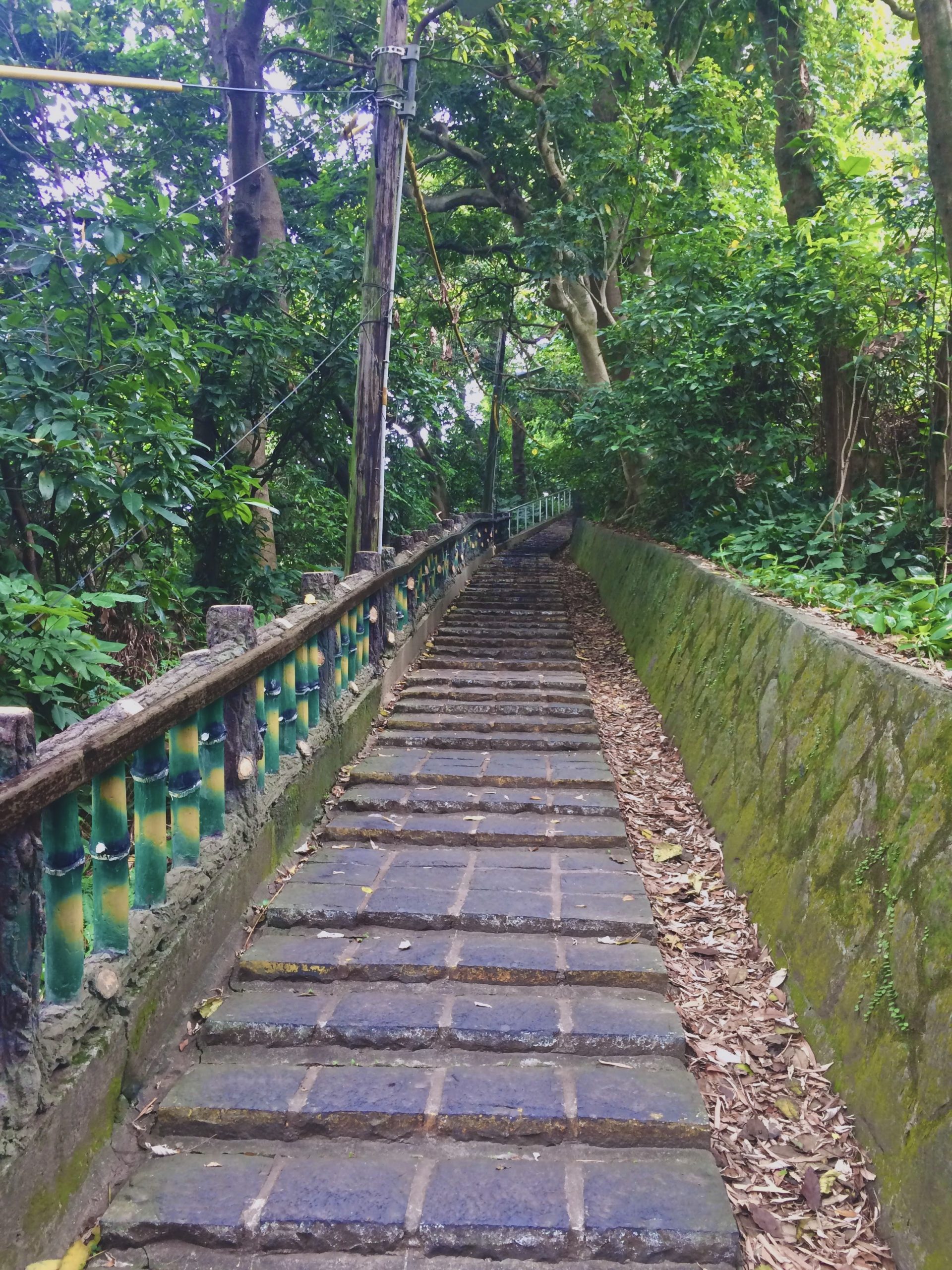 Just five stops away from Taipei Main Station on the Red Metro Line is Jiantan station, the closet metro stop to the Jiantanshan Hiking Trail.
Take Exit 2 and search for the trailhead of Jiantanshan Hiking Trail.
Follow the signs for another three minutes or so at which point you can see the entrance of the trail with a traditional Chinese arch structure on which is written "圓山風景區 (圓山 scenic area)."
Right besides this arch is a guide map showing you the topography.
There are three routes you can choose from: easy, fun, and advanced.
Signboards are posted on whichever trail you opt for.
Follow the stone steps up, and the noise from the city will start to fade, while the fresh green of the surrounding nature will start to embrace you.
A fairly gentle slope takes you up away from the noise below, all the way under shade provided by large, leafy trees.
And soon you will come across a few badminton courts!
Some people use this area as a mere resting point, while others take the sports possibilities offered more seriously.
Just don't forget your badminton gear if you want a game with your friends or family.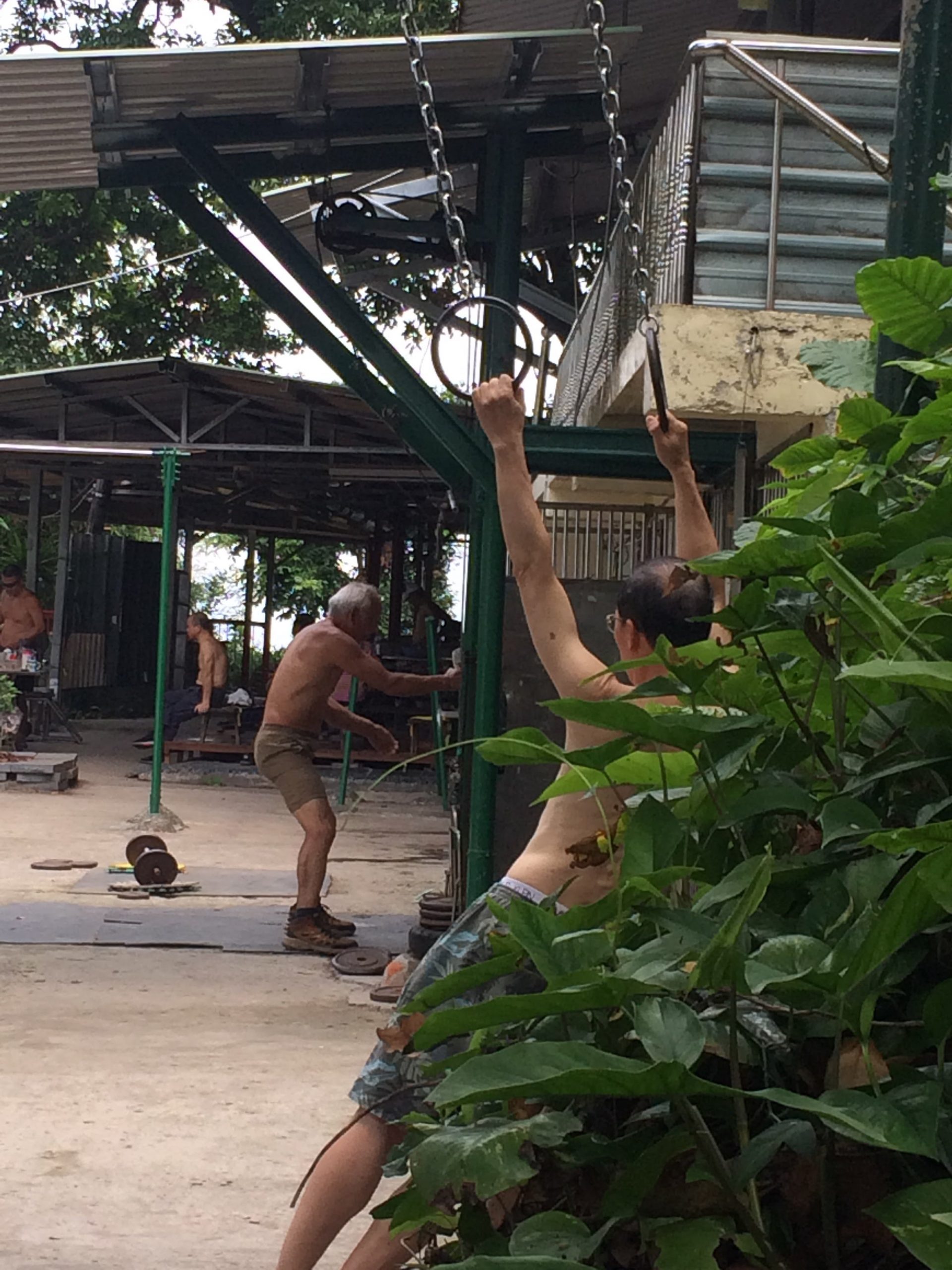 Apart from badminton courts, you will also find a free outdoor gym in the middle of your hike.
With dumbbells and pull-up bars, this outdoor gym is quite popular, especially among middle aged hikers.
There are also a few rest areas along the way offering fantastic views set amidst nature-friendly designs.
As you may have noticed by now, this trail is not only a place people come just to test their legs or to see the surrounding nature.
With enough open space and various actives on offer, people also come to the Jiantanshan Hiking Trail as part of sports clubs gatherings, and you might even see some of our older generation lugging karaoke equipment along with them to find a quiet corner in which to sing.
After about 30 minutes hiking, you will see a rock carved with "老地方 (direct translation: old place)", and it is this point that is seen as most people's destination on this short but fun trip: Old Place Viewing Platform.
Essentially it is a woody protruding platform with a 180-degree city view, and, if you are lucky with your timing, a view of aircraft taking off or landing at Songshan Airport below – just on the far side of the Keelung River.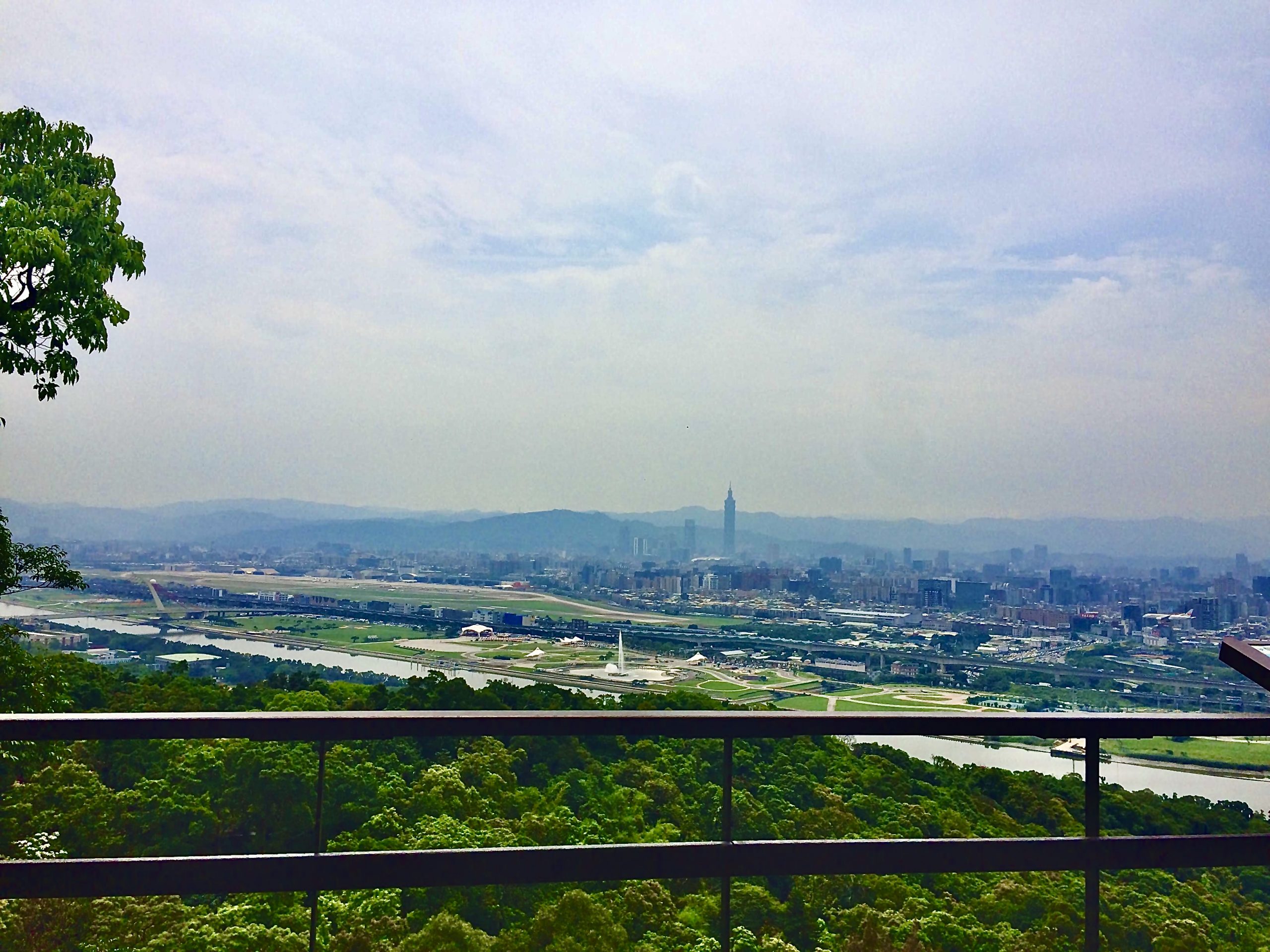 One thing you may want to check before you head out to this trail though, is the weather.
Even periodic air quality issues can disappoint if you are looking forward to taking a stunning picture over the city or are anticipating seeing planes taking off.
Know before you go:
Metro: Jiantan Station – on Taipei's Red Line
Trailhead: Jiantanshan Hiking Trail (Yuanshan Scenic Area)
Time required: 1hr
Altitude: 152m
Difficulty: Low
Water: Bring your own
NB: You may need to be aware of mosquitos
Cafes nearby: Zorba Coffee (5 stars on Google Maps!)
Enjoyment: 8/10