While the Japanese government encourages a "workation" concept to boost nationwide travel, Bali, that tropical paradise in Indonesia has recently reopened for domestic travelers.
And with the pandemic still an issue in most of the world, helping the travel industry, the world's biggest, is more critical than ever after months of social distancing and staying at home across Asia.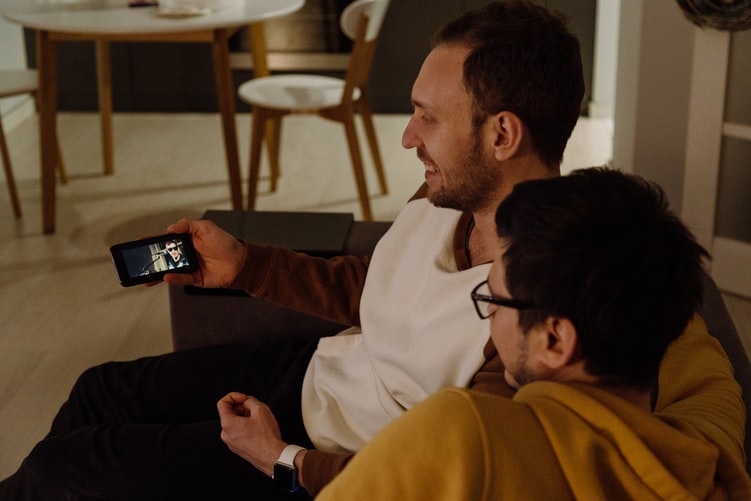 People are of course hoping to go back to their pre-pandemic lifestyles after being encouraged to self-isolate for months, but with economies shrinking formidably, and people losing their job security, many governments are looking into ways to stimulate their economies, and the travel industry is at the forefront of their ideas.
Hong Kong's government has just given HK$10,000 cash to all citizens over 18, and Japan now offers subsidies by way of its "Go To Travel" campaign, albeit with restrictions based on place of residency, while Taiwan last month launched its much-lauded "Stimulus Voucher" plan.
These stimulus programs are primarily aimed at encouraging people to spend and help out the tourist industry.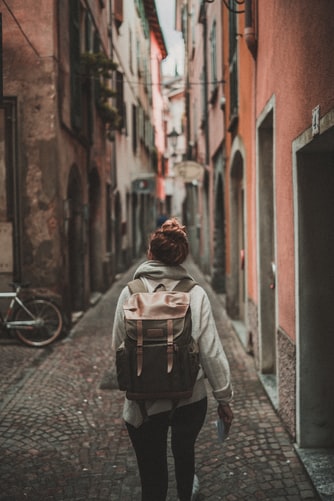 But to properly boost economies, these strategies are also checking on how well the virus has been contained.
Japan and Hong Kong have faced a recurrence of the pandemic, and according to a Mainichi newspaper poll in Japan, 69 percent of respondents said that the "Go To Travel" campaign should be canceled as the number of coronavirus cases has increased.
Although preventing the spread of coronavirus is prioritized everywhere, it is also critical to keep supporting the tourism industry, so here are three ways to help the travel industry when we are still limited by the pandemic.
Postpone your travel instead of completely cancelling it.
As many countries are still under lock-down or with travel restrictions in place, changing your booking is easier than ever with many travel companies.
The uncertainty of the global pandemic makes foreign travel unlikely for the foreseeable future, and many people might have been ready to give up on 2020 summer trips altogether.
But to help out the industry, a delay in travel plans is a more generous measure than completely canceling it.
And as cancellation rules are being forced to ease, travel insurance might cover some of your losses – the policies vary by firm – so changing your schedule might not only can help the travel industry, it might also reduce your losses.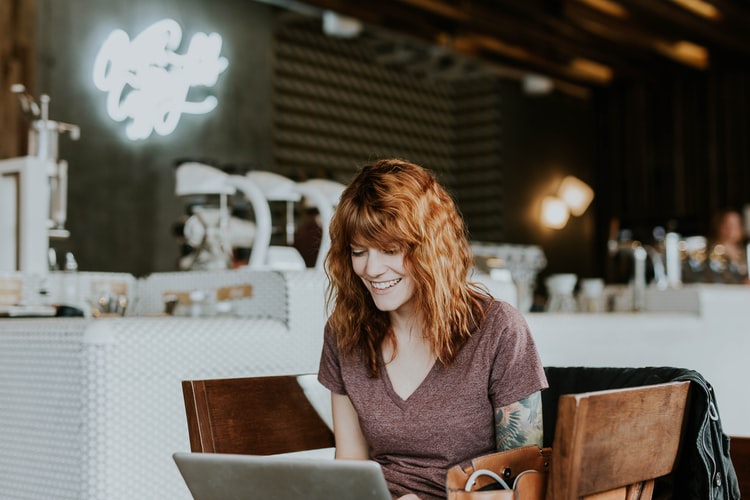 Give reviews to the shops or restaurants you've visited before
Have you ever been travelling and been too excited to leave a review or comment on somewhere you visited or ate at?
Now is the right time to make up for that oversight.
Those reviews are critically important for the tourist industry these days. A positive review for your favorite holiday inn can help them to stand out when their area is once again welcoming tourists.
Your 'real experience' reliving a previous trip in your head at least will cost you nothing now, but can make all the difference to those companies in danger.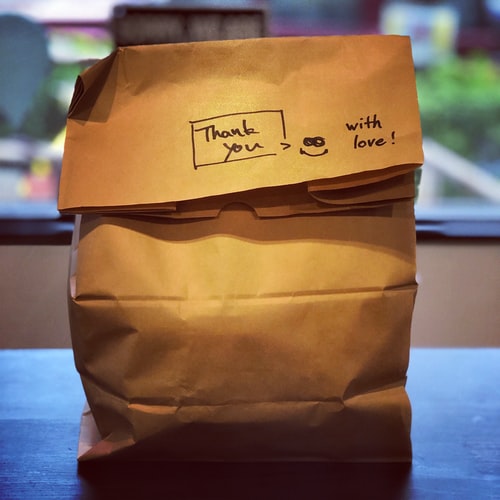 Order food and beverages from local restaurants
And when you are thinking of helping those places hundreds or even thousands of miles away, don't forget to support your local cafes and restaurants here at home.
They also need you!
Each of your orders is, practically speaking, helping them to stay open.
So, if you are hesitant to go meet people in town but still want to support your favorite restaurant after it reopens, you can – probably – order their food online, and stay safe at home!
Yes, COVID-19 is something we should all be aware of, but if you worry about the risk of traveling because of the coronavirus, yet still want to do something to support the travel industry try these three ideas while staying safe, and staying healthy!