Taiwan prides itself as a beacon for democracy and human rights in Asia.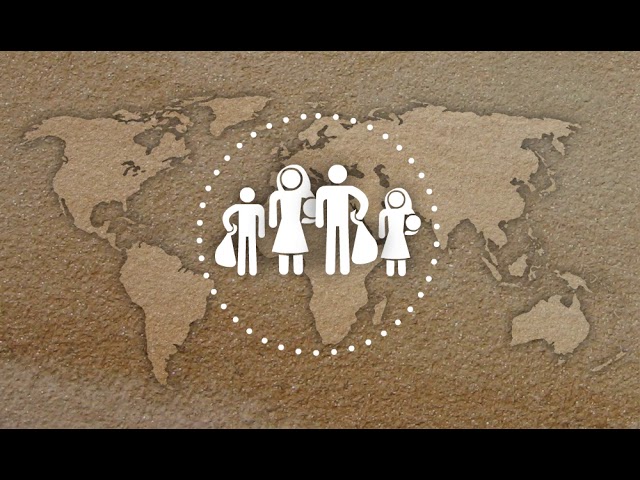 The country does have good reason to celebrate.
Though largely excluded from international human rights institutions and regimes, Taiwan has demonstrated its commitment to international human rights norms, ratifying key legal instruments including the two covenants of human rights and the Convention on the Elimination of All Forms of Discrimination Against Women (CEDAW), among others.
That said, Taiwan's record with respect to the protection of asylum seekers and refugees has fallen behind international standards.
The country has not yet brought the United Nations' 1951 Refugee Convention and its 1967 Protocol into domestic law.
It has also otherwise struggled to implement a clear framework for the protection of refugees and asylum seekers, despite the DPP first proposing a refugee bill in the Legislative Yuan in 2005 and the KMT listing it as a top legislative priority in 2008.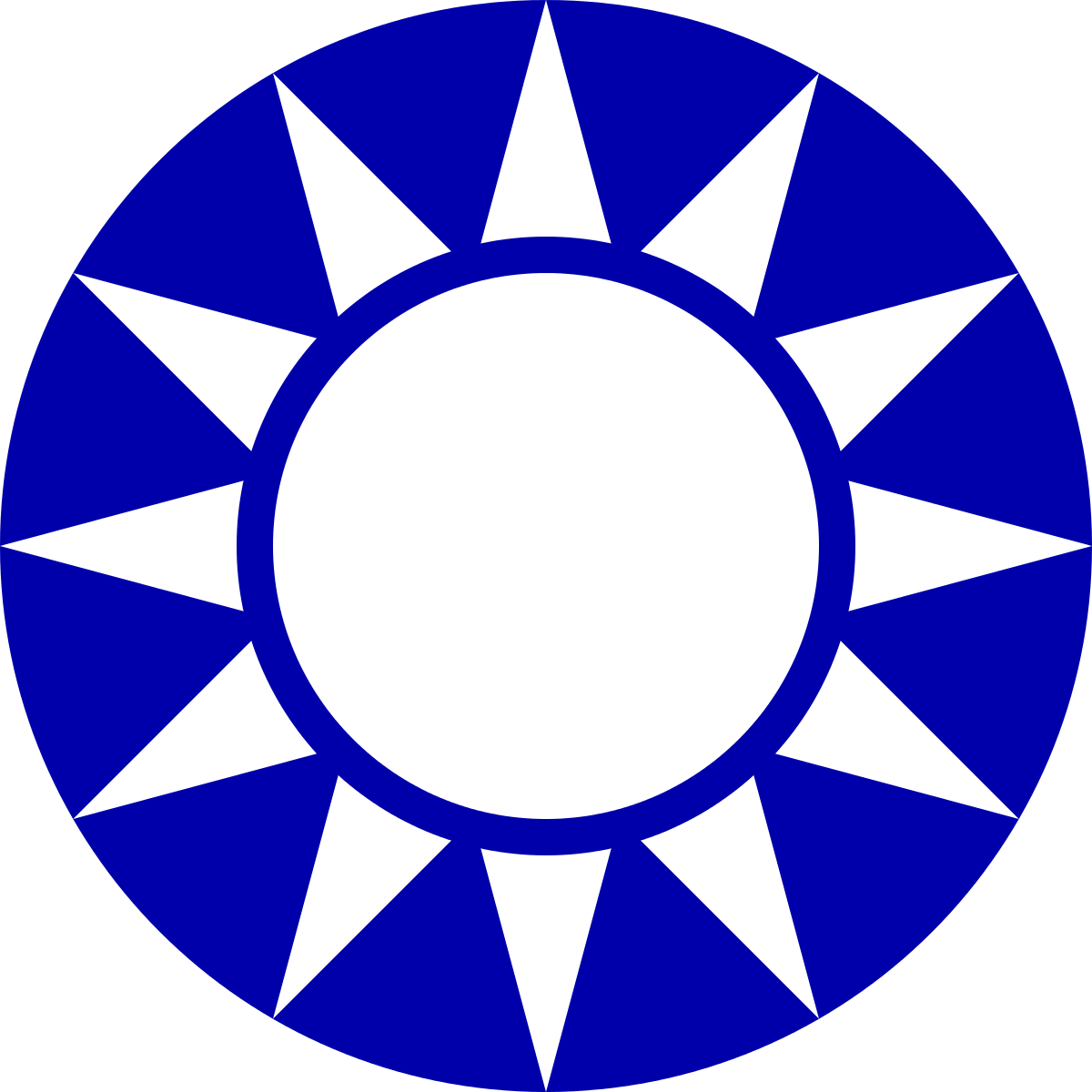 Despite the bill's apparent bipartisan support, it has failed to gain sufficient traction throughout the years.
This is at least partly because the issue touches upon cross-strait relations.
Establishing a clear domestic framework for refugees and asylum seekers entails the extension of asylum not only to citizens from uncontroversial foreign countries but also to citizens from the Mainland, Hong Kong, and Macau.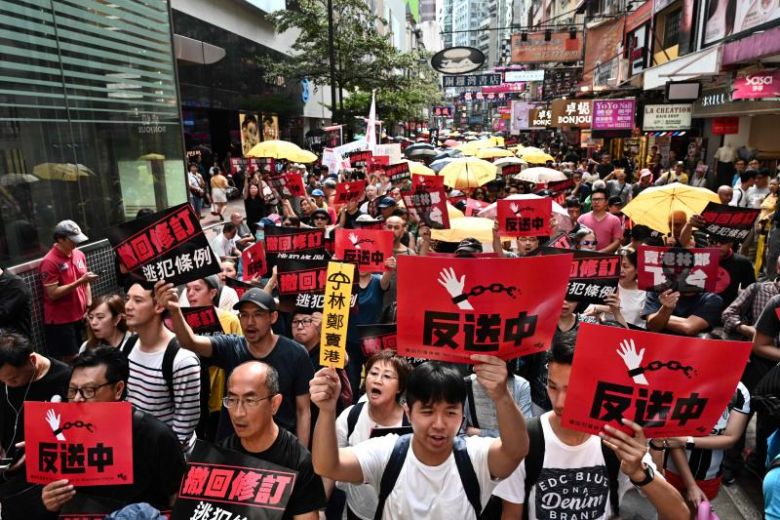 Amid a pro-democracy movement in Hong Kong and intensifying cross-strait tensions, this issue is especially touchy today.
Although there are no refugee laws that could be applied to protestors in Hong Kong who might wish to seek asylum, existing statutes such as the Act Governing Relations between the People of the Taiwan Area and the Mainland Area (臺灣地區與大陸地區人民關係條例) and the Laws and Regulations Regarding Hong Kong and Macau Affairs (香港澳門關係條例) do provide support for some individual cases whose safety and liberty are threatened for political reasons. 
But these existing mechanisms are far from sufficient.
It is important to note that a human rights framework for the protection of refugees and asylum seekers is not only relevant for what is going on in Hong Kong (and Tibet) at the moment.
There are many cases of non East Asians from places such as Syria, Uganda, or Turkey who are fleeing war or political oppression that seek refuge in Taiwan, irrespective of whether a refugee law exists. 
Even as travel is now restricted by a global pandemic, there remain asylum seekers who have already arrived but are still finding it difficult to navigate the legal hurdles.
Because there are no codified guidelines, relevant authorities are unclear as to how these cases are to be processed, and this uncertainty compromises the basic procedural rights of asylum seekers.
In addition, there is no legal basis for institutions to allocate budgets, establish supporting measures, and train personnel.
Thus, while some officials may claim that current measures are sufficient, the reality is that the overwhelming majority of asylum seekers have had to rely on civil groups, who dig into their personal resources to help the individuals secure shelter, medical treatment, or counseling.
Other times, the government has had to turn back refugees because there simply aren't legal instruments that would allow them to lawfully remain in the country.
But this is in violation of the absolute principle of non-refoulement, a cornerstone of international refugee protection.
Articles 6 and 7 of the International Covenant on Civil and Political Rights (ICCPR) and Article 2 of CEDAW, both of which Taiwan has ratified, prohibit governments from extraditing, deporting, or expelling asylum seekers or refugees to the countries they originally came from, where their life or freedoms are irreparably threatened.
Despite this fundamental obligation, Taiwan continues to forcibly return asylum seekers and refugees to their country of origin, and the Taiwan Association for Human Rights reported at least ten such cases since 2014.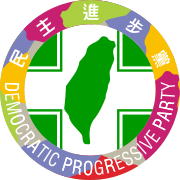 In this important respect, Taiwan lags behind other international rights-respecting regimes.
The 15-year delay on the refugee bill is none other than negligence by the nation's leaders and lawmakers.
In the same way that we have demonstrated a strong commitment to international human rights norms by implementing the covenants and CEDAW, the government should act quickly to pass the refugee bill and ratify the UN's 1951 Refugee Convention and its 1967 Protocol.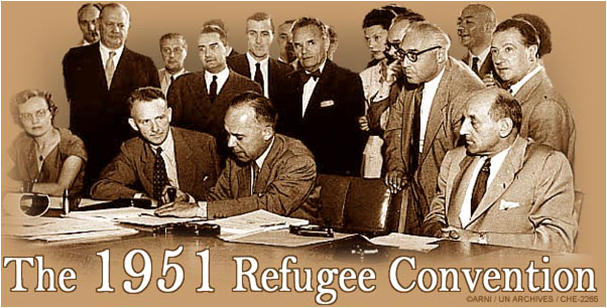 Taiwan needs to recognize that protecting refugees and asylum seekers is not an act of benevolence but a duty.
For as long as we fail to deliver on making refugee protection a priority, we continue to leave the world's most vulnerable people at risk.