The Armenian foreign ministry has said one of its jets – an SU-25 Soviet-made aircraft – has been destroyed with the loss of the aircraft's pilot, with the ministry spokesperson placing the blame  squarely at the feet of the Turkish government.
Speaking from the Armenian Defence Ministry, spokeswoman Shushan Stepanyan said the Armenian SU-25 had been shot down early on Tuesday.
She said the Armenian pilot flying the jet "died heroically".
Later, writing on Facebook Stepanyan  added that the Turkish F-16 was at the time flying around 60km over the Turkish border in internationally recognised Armenian air space.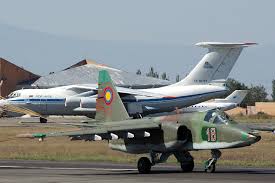 Turkey's immediate denial of the incident called it "absolutely untrue".
"Armenia should withdraw from the territories under its occupation instead of resorting to cheap propaganda tricks," said Fahrettin Altun, a confidant of Turkish President Recep Tayyip Erdogan.
Turkey is, however, the only nation in the region with F-16s, with Azerbaijan limited primarily to aging Russian aircraft.
The downing of the SU-25 was the latest move in escalating tensions between Armenia and Azerbaijan over the hotly disputed Nagorno-Karabakh region.
In four days of fighting it is understood more than 100 fighters and increasing numbers of civilians from both sides have been killed.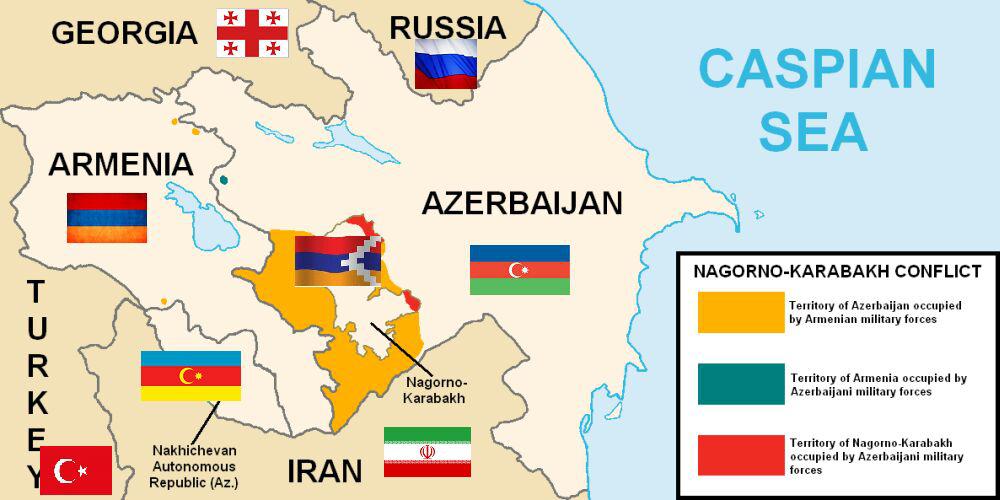 The Nagorno-Karabakh region itself, whilst largely recognised to be a part of Azerbaijan, has effectively been under the management of the local ethnic Armenian population since the 1988 – 1994 war between the two nations.
Regional powerhouse Russia has already called for a ceasefire as both sides in the conflict continue to hurl insults and blame the other for the initiation of hostilities.
Hundreds more have been injured in the brief conflagration according to the local Armenpress News Agency, with accusations from both sides in the past 24 hours of indiscriminate shelling of civilian areas.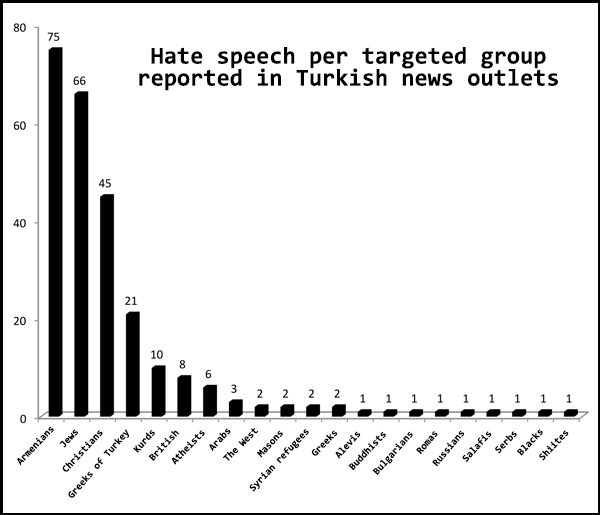 However, until clear evidence that an F-16 belonging to Turkey was not behind the shooting down of the SU-25, a century of anti-Armenian rhetoric and the ever present shadow cast by the Turkish backed 1915 – 1923 Armenian genocide which led to the death of an estimated 1.5 million Armenians will be an ever present reference as the region once again spirals into conflict.