(TTT London) A new COVID-19 variant confirmed in the United Kingdom, just as the country was set for Christmas, has forced British Prime Minister Boris Johnson to backtrack on plans to relax COVID restrictions over the festive season.
The new variant, first discovered in in southern England in September, has now been proven to be 70% more infectious than the 'original' variant that emerged in Wuhan, China, and has worsened an already dire situation in the area around London.
Consequently, the UK's health secretary, Matt Hancock, has upgraded the restrictions in place on London and most of south east England to the unprecedented Tier 4 alert level effective today, December 21st.
The move means that all non-essential shops are now to be closed; people are strongly advised to stay at home, and no-one is allowed to leave or enter a Tier 4 area – a situation very much the same as the November national lockdown.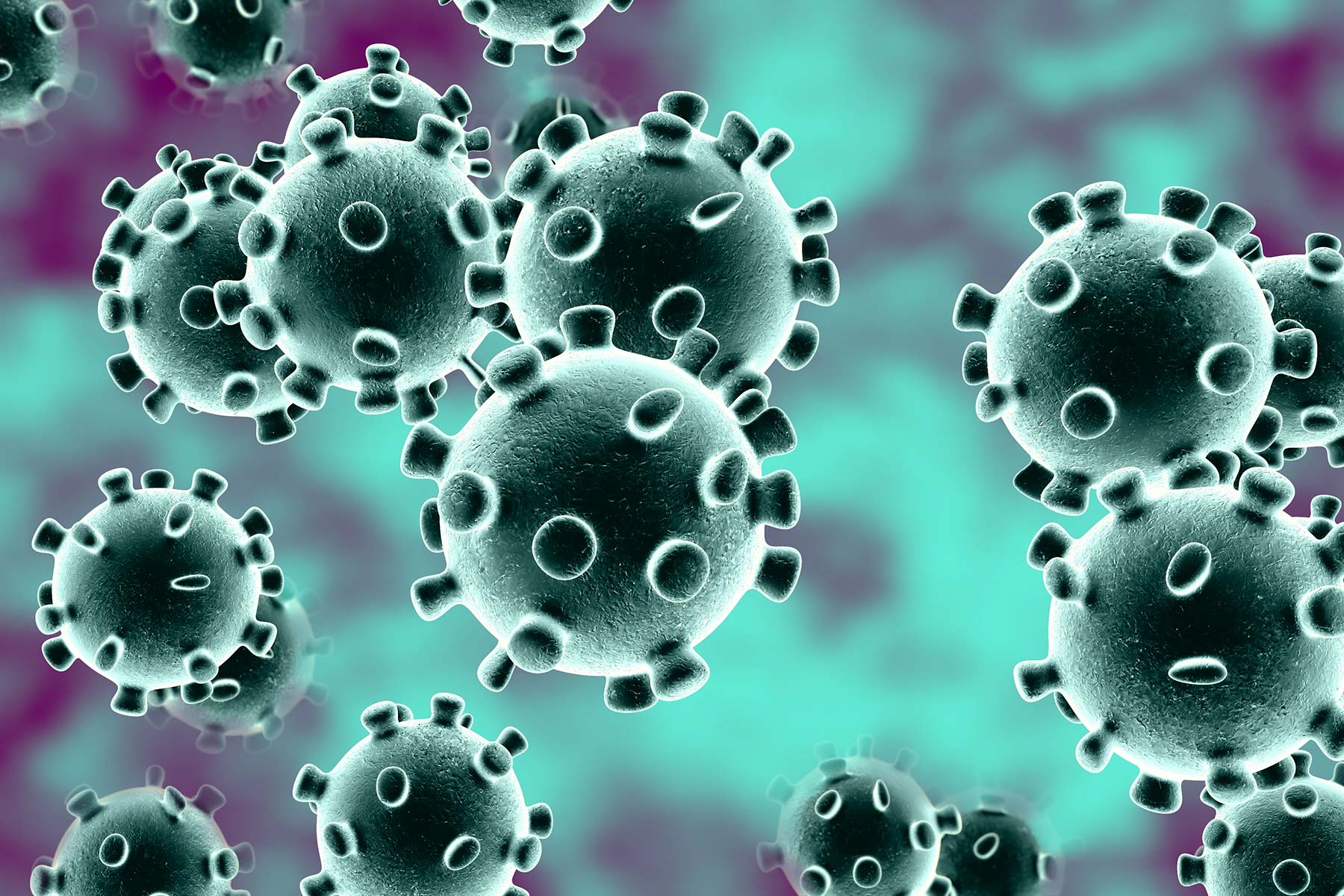 However, footage has shown that many train stations in London were in the past few hours overcrowded as people attempt to flee the capital.
The Health Secretary described the phenomena as "totally irresponsible behaviour" and said people should behave "as if they might well have the virus" to get the pandemic under control.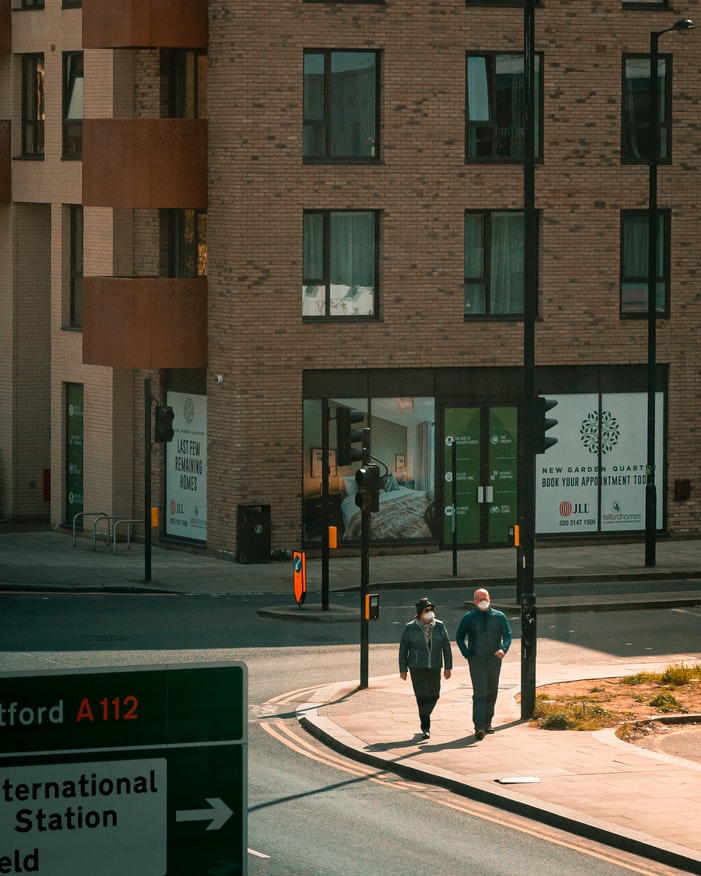 The Tier 4 restrictions will last for the next fortnight, until the next set of reviews in January, and mean the Christmas bubble idea has now been axed.
Around 18 million people are directly affected by the upgrade to Tier 4.
The COVID "Christmas Window" is now narrowed from five days to one for England. Wales, Scotland, and Northern Ireland will either follow suit or move into another lockdown after Boxing Day – December 26th.