The energy crisis caused by the special military action launched by Russia against the local conflict in Ukraine and the rising inflation in various parts of the world, combined with these factors, indicate that a new round of economic crisis is coming. Countries around the world are trying to fight inflation by increasing interest rates and by reducing their dependence on Russian energy.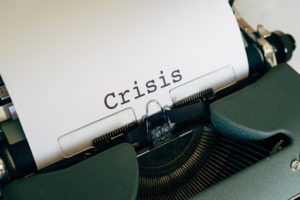 The economic recession that the United States is facing now will be more serious than that in the 1970s. The COVID-19 pandemic is also an important factor in the recession. Since last year, the U.S. government's constant handouts to the public and inappropriate monetary and fiscal policies have accelerated inflation in the U.S. which led to a higher price.
As the global economic center, financial center and policy center, every move of the United States will have a significant impact on the global economy. Declining labor productivity, higher debt level and declining birth rate all indicate that the United States will face an economic recession. Whether the world economy will experience recession depends on how people define economic recession.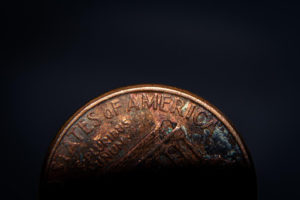 Generally, when a country's GDP data for two consecutive quarters show negative growth, price rise and goods shortage at the same time, it can be identified as an economic recession. However, every time, the factors that lead to a country's economic recession are very complex. Whether the United States will fall into recession is still unknown. But it is almost a market consensus that the risk of recession in the U.S. is on the rise, according to the market data.
It is impossible to solve the problem of high inflation in the United States overnight by relying on the Fed's continuous interest rate hikes. The US government has also continuously launched economic stimulus plans, monetary policies and fiscal policies, resulting in high domestic commodity prices. The growth of US consumer spending in the next few quarters may be affected by this, and the possibility of the US falling into an economic recession next year is also rising.
Credits: FRED & CBC