Editor's note: Dr Punit Saurabh is an Assistant Professor (Strategy area) at Nirma University in Ahmedabad, India.
Recently an opinion piece published in the Chinese mouthpiece 'Global Times' dated 17th June 2020, featured an assertion by Chinese scholar Hu Zhiyong, a research fellow at the Shanghai Academy of Social Sciences that created quite a buzz.
Hu referred to India's engagement in border disputes with China, Pakistan and Nepal, referring to the possibilities of her having to fight a multi-pronged battle on three fronts.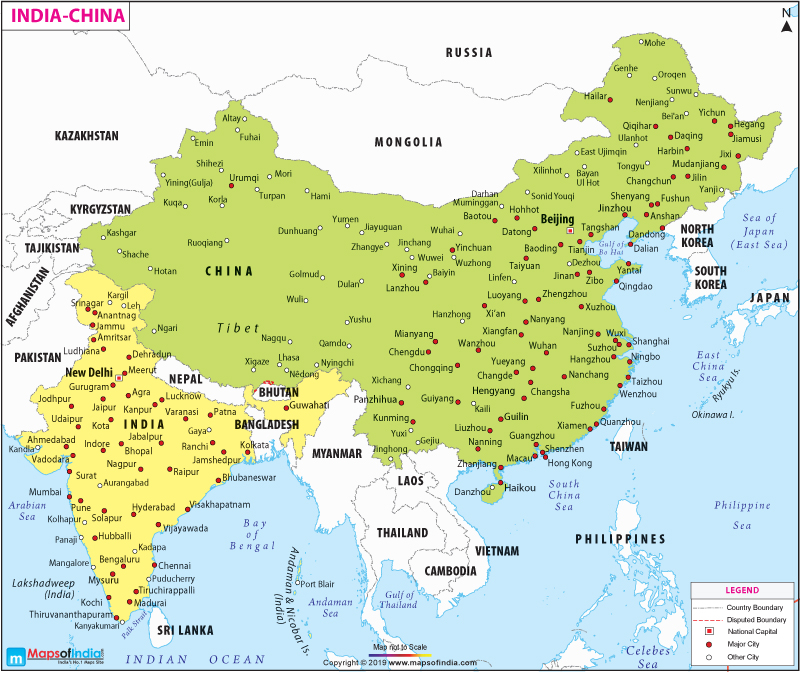 Consider another statement  by Liu  Zongyi, head of the South Asian Research Centre at the Shanghai Institute of Research studies published a little more recently (8th  July, 2020 in the South China Morning Post) who said " India and China decided to disengage because China does not want (a) war, and India does not have the ability to fight one".
A macro level analysis of Indian and Chinese military capabilities, and the propaganda videos uploaded by Peoples Liberation Army (PLA) on TikTok and various other social media sites somehow conveyed to us the view about how a superior Chinese military would annihilate India on sides due to its quantitatively and qualitatively superior forces.
Although it might be true that China holds some advantages over India in terms of budget expenditure by a factor of 1 to 4, there are several other factors which ultimately decide the fate of a battle or a war.
And if the budget factor was such an overwhelming advantage for China, there would have been no reason for it to make a hasty retreat in the Indo-Occupied Tibetan border region, and to keep the large number of Chinese casualties unreported behind a shroud of secrecy.
But just in case they are still not aware, India's total battle hardened military and para-military personnel of 3,544,000 (1,444,000 active and 2,100,000 reserves) is higher in terms of numbers compared to China's total of 2,693,000 military personnel (2,183,000 active and 510,000 reserve) – as per Global firepower 2020 – and as such should be considered a significant aspect when making comparisons.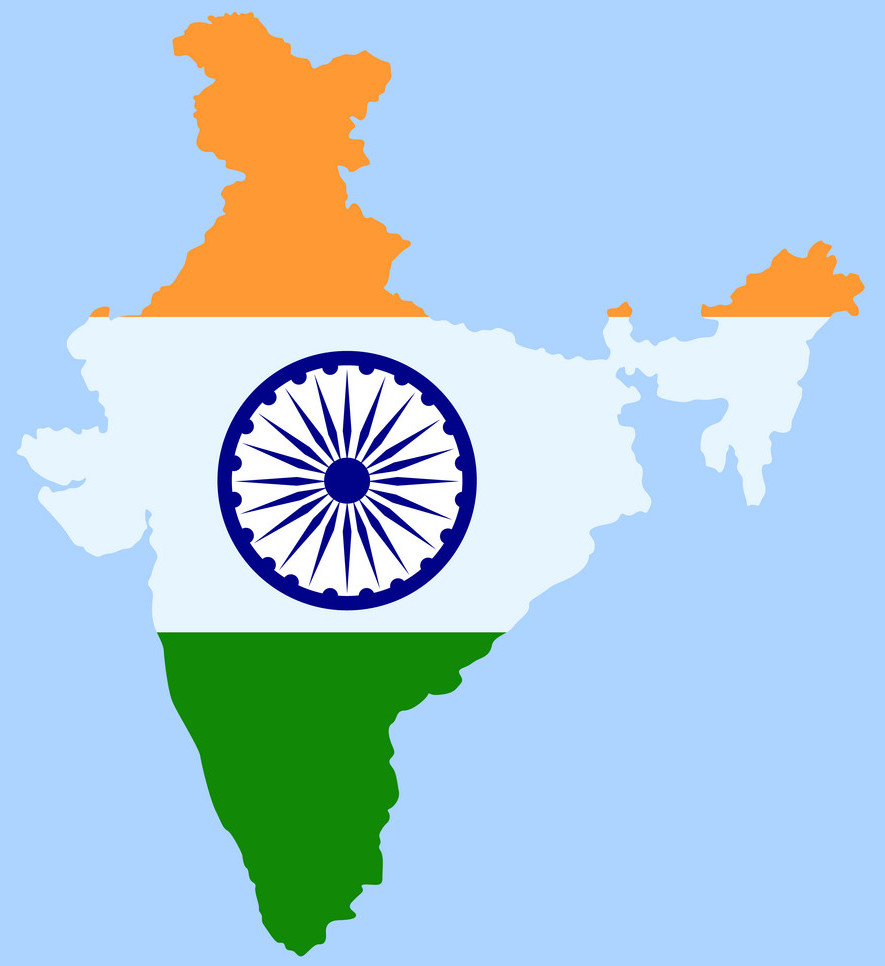 This actually means that even in the case of a one-front or even a two-front war, India would be able to hold ground in the event of a confrontation for a much longer period until its allies pitched in.
The statements by the Chinese expert have been interpreted by strategic analysts as an act of belligerence and undue provocation by Beijing, with intent to embark pressure tactics on India during crucial border negotiations to gain some form of undue mileage.
Beijing somehow believes that the world is blind enough not to draw correlation with similar provocative assertions made in the recent past against a slew of nations including Taiwan, the UK, US, Indonesia, the Philippines, Vietnam, and Bhutan as well as several others.
The Chinese Government under Xi Jinping still perceives India as an isolated, friendless nation.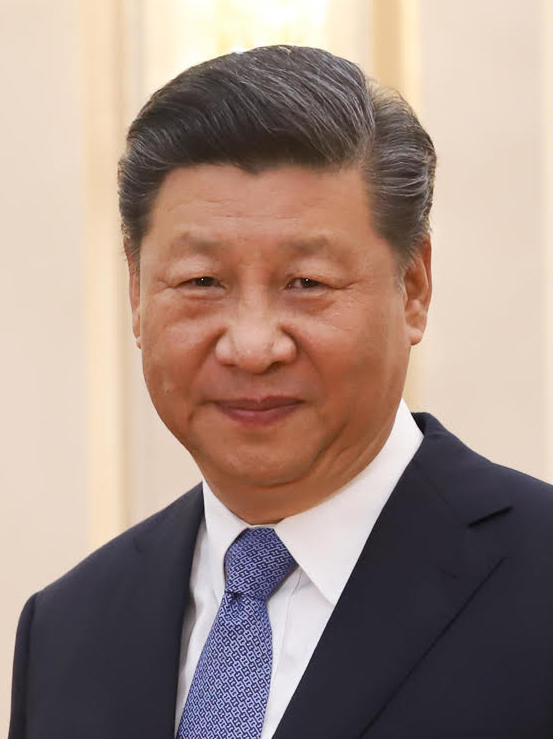 The current confrontation and the daily intimidations from China have left strategists in a state of flux, given the backdrop of India –China tensions that has been bloodless for decades, with the unfortunate exceptions of the 1962 war, and the 1967 confrontation.
At that time, India made strategic inroads in Cho la and Nathu la.
A similar misadventure initiated by China was also effectively retaliated in 1985. 
But the current escalations are far more serious in terms of design and scale. 
A reported 19 Indian soldiers have died with several injured in fresh aggression by the PLA in the India China Border clash near the Galwan Valley, in the Ladakh province of India.
The reported deaths and injured on the Chinese side has tentatively been put at 43 by various agencies (including US intelligence agencies which claims 35 dead with many more injured) but no official confirmation has been made available by China fearing civilian unrest .
The final numbers may never be know given the experience of past conflicts and wars in which China maintained an eerie silence.
The current border stalemate after the Doklam imbroglio assumes greater precedence as the world is facing a major pandemic with imprints of its unnatural origin from Chinese labs at Wuhan.
The aggressiveness instead of guilt and repentance by China makes the world look at it with suspicion.
China has to realize that India, with its population of 1.4 billion people and a 3.5 million strong battle hardened army (including para-military and reserve forces) compares more than favorably to the Chinese PLA, and can sustain a war for a much longer period with the potential to inflict massive damage.
It would be prudent for China to put a muzzle on its war mongering nature, and satiate its jingoist sentiments unless nations around the world start working in tandem and force China to do the same.
No act of encirclement would work on India as we are not an isolated island but a well networked sub-continent with friends willing to help in times of crisis.