On Friday August 12th, 2022, the Bureau of Industry and Security (BIS) of the US Department of Commerce issued a new provisional rule on wider range of technologies export restrictions, involving advanced semiconductors and gas turbine engines that meet the criteria for emerging and foundational technologies.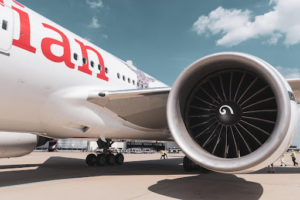 These four technologies include two substrates of ultra-wide bandgap semiconductors: Gallium Oxide (Ga2O3), and diamond; Electronic Computer-Aided Design (ECAD) software specially designed for the development of integrated circuits with Gate-All Around Field-Effect Transistor (GAAFET) structure; and Pressure Gain Combustion (PGC) technology.
The ban imposes new export controls on the EDA / ECAD software necessary for integrated circuits with GAAFET (surround gate field effect transistor) structure, ultra-wide band gap semiconductor materials represented by diamond and gallium oxide, and four technologies including pressure gain combustion (PGC).
The GAAFET transistor technology is more advanced than FinFET transistor technology. FinFET technology can achieve 3nm at most, while GAAFET can achieve 2nm. Gallium oxide (ga203) and diamond are the fourth-generation semiconductor materials that are widely concerned.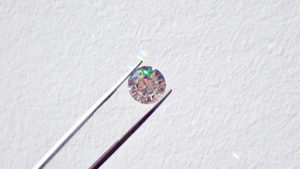 All export restrictions are listed in different categories in the commerce control list (CCL) and indicate what approval is required. For specific country controls, need to look up the commerce country chart of BIS, which indicates the reasons for various controls. 
This control divide into AT (anti-terrorism):1 and NS (national security):2. The technologies export of these two categories of countries requires approval by United States. Most of the countries in NS:2 categories are nonwestern which including China. Because the equipment using these export-controlled materials can significantly increases military presence.
Credits: http://www.bis.doc.gov/