1 Malaysia Development Berhad (1MDB) is an insolvent Malaysian strategic development company – Berhad a Malay term indicating a public limited company.
1MDB's predecessor is / was Terengganu Investment Authority (TIA), a sovereign wealth fund.
Terengganu was one of Malaysia's poorest states until oil and gas were discovered off its coastline.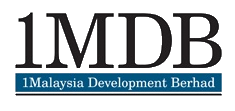 In 2009, Dato Sri Najib Razak, the former prime minister of Malaysia, took office and TIA was acquired by the government and further expanded into a federal entity.
In 2012-2013, Goldman Sachs helped 1MDB raise US$6.5 billion to invest in energy projects and real estate to boost the Malaysian economy; however, more than US$2.5 billion of this was used to buy artwork, luxury properties in New York and London, and to pay off gambling debts in Las Vegas.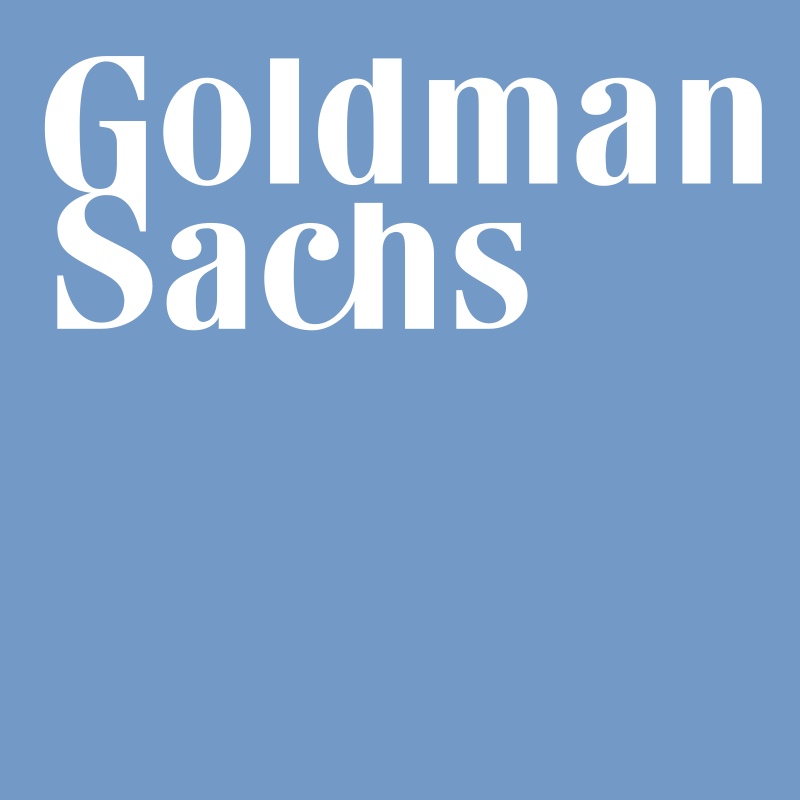 In 2015, The Wall Street Journal released a report alleging that 1MDB organization was used to "steal" and transfer funds into Najib Razak's accounts, but this allegation was rejected by a Malaysian Anti-Corruption Commission (MACC).
Besides, 1MDB's president and CEO also dismissed the outside claims in an interview, mentioning that 1MDB has been cleared of any and all wrongdoing by the Malaysian Attorney General.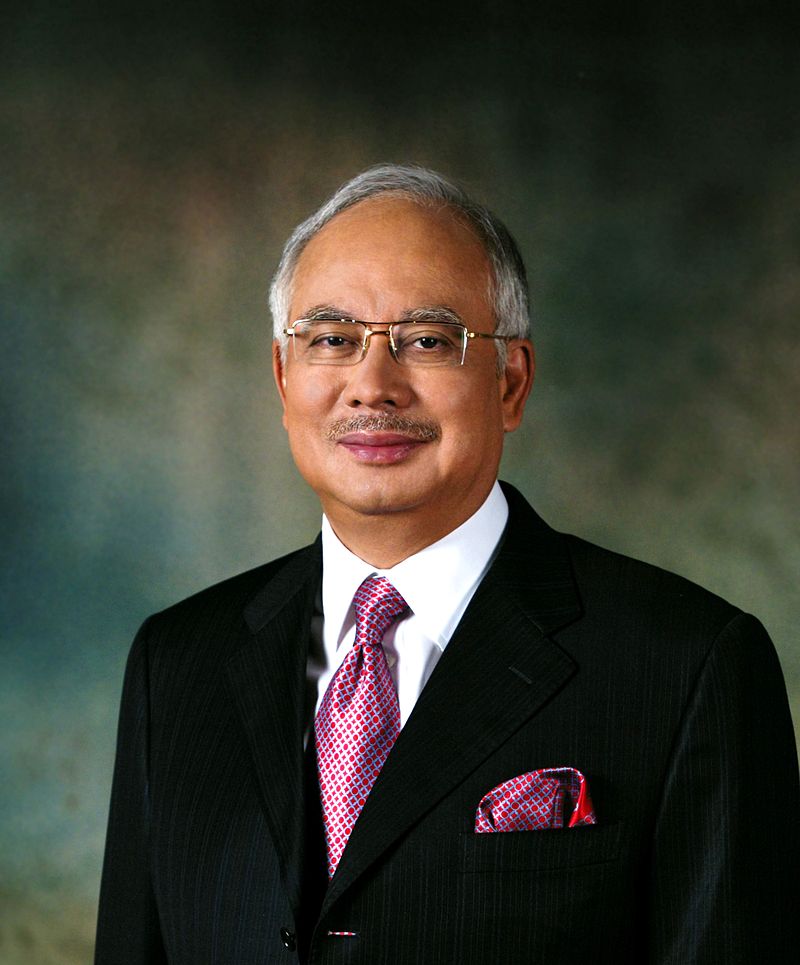 In 2016, Swiss prosecutors requested assistance from Malaysian authorities as they believed US$4 bullion had been stolen from a Malaysian state-owned company.
Singapore authorities also started to investigate "a large number" of bank accounts in relation to a probe into 1MDB.
In the middle of the year, the Singapore announced that 1MDB had "seriously" breached the anti-money laundering requirement, shutting down Falcon Private Bank and fining DBS, UBS, Standard Charted and Coutts & Co banks for the same regulation violation.
At the same time, Abu Dhabi's International Petroleum Investment Company (IPIC) and its subsidiary Aabar Investments submitted a formal request for arbitration in a contractual dispute with 1MDB, claiming that they were owed approximately $6.5 billion in total.
Prior to this allegation, $3.5 billion appeared to have been sent by 1MDB to a nearly identically named firm registered in the British Virgin Islands (BVI), Aabar Investments PJS Ltd.
Again, the big four were involved in the melee, just as they were in the Wirecard, scandal, but this time, three out of four, KPMG, Deloitte and EY, were dragged in deeper.
In 2018, a general election in Malaysia highlighted the exposure of this scandal; the opposition party took office and the new Minister of Finance immediately ordered PwC, and the rest of the Big Four, to conduct a special position audit and review of 1MDB.
In June 2018, Malaysia officially issued an arrest warrant for financier Low Taek Jho.
Low was alleged to have embarked on an eye-popping spending spree, including the purchase of luxury apartments in Manhattan, mansions in Los Angeles, paintings by Monet and a corporate jet.
He also surrounded himself with celebrities, including the Wolf of Wall Street star Leonardo DiCaprio.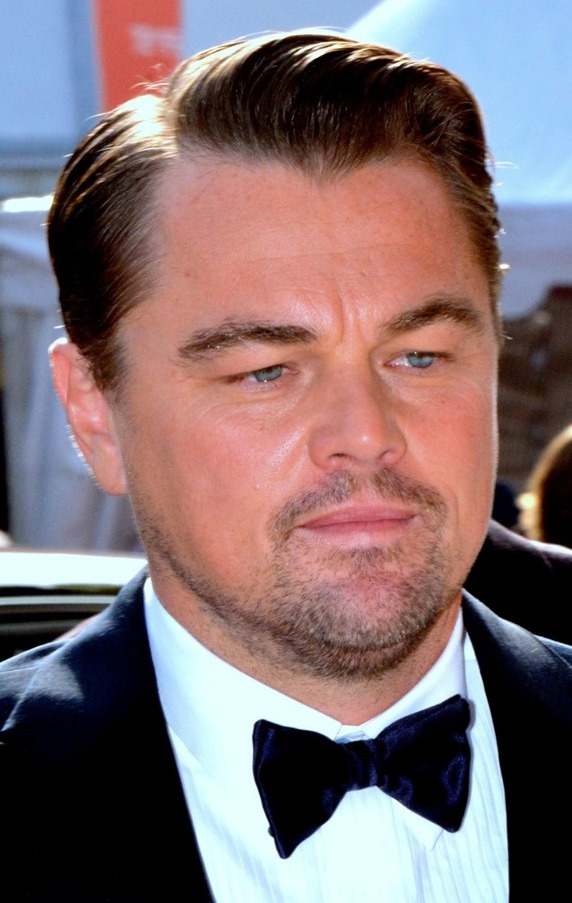 In July 2020, Najib Razak was sentenced to 12 years in prison and fined US$49 million, and in October, Goldman Sachs agreed to pay nearly US$3 billion to settle a probe into its role in the 1MDB corruption scandal.
However, the biggest name wanted in relation to the whole affair is still moving "freely" around the world despite there being two Interpol Red Notices against his name.
Prior to the 2018, Malaysian election, Low flew in and out of Thailand regularly on private jets.
According to official clearance documents reported by Hong Kong-based Asia Times, Low was travelling on a previously undisclosed passport.
The Malaysian police have categorically stated that they know Low is living in Macau, but China strongly refutes this.
Even though it is assumed that there are "high-level" governments helping Low, America's FBI has expressed an intent to relentlessly pursue this kingpin in international corruption.