As Election Day nears in the US, many people in Taiwan have begun to feel anxious.
This is only natural, given that US foreign policy, especially with regards to an increasingly ambitious and belligerent China, will have a profound impact on the dynamics of the Taiwan Strait. 
It is no mystery why many Taiwanese fanatically support incumbent President Trump.
After all, Taiwan has spent far too long suffering from China's bullying in the international arena and fearing for our own security in the domestic sphere.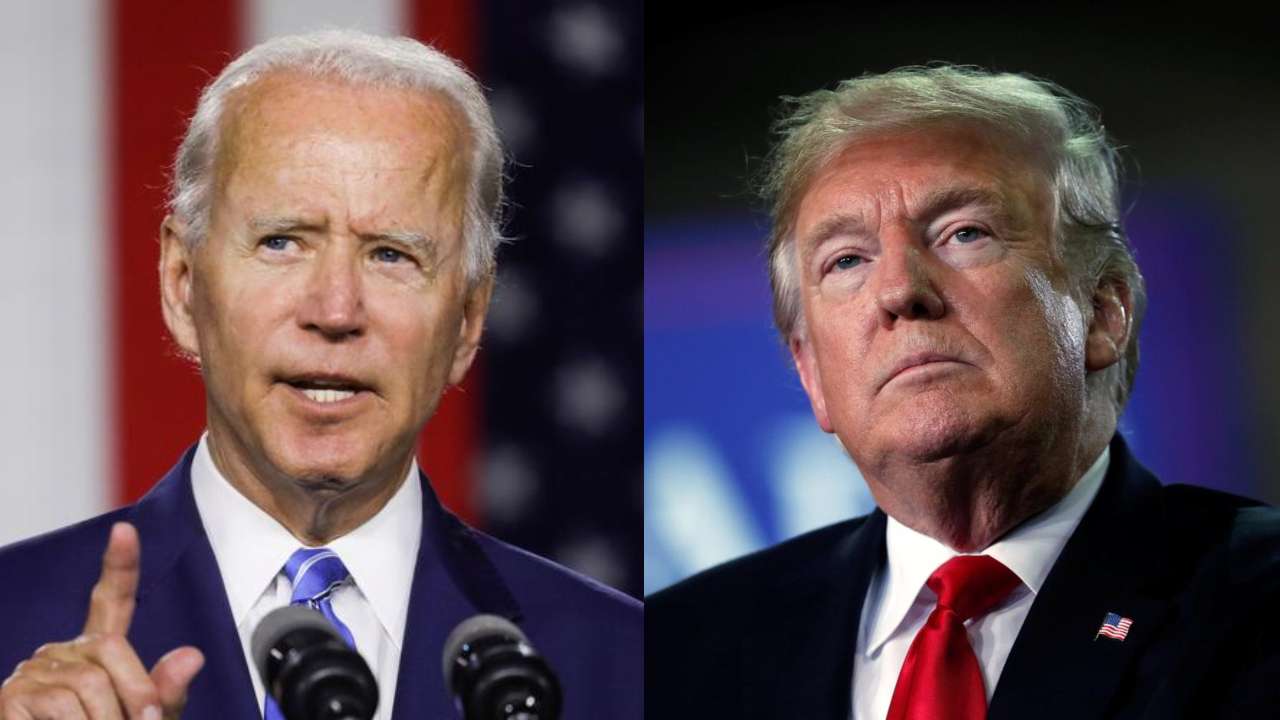 Against this backdrop enters Trump.
Trump is an atypical American president.
Under his rhetoric of America First, US foreign policy has been the most hawkish and isolationist in years (for better or for worse).
Accordingly, Trump, relative to previous presidents and his current competitor, has been more willing to recognize the growth of China as a threat. His administration, through a series of congressional acts, diplomatic visits, and weaponry sales, has also facilitated new highs in the relationship between the US and Taiwan.
But Trump is also a businessman.
In recent months, former National Security Advisor John Bolton and investigative journalist Bob Woodward, among others, have publicized internal decisions and other administrative details which reveal the president's inconsistency and lack of core values.
This is to say, even if Trump is indeed hard on China, he is neither condemning their anti-humanitarian practices nor protecting freedom and democracy in Asia.
Rather, Trump is only taking the position he has taken to advance what he conceives to be the American interest.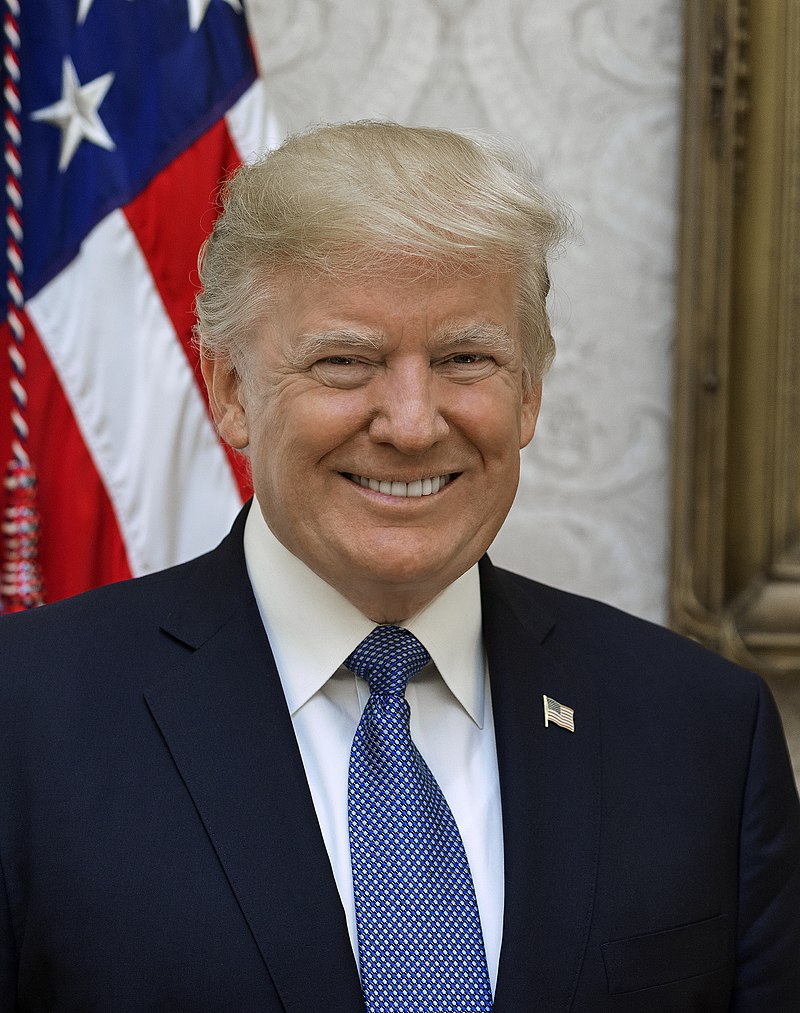 Trump is not lying when he boasts "America First", and the Taiwanese must recognize that America's interest will not always overlap with Taiwan's interests.
It is not completely unimaginable, in other words, that Trump may throw Taiwan under the bus if his perception of the American interest so happens to contradict the national interests of Taiwan.
In fact, in an interview conducted just this January, Trump openly admitted that he had refrained from sanctioning China over the Uyghur camps in Xinjiang in order to settle negotiations on a trade deal.   
Moreover, powerful as the US may be, one American president alone is not enough to put China in check.
To impose the most effective sanctions and to really hold China accountable for its wrongdoings, it is necessary for the US to collaborate with its major allies in the EU. But Trump's zero-sum approach to international relations has had consequences far beyond China.
Over his first four years, Trump has withdrawn from major multilateral agreements which were valued by most other Western democracies, such as the Paris Climate Accord and the Iran Deal, alienating the US from its traditional allies. 
But is Biden a better choice for Taiwan?
With Biden consolidating his lead in the polls, the Democratic Party has been, for the most part, strategically avoiding the China issue.
After all, capitalizing on Trump's domestic failings in the pandemic, race, healthcare, abortion, tax, climate, etc. seems more than enough for Biden to secure a win against Trump.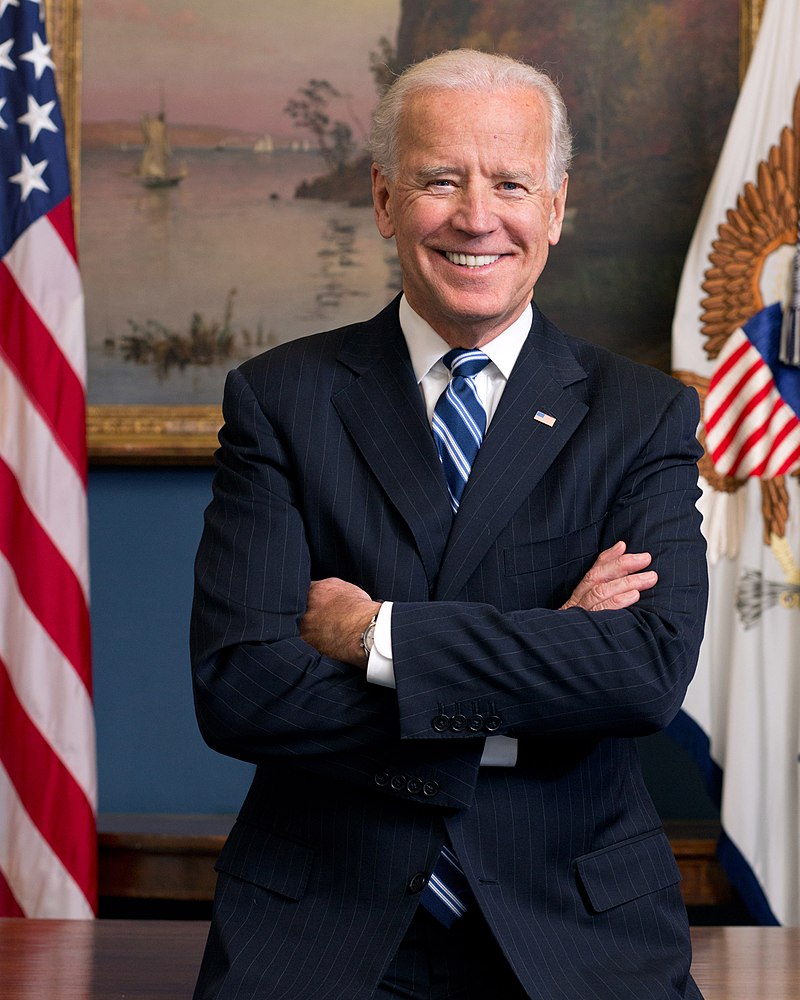 Therefore, if Biden wins the presidency, the Taiwanese should be prepared to expect a new administration that does not have China on the top of its list of priorities.
It would also probably mean that US-Taiwan relations might regress to some extent.
At least in the short term, it seems a Trump re-election will benefit Taiwan more than a Biden victory.
With so much being said, the grave reality is that the people of Taiwan have no say in the US election.
Only American citizens can vote, and the core voting issues which will ultimately decide the outcome of the election are domestic in nature.
To put it bluntly, just as the Taiwanese have no stake in most social issues in the States, Americans (rightfully) have other things to worry about, rather than the interests of a small island nation thousands of miles away.
So how should the Taiwanese assess the impending US election?
Reality dictates that we respond pragmatically to any changes in US foreign policy with regards to the Strait at any time, whether this is because Trump will not be a threat forever, or because Biden chooses a more conservative route in dealing with China.
No matter the decision of the American people, Taiwan must learn to survive amid the two great powers, consolidate our own sovereignty, and fight for the recognition we so deserve, no matter who the American president is or which party they belong to.
In the end, we have no choice between Biden or Trump because we have already chosen between authoritarianism and democracy.