TTT New Delhi:  The much touted rollout of India's COVID vaccine campaign has run up a blind alley with most Indian states including Maharashtra and its financial capital, Mumbai, demanding more doses as the nation rapidly runs out of stock following a verbal tug of war between the ruling and the opposition parties.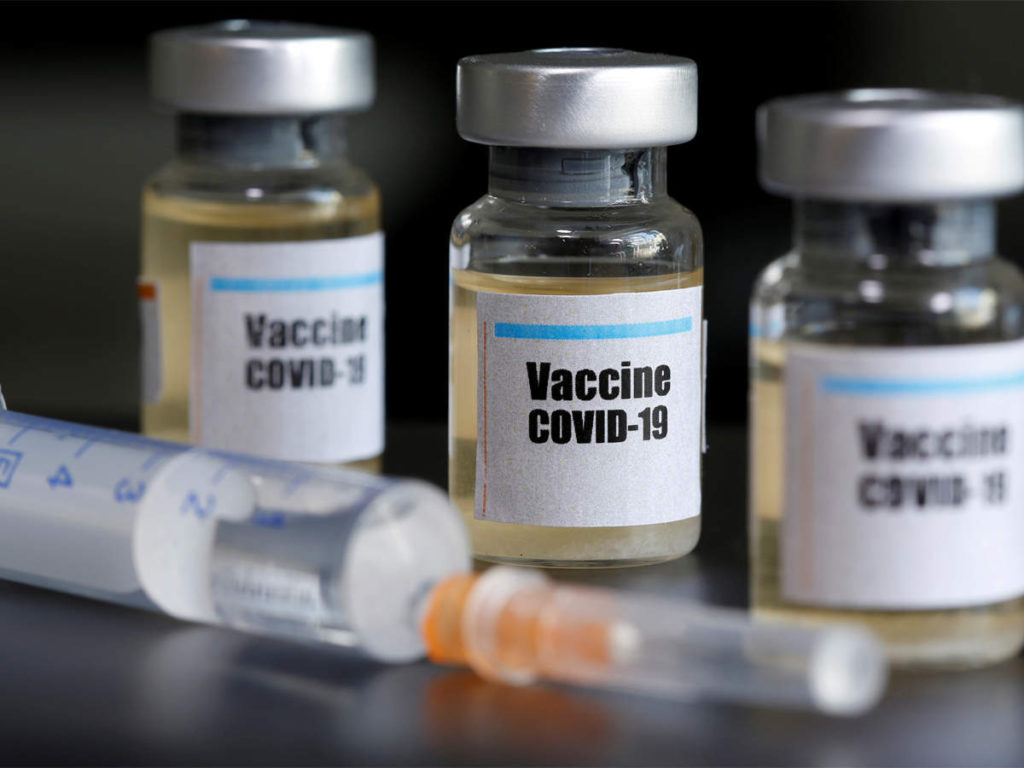 The imposition of nightly lockdowns in many Indian cities has led to an exodus of migrants from various states fearing a complete lockdown along with associated starvation and unemployment as was seen in 2020. 
Mumbai City, in the Indian State of Maharashtra has been the worst hit. 
Mumbai Mayor Kishori Pednekar, said Friday April 9th that several vaccination centres  have run out of vaccines leading to a halt in the vaccination drive.
Speaking to The Taiwan Times from Mumbai, Bhupendra Gupta, General Secretary of the Maharashtra Paradesh Congress Committee, lambasted the Centre accusing it of giving step-motherly treatment to the Indian State.
"Sadly, many have returned without the jab as the vaccination centres had 'no vaccine' boards on display," Mr Gupta said, adding that it was prudent the Modi government  acted with compassion and came up with tangible solutions to help alleviate the misery of the common man.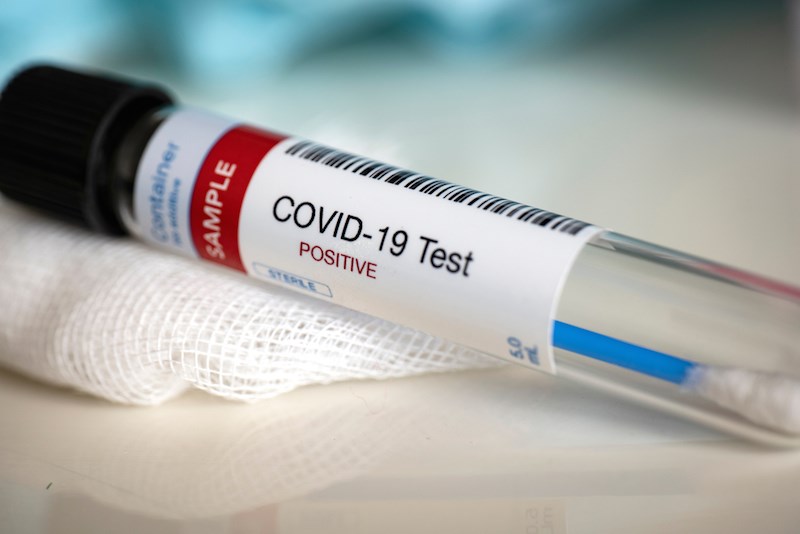 India's health minister Harsh Vardhan is denying any vaccine shortage, however, while the largest manufacturer of Covishield, Serum Institute of India (SII) has  officially stated that it needs a significant financial boost to continue with its supply. 
Its export vaccine AstraZeneca, has already been put on hold in European countries including Spain, Italy, Denmark and Germany after a small number of the vaccine beneficiaries were found to have developed  blood clots.  
The Congress party in opposition meanwhile is accusing the ruling BJP of mishandling the vaccine distribution and fudging the figures of fresh COVID infections that have jumped past the 150,000 mark. 
Indian journalist and analyst Manavi Kapur on the Internet site Quartz India pointed out that India's subject expert committee (SEC) on COVID-19 vaccines has been mercurial about granting emergency use authorisation.
The committee granted Covaxin a restricted approval even without phase 3 trial data, and allowed Covishield to be used despite a lack of India-specific trial data.
But the same leeway has not been granted to Sputnik V, the Russian coronavirus vaccine.
The Russian Direct Investment Fund (RDIF), Russia's sovereign wealth fund that has partnered with Indian pharmaceutical company Dr. Reddy's for trials in India, has also received interest from several Indian drug makers to produce its Sputnik V vaccine.
And several companies in India have tied up with RDIF, the latest being Panacea Biotech for 100 million doses.
Dr. Reddy's and RDIF have also lined up 250 million doses for India's population over the next 12 months if the vaccine is approved.
The surge in COVID cases is questioning the effectiveness of the vaccines after beneficiaries of two doses have gone on to be infected. 
Social media on the Internet has also thrown open the debate on why the election were organised when the State and Central governments knew that all COVID guidelines and precautionary measures would be flouted in doing so.