Zhao Lijian, the spokesperson of China's Foreign Ministry, announced last week that from January 31st, China will no longer recognise the British National (Overseas) passport (BNO), available to Hong Kongers born prior to 1997, as a legal travel document and is poised to take " further retaliatory actions" if needed.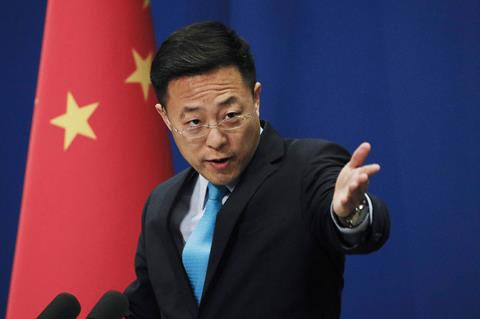 This was supposedly a direct response to the UK's Hong Kong BNO scheme, which paves the way for an estimated three million BNO holders in Hong Kong to apply for UK citizenship.
Britain's Prime Minister Boris John recently said "In doing so we have honoured our profound ties of history and friendship with the people of Hong Kong, and we have stood up for freedom and autonomy – values both the UK and Hong Kong hold dear. "
Many speculate that the UK scheme was triggered by the enactment of Hong Kong's notorious National Security Law, which aims to silence political dissidents in the name of stability in the globally renowned port city, and former British outpost in the Far East.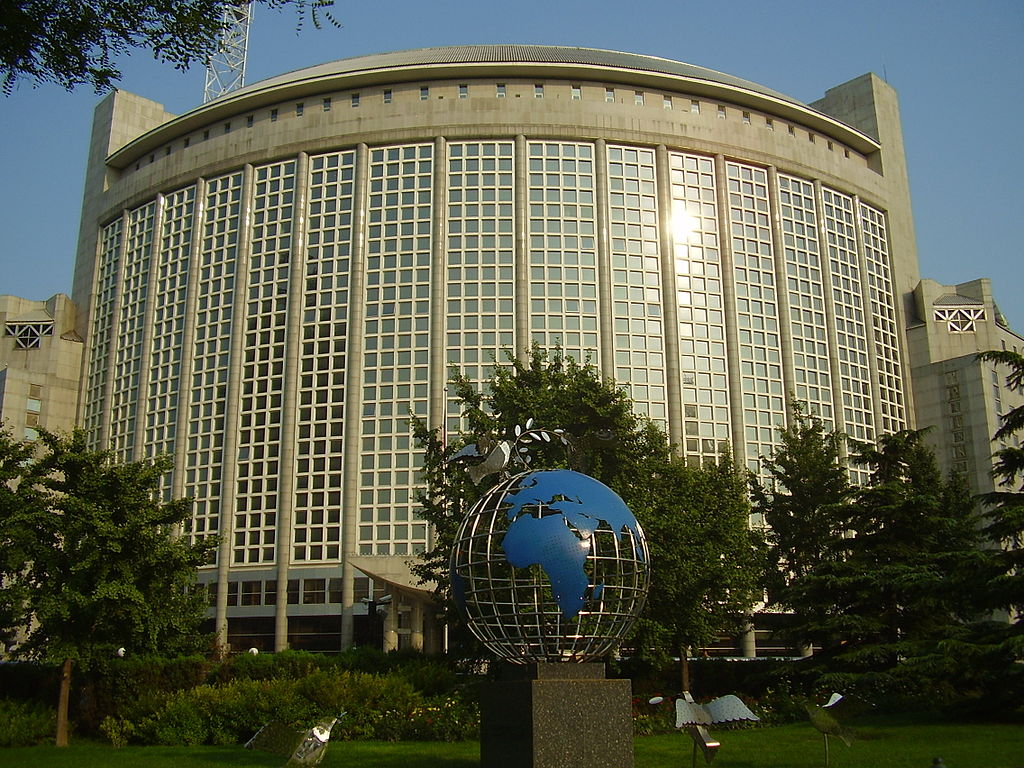 Hong Kongers born before 1997, the year that the UK handed the territory back to China, were automatically granted BN(O) status. But very few initially claimed the status as less than 50,000 held a BN(O) passport in 2018.
However, applications of  BN(O) passports have tripled since the implementation of the National Security Law.
The number of holders has also sky-rocketed – up to 740,000 as of mid-January.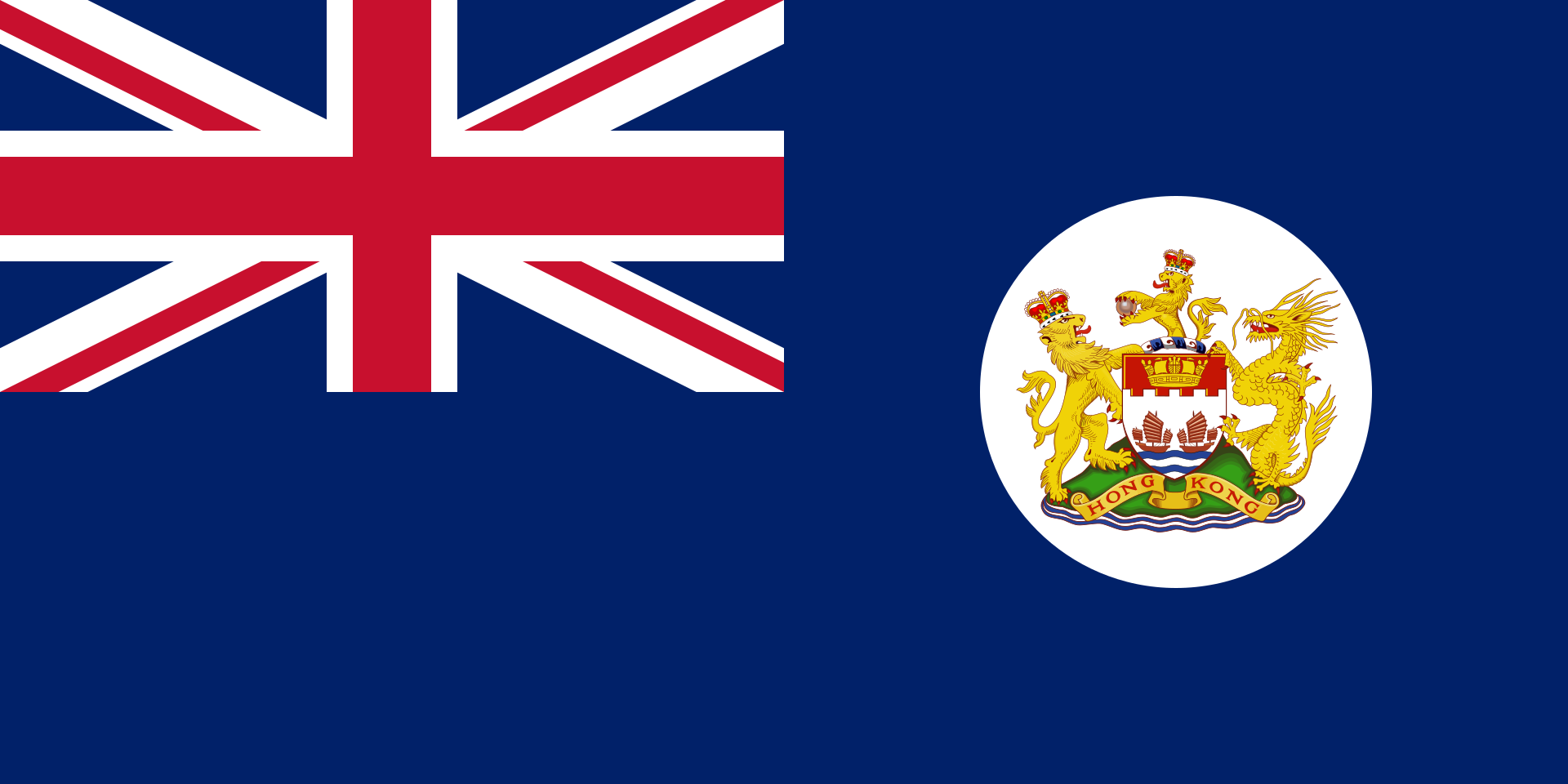 Chinese officials have now accused the UK of single-handily altering the BN(O) passport from a travel document, as part of the consensus of Sino British Joint Declaration, to a form of residency, in violation of the bilateral declaration.
From the British point of view, this was a countermeasure to the "One Country, Two Systems" concept which only really existed after the introduction of the National Security Law.
UK officials anticipate between 123,000 to 153,000 Hong Kongers to move to the UK in the coming year with another 170,000 to follow in the next four years – in the process bringing with then between 2.4 and 2.9 billion British pounds in investments.