Later today, Sunday (Sept. 20th), the U.S. will have WeChat, a Chinese-owned message app largely used by Chinese Americans in the USA, and the Chinese people, from the iOS App Store and Google's Play Store.
The U.S. Department of Commerce (DoC) suggests, "Today's actions prove once again that President Trump will do everything in his power to guarantee our national security and protect Americans from the threats of the Chinese Communist Party."
The ban also will also have a huge influence on business transactions; the U.S. government move essentially a bid to cease any and all commercial activity involving American companies on WeChat.
The same restriction will go into effect for another popular app – TikTok – from November 12th, as the Trump administration has also deemed the social media app a "threat" to U.S national security.
On August 6th, President Trump signed an executive order that said TikTok and WeChat collect data from American users that could be retrieved by the Chinese government.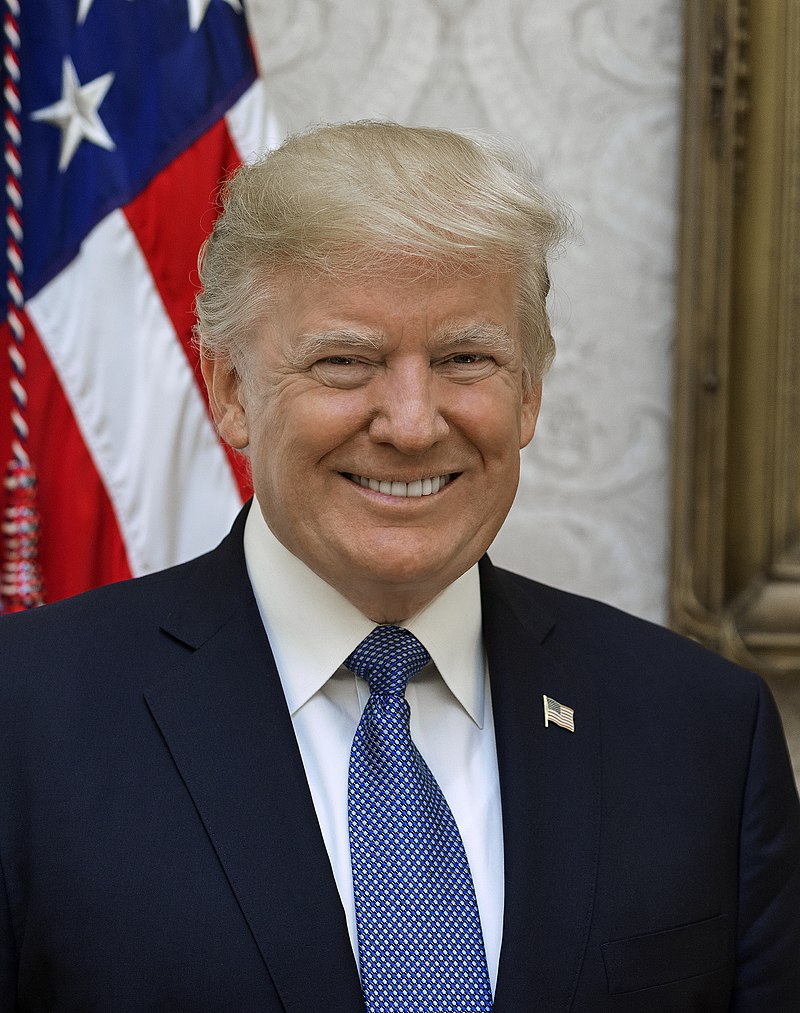 The move has already sparked controversy and raised concerns for both the American and Chinese people.
People in China are not able to access popular social media apps like Facebook or Instagram, so WeChat has been a convenient – and necessary – tool enabling them to connect with people from around the world.
WeChat, indeed, is a successful digital export for China.
However, as the American government intends to ban the app from the U.S, new challenges such as connection loss or business inactivity will follow.
WeChat owner, Tenceny Holdings, called the decision "unfortunate" and said it would "continue to discuss with the government and other stakeholders in the U.S. ways to achieve a long-term solution."

As the policy takes effect, some tech companies are now concerned about China's retaliation.
Apple could become one of the main targets for the Chinese government according to some analysts; a large number of Apple products being assembled in China and with the nation Apple's second largest market after the U.S.
At time of typing the Chinese government has not responded to the U.S. moves but it is believed the ongoing US-China trade tensions will intensify.