Editor's note: On the back of her widely read piece earlier this month on just how Taiwan is viewed through Malaysian eyes, Mindy Lu is back with a piece on how people from Taiwan's closest region allies view the island nation, albeit in two parts – part two tomorrow:
Taiwan was a colony of Japan from 1895 – 1945, and due to geopolitical factors, Japan remains a vital neighbor and friend to Taiwan today.
The legacy of the colonial period can be seen in many forms – even today.
Taiwan under Japanese rule has left behind reminders almost everywhere, and many of these signs are visible on the streets of Taipei.
Lots of Taiwanese feel an affinity towards Japan, and an admiration for Japanese culture seems ubiquitous across Taiwan, in areas including animation, food, and historical buildings.
In the present, there are moves between the two governments to improve bilateral policies and to cement future relations and economic bonds.
To this end, as writer of this piece I tried to put into words the image of normal Japanese when they think of, or look at my home country – Taiwan.
I interviewed  five Japanese; four women and one man, who have all been living in Taiwan for at least a year to share their perspectives about the country they call home for now.  
Impressions before coming to the country
Before coming to Taiwan, some had vague and even distorted impressions of Taiwan. But on the other hand, to our delight, some of those asked, and their families and friends back in Japan, had a positive image of the country.
"Mango shaved ice and bubble tea popped into my mind when I thought of Taiwan," said Rika, a girl from Chiba Prefecture near Tokyo, who is now in her senior year majoring in political science in NTU.
"Also, due to the donations and concern shown by Taiwan after the 2011, Tohoku earthquake and tsunami on March 11th, and my family's travel experiences, I thought Taiwanese to be very warm-hearted."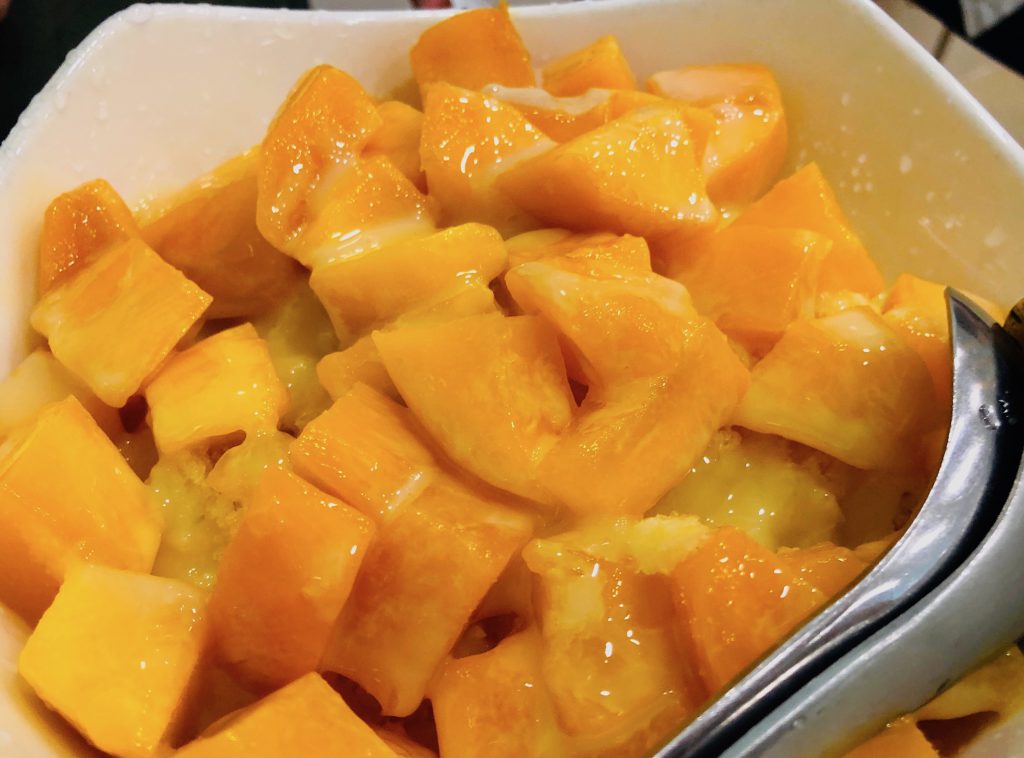 "Honestly, I only had a vague notion of Taiwan. The only thing I knew relating to Taiwan was Jiufen near Taipei as it is said to feature in one of the scenes in the famous animated movie, Spirited Away" came back Mio, a student from Waseda University who came to Taiwan as an exchange student for about two years. 
"Since the 3-11 Earthquake took place when I was 12, and Taiwan was the first nation to offer help, I had a very good impression of Taiwan at an early age," replied Kuma, a 21-year-old girl studying sociology in Taiwan now for three years.
"A lot of my friends love bubble tea, and some are praising how gorgeous Taiwanese girls are. Actually, so far, I have never heard any negative comments from people around me, making me love Taiwan. she added"
"Frankly speaking, with no offense intended, five years ago, before I came to Taiwan, I thought it was an underdeveloped tropical country, that its people maybe don't carry smartphones. Of course, I found myself proven wrong after I came here" answered 24-year-old 一醬, opting not to use an English form name, and hailing from Kanagawa, south of the Japanese capital who also used to study at Waseda University, but eventually changed his mind and applied for a place at NTU after he came to Taiwan and had fell in love with the country as an exchange student in 2015.
"To me, the country was just like all the other Southeast Asian countries. I got all my information about Taiwan from guide books and TV shows, saying that Taiwanese are easy-going and energetic, but that public hygiene and the traffic system is worse than Japan" said a 30-year-old female Japanese from Tokyo who has been teaching Japanese in Taiwan for the past 10 years.
And after arrival, did views change? 
It is encouraging that all of the interviewees felt impressed after they came to Taiwan, and all mentioned public safety, governance and overall convenience in the country as well as hospitality and the kindness of the Taiwanese people.
''Once I was buying things in a convenience store, a clerk realized that I am Japanese and in the end we became friends, they even treated me to a Yonghe Soy Milk the other day. I was so surprised by Taiwanese kindness,'' recalled Mio in a heartfelt tone.
"I am in a volunteering club at NTU teaching Taiwanese aborigines in remote areas. There is a controversial history between the aborigines of Taiwan and the Japanese. However, the tribe welcomed me, and the aboriginal elder treated me very well. I think I came to love Taiwan even more after this" said Kuma.
Some of them are surprised by how advanced and convenient Taiwan is, forming a favorable opinion of the country after living here. "To my surprise, Taiwan has a convenient transportation system, such as on the buses and the MRT. Also, the ID card and tax policies are really impressive." said the 30-year-old Japanese teacher who has lived in Taiwan now for a decade.
Other differences living in Taiwan. 
"I found out Taiwanese students are very good at using computers and 3C digital products, such as PowerPoint to deliver a presentations, and I think hey are better than some Japanese students. Maybe it's because we are usually forbidden from using our cellphones and laptops in high school"一醬 noted.
"The Taiwanese youngsters seem to participate in social movements more actively too, which I think is a good attitude worth learning about," claimed Kuma.
To sum up, although a small portion of the whole, most of those interviewed perceive Taiwan to be a better country than they thought it would be.
Part II tomorrow when Mindy's interviewees think just how much their compatriots back home know about Taiwan, the reaction of Taiwan to the COVID-19 pandemic, and Taiwan's WHO bid.