On Aug 24th,President Joe Biden announced a new plan for student loan forgiveness and a further extension of the moratorium on federal student loan payments. In this plan: for those with an annual personal income of less than $125,000 or a family income of less than $250,000, $10,000 of student debt can be forgiven, and students receiving Pell grants can be forgiven up to 20,000 US dollars. Meanwhile, the policy of suspending federal student loan repayment during the epidemic was extended to Dec 31st.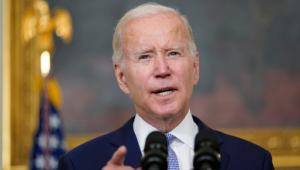 This move is known as the largest single person student loan relief in the history of the United States. The plan is expected to exempt millions of borrowers from loans. After the promulgation of the policy, it triggered widespread public debate.  
Total student debt in the United States has now risen to $1.75 trillion, almost all of which is held by the U.S. federal government. Data show that 16 percent of the more than 43 million borrowers are in default. Nearly one-third of student loan borrowers are unable to complete their education because the cost of student debt is too high, meaning they go into debt to get an education without a diploma. At the same time, inflation over the years has increased the cost of education.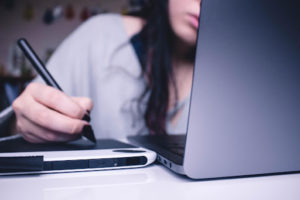 According to the National Taxpayers Union Foundation, the shortfall would initially be closed by increasing the national debt, which would then have to be repaid by the Federal Reserve printing more money or levying an additional $2,500 per taxpayer. Forgiving student debt and other federal subsidies would increase cash flow for education, pushing up tuition and making U.S. private college budgets more affordable.
However, this policy may also cause problems in the future, further pushing up university tuition and increasing the uncertainty of whether students should repay their loans in the future or wait for the government to reduce them again. The biggest controversy over the issue of reducing or exempting student loans lies in defining the income threshold for the masses, which may also be unfair to the masses who are trying to pay off their student loans.
Credits: Forbes