Two weeks after the murder of African American George Floyd on a Minneapolis street by a white law enforcement officer, the global spotlight on the Black Lives Matter (BLM) campaign shows no signs of abating.
Protests to date have taken place around the world, including here in Taiwan, albeit in a closed hall gathering in the Ximen area on Saturday, but with plans for a gathering in 228 Memorial Park next weekend, we look back at what has happened elsewhere since Floyd's death.
Stateside
In the U.S, protesters have thus far rallied across 23 states, in over 350 cities for eight straight days.
Curfews have been imposed in more than 40 cities to keep violence on the streets from increasing.
President Trump took a now infamous stance in deploying National Guard troops in a number of states, referring to demonstrators to lowlives as well as losers, whilst appealing to local police forces to get tough when coping with protestors.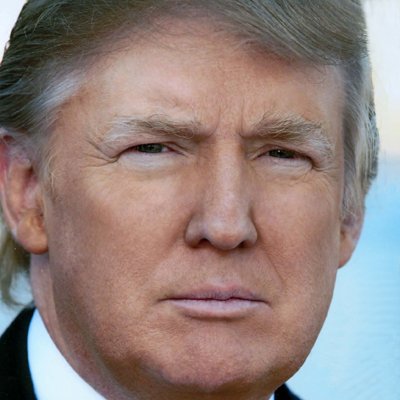 To date, around 10,000 have been arrested in the U.S at rallies, or in events associated with BLM.
There have in recent days been an increasing number of peaceful demonstrations, however, with many calling for rectification of deep-rooted racism, and police brutality, whilst requesting stiff penalties for the police officers involved.
On June 3rd, people lay on the ground for 8 minutes accompanied by the event organizer who read aloud the last words of George Floyd in Homewood, Minneapolis.
And on the same day, thousands marched across Burnside Bridge heading for Pioneer Courthouse Square to voice their indignation in Portland.
France
In Paris, roughly 20,000 demonstrators gathered by the courthouse at the Porte de Clichy ignoring a ban set up over COVID-19 concerns, before being dispersed by tear-gas.
The anger over racism was reignited by Floyd's death, reminding millions of French nationals of the death in police custody of Malian Adama Traore, a 24-year-old black man killed by French police in 2016.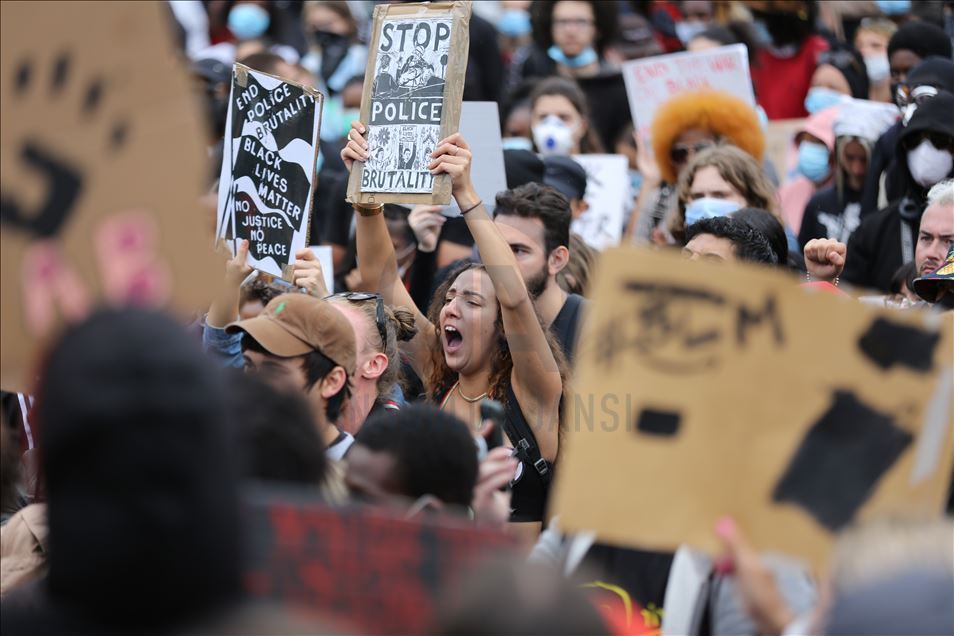 Great Britain
 "We are a physical representation of our support for George Floyd. We are a physical representation of our support for Sandra Bland. We are a physical representation of our support for Trayvon Martin. We are a physical representation of our support for Stephen Lawrence" said British-Nigerian actor and producer John Boyega in a speech at a demonstration in Hyde Park in London.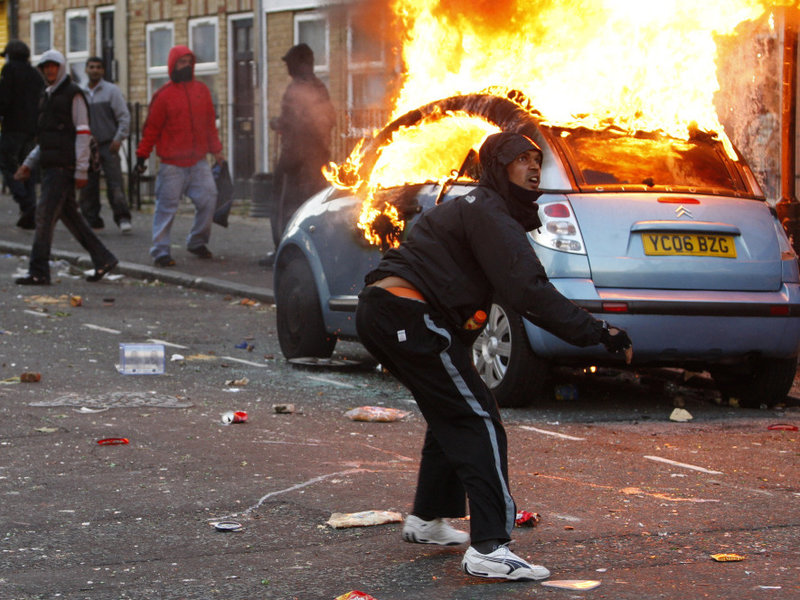 Risking his career to defend the rights of black people, Boyega said this is a life-long dedication, everyone has their own individual power, and people have to unite to make the world a better place.
Iran
Iran's supreme leader meanwhile quite predictably denounced the U.S. for tolerating racism in their society with an accusation; "This is American culture."
Religious leaders
Pope Francis censured the racism and the violence in the protests, whilst telling people not to turn a blind eye to recent events.
At the end of his remarks, he invited people to pray for the consolation of those grieving families and implore reconciliation and peace.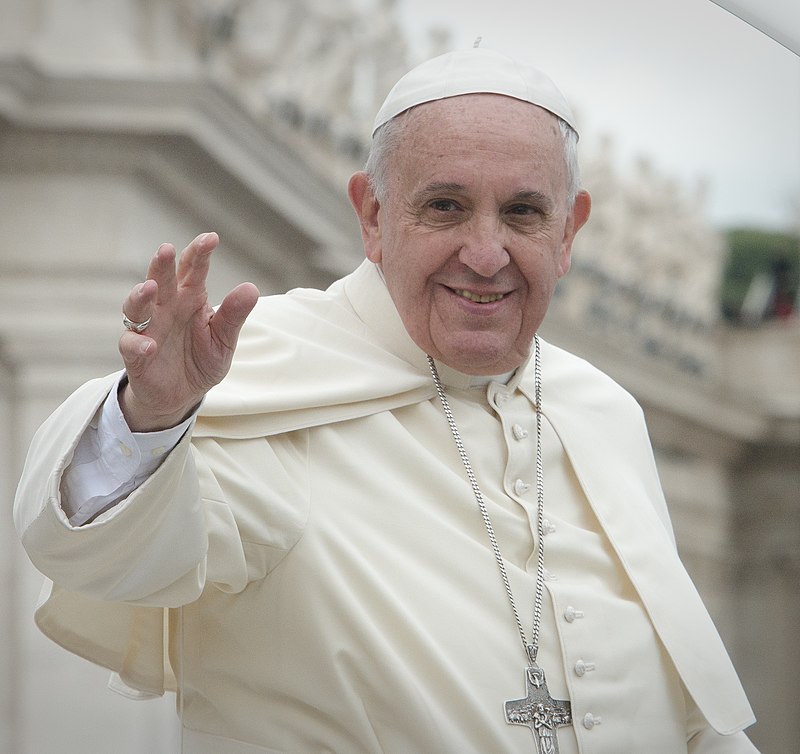 From the United States to Europe, to South America and the Middle East, people in all walks of life along with governments have condemned the U.S. police misconduct and the overall hatred towards minorities in every society.
But will anything actually change?