Government sources have indicated that from the second half of 2020, Taiwan may once again be able to export pork products, a first since 1997.
In reports from the Council of Agriculture (COA) on Monday it was announced that Taiwan is expected to be named as a nation free of foot-and-mouth disease (FMD) 'without vaccination' in the coming week, allowing pork farmers to access the huge global market in pork products.
Throughout Asia, only Japan is currently deemed 'FMD without vaccination' free.
Speaking to the government news agency, CNA, head of the COA, Chen Chi-chung said that Singapore was anticipated to be the first target for Taiwanese pork exporters.
23-years-ago Taiwan was hit hard by what turned out to be the largest epidemic in its history. The epidemic cost Taiwan NT$ 60 billion in annual exports.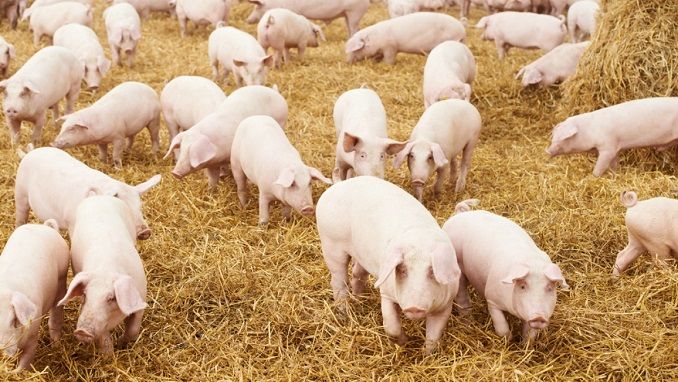 Around four million hogs were eventually culled and a vaccination system was initiated that ran until mid-2018.
A year later with no infections across Taiwan without vaccinations, the government applied for 'FMD without vaccination status'
Taiwan currently raises around 5.5 million hogs valued at NT$ 70.9 billion.
Globally Spain, the U.S. and Germany all vie for the top exporter slot in pork products, with China the top importer, taking in around 40% of the almost 11 million tons of pork exported from elsewhere.