WASHINGTON, May 11, 2021 – China has urged United Nations member states not to attend an event planned this week by Germany, the United States, and Britain on the repression of Uyghur Muslims and other peoples in East Turkistan (renamed Xinjiang), according to a note seen by Reuters on May 7th.
The ambassadors of the United States, Germany, and Britain are due to address the virtual U.N. event on Wednesday.
Salih Hudayar, a political refugee, Uyghur American, and the Prime Minister of the East Turkistan Government in Exile, is available for comment.  He is also the founder of the East Turkistan National Awakening Movement in Washington, DC.
"The UN must not appease China by canceling this much-needed meeting on the genocide of Uyghurs. UN member states need to fulfill their obligations under the UN Genocide Convention and the Responsibility to Protect Commitment," Mr. Hudayar said.  "We urge the UN and its member states to take strong actions to end China's ongoing genocide in East Turkistan."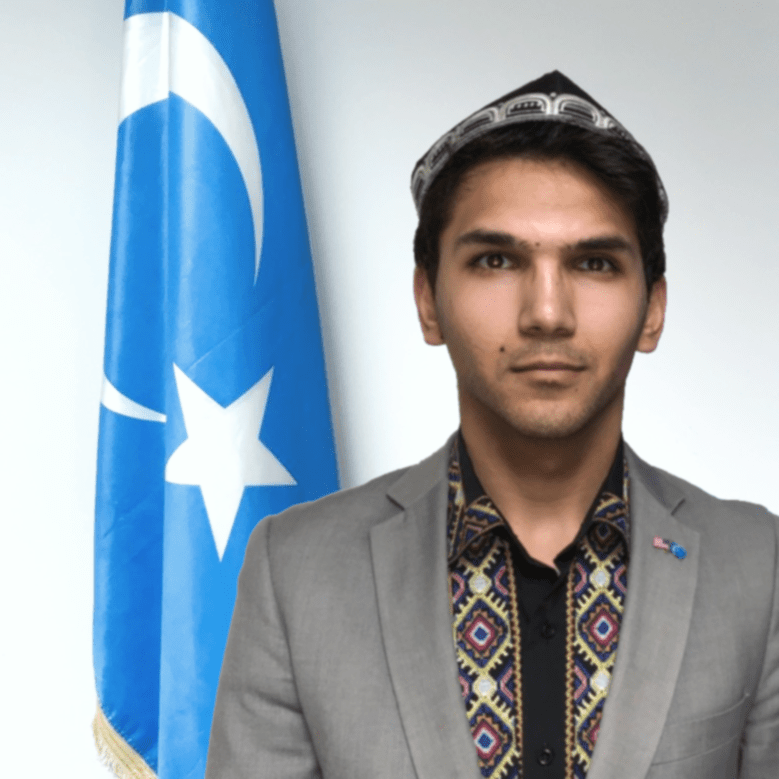 Prime Minister Hudayar recently spoke with Grant Stinchfield on the genocide of the Uyghurs in an exclusive interview on Newsmax TV.
The East Turkistan Government in Exile is urging the UN Security Council to bring the East Turkistan issue to its agenda and work to bring an end to China's decades-long systematic campaign of colonization, genocide, and occupation in East Turkistan.
"We also urge UN member states to support our case against China at the International Criminal Court and grant refugee status to Uyghurs and others fleeing genocide in East Turkistan" Hudayar said.
"It is a politically-motivated event," China's U.N. mission wrote in the note, dated May 6th. "We request your mission NOT to participate in this anti-China event."
The Chinese mission to the United Nations confirmed the note and China's opposition to the event.