China Airlines, the largest airline company in Taiwan, last month received its first 777 freighter at the Boeing facility in Seattle, Washington.
Subsequently, the new aircraft was found to be displaying the carrier's name in a smaller font than usual after its first arrival in Taipei on December 1st.
Plane body number B-18771 was all but blank appearance wise, and instead of its normal livery, the words "China Airlines" had been significantly reduced in size and moved to an inconspicuous part of the aircraft near the empennage.

Taiwan's Transportation Minister Lin Chia-Lung explained that plans for the new fleets' appearance would involve a Taiwan-themed design and symbol to be added to the blanked out area once the final design has been confirmed.
However, the new 777 cargo planes are still in the test flight phase, so it might take some time to have a peek at the new design – at least on a new aircraft.
The decision and mindset behind the reduction in the size of the airline name will persist, however, since the Taiwanese Legislature has recently passed measures to work towards reducing confusion with competing Chinese airlines on the Asian mainland.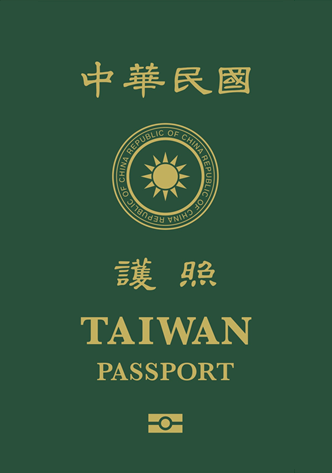 It has been  made clear in recent months that the Taiwanese government of Tsai Ing-wen is trying to prevent being mistaken for China on any front.
The government also of late released the new version of its passport cover to help prevent confusion to this end, making clear the difference between the "People's Republic of China" and Taiwan – the "Republic of China".
By enlarging the word "Taiwan" and shrinking the words "Republic of China", the administration believes that this could enhance recognition of the country, and will help reduce the chance of being mistaken for China across the Taiwan Strait.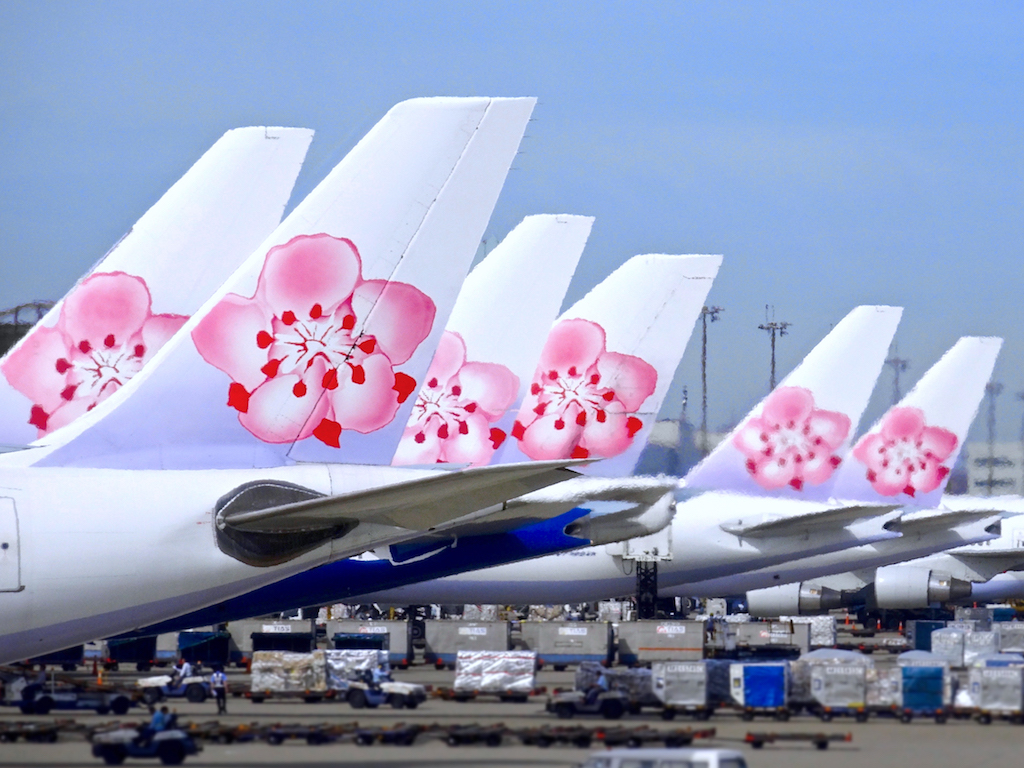 Despite the pandemic, China Airlines have ordered and remain on course to receive six cargo jets from Boeing; a sensible and reasonable decision to make despite a reduction in passenger numbers, since the company primarily profits from their cargo services at present.