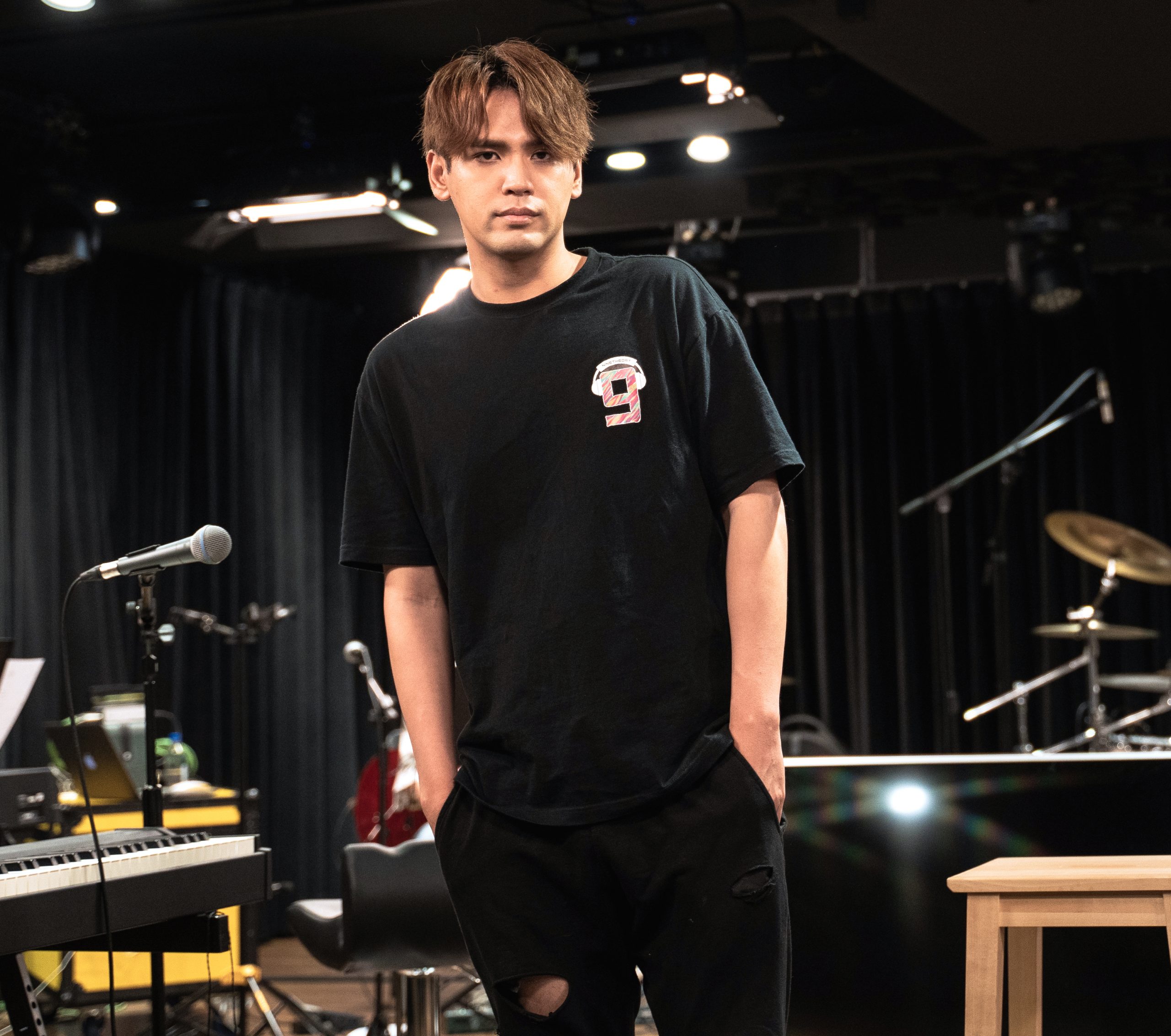 Nine Chen's concert Born To Be Gamer will finally be held this Saturday (September 5th) in Taipei.
After his 2018, concert in front of just 250 fans, he is now ready to step onto a bigger stage at Legacy MAX, where 2000 tickets were sold out in under 2 minutes after proceedings were put on hold from their original May 9th date which was rescheduled due to the COVID-19 pandemic.
While Nine Chen debuted almost 10 years ago now as a singer-songwriter, his popularity shot up last year with an outstanding performance on the popular game show "Werewolf Kill" on 100% Entertainment.
Each episode of Werewolf Kill receives more than 30,000 views on YouTube, with some reaching more than 100k views.
With this newfound fame, Nine Chen, in collaboration with Feng Ze, wrote and performed the song Werewolves, in which the lyrics reflect characters in the game.
And as of today, the Werewolves music video has reached 28 million views on YouTube!
The pair then collaborated on the songs Daylight, Those Days and One Truth, which also reached wider audiences and pulled in impressive viewer numbers on YouTube and other streaming platforms.
Earlier this year they formed a boy band called W0LF(S) along with other members – SHOU, Wayne Huang, and Lai.
At yesterday's (Aug. 31st) final rehearsal ahead of the concert, Nine Chen's special guests Feng Ze and Shi Shi were also present; and in prepping for the big night he sang Daylight and A Night in Beijing with each of them respectively.
The man of the moment also revealed that he will be performing a total of 27 songs at the concert this weekend, include tunes from his most recent album Pass, songs from his previous albums, and his newest single.
He also – jokingly – said that his biggest difficulty is memorizing all the lyrics.
Nonetheless, he does not feel nervous at all and says that this is an important milestone in his career.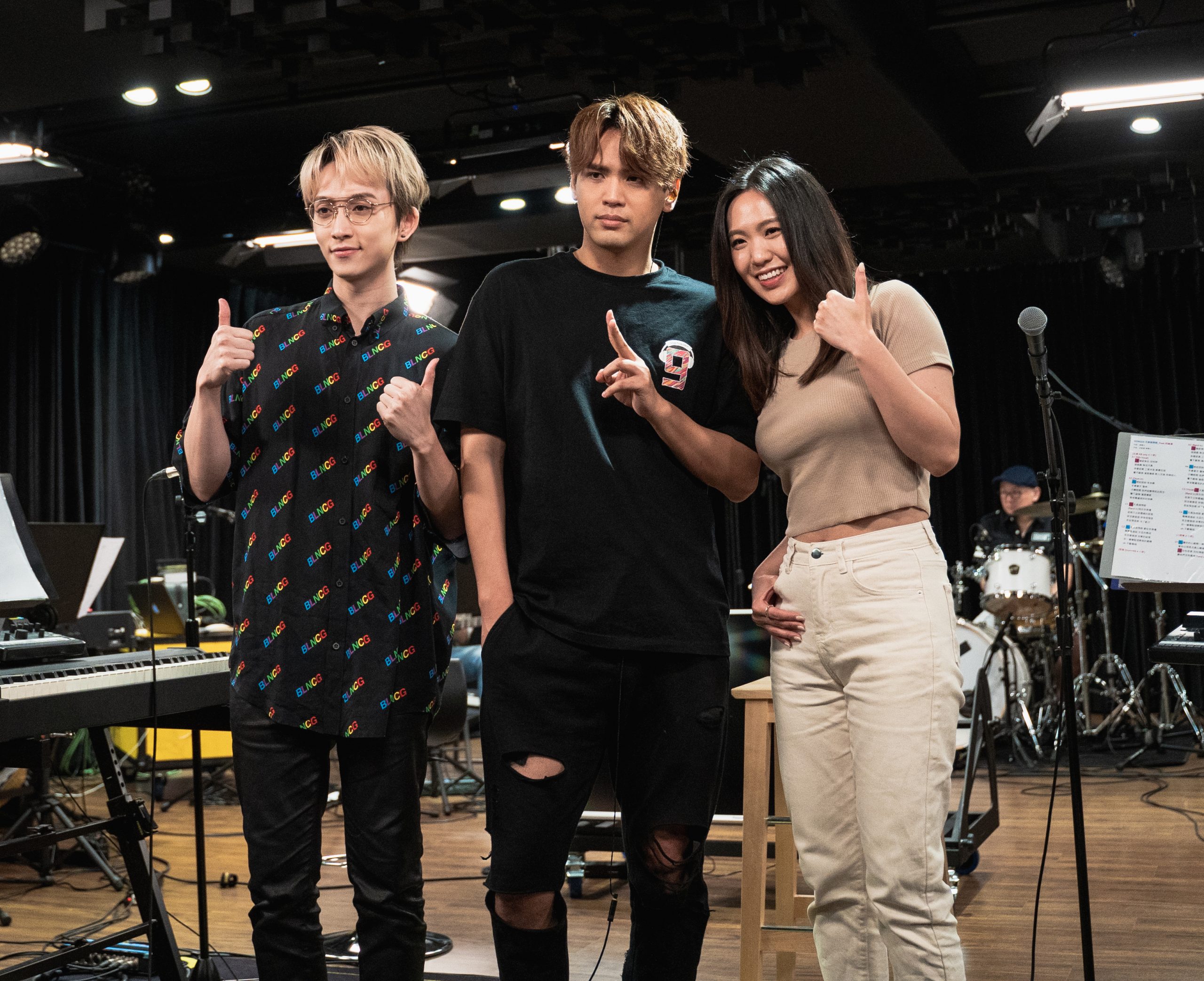 Besides being an original singer-songwriter in his own right, Nine Chen has also dipped his toe into a number of related industries this year; at one time as one of the hosts for the show 100% Entertainment, by starting his own YouTube channel, and also in creating his own clothing brand Nine Theory.
When asked about his future plans, Nine Chen said that his schedule is full for the rest of the year, including New Year's Eve performances, and year-end banquets, but for now he is focused on, and very excited about, this Saturday's concert – but most of all is thankful to fans who have supported him along the way.