The Taiwan Football Premier League 2021 season got underway Sunday.
With all eight sides in action, it was an opportunity to see how the teams had fared during the five-month-long preseason and whether newcomers CPC FC would be able to keep their heads above water.
Hang Yuan 1-1 Taiwan Steel
Defending TFPL champions Taiwan Steel missed out on an opening day win after conceding an own goal in the last kick of the game.
Steel started strongly and could have taken the lead inside two minutes as Kuo Bo-Wei volleyed wide when well-placed. Next it was the turn of Ange Samuel, signed from title rivals Tatung, to come close as his header bounced over the bar from six yards out.
Although it looked like it would be a procession of goals, it was not until the 60th minute that the breakthrough was made. Steel centre-back Chen Wei-Chuan pumped a long ball into the box, which Chen Jui-Chieh controlled well and slotted into the bottom corner from an acute angle. 
From there, Steel should have killed the game off as Benchy Estama fired over from close range in the 67th minute.
This let-off seemed to spur Hang Yuan, who were only kept at bay by excellent goalkeeping from Pan Wen-Chieh.
It looked like Steel's defence would hold solid, as constant Hang Yuan pressure failed to penetrate.
However, with three seconds left in added time Hang Yuan finally found a way through.
Midfielder Wu Yen-Shu split the Steel rearguard with an excellent through ball to Huang You-Wei, who squared looking for Aveska Judelin only for the recovering Chen Yen-Jui to divert the ball into his own net.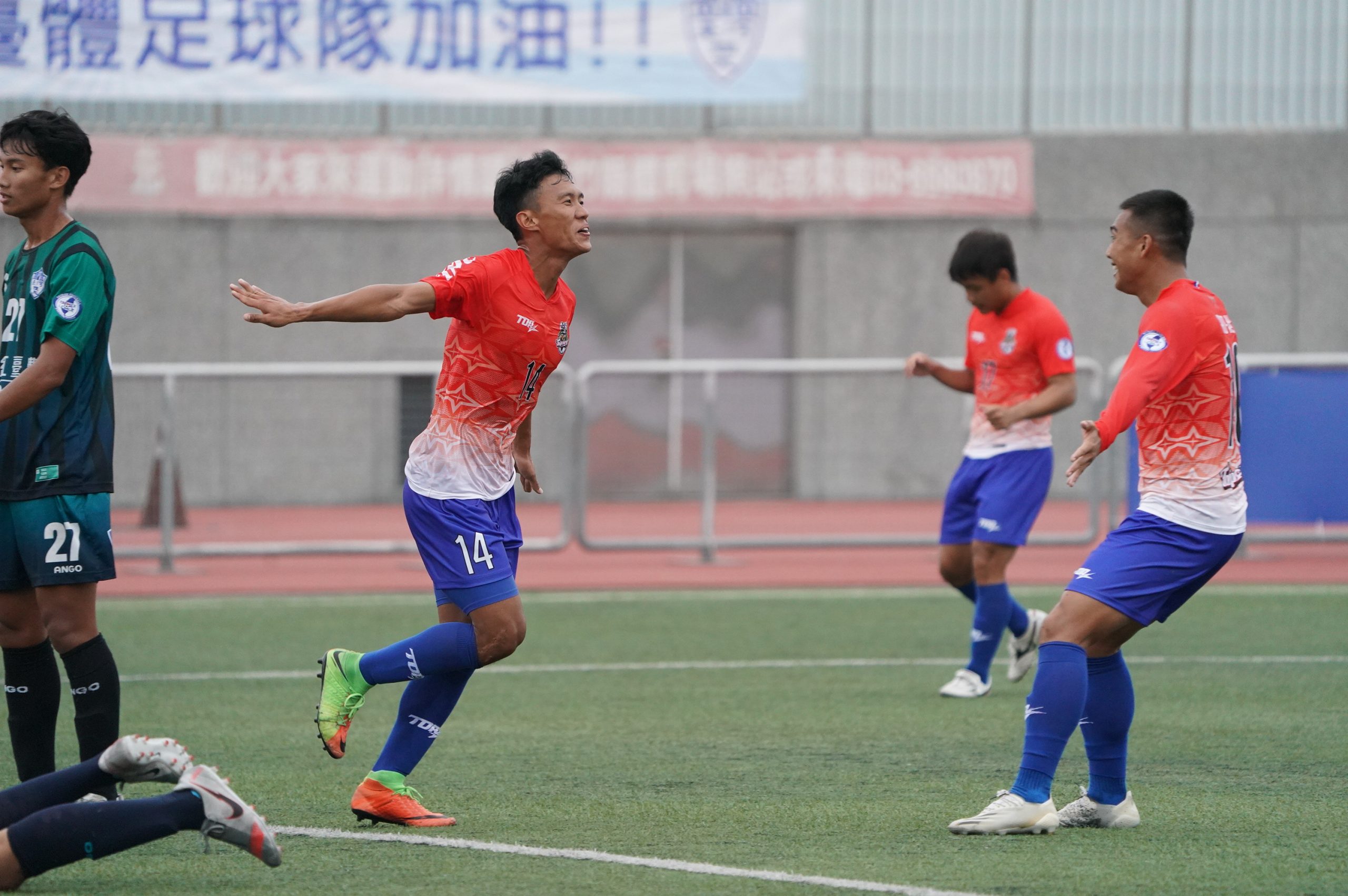 LHNTUS 0-2 Taipower
Four times consecutive runner-up Taipower went into the game knowing all too well how damaging dropped points are in the TFPL.
The Kaohsiung team, who missed out on last season's title by two points when their healthy lead was reeled in by a 12-game winning run by Steel, made no mistake in their opener against LHNTUS.
After Taipower had an early goal disallowed, they broke the deadlock in the 39th minute when Chen Chao-An smashed a half-volley past the helpless Tsai Yu-Tsiang.
Taipower started the second half as they ended the first, in total ascendency.
This dominance was rewarded within five minutes when Lee Hsiang-Wei dinked the ball over the onrushing Tsai to double Taipower's lead.
From this point, the game looked beyond LHNTUS and their predicament only worsened when forward Chiang Chun-Yao was stretchered off eight minutes from time.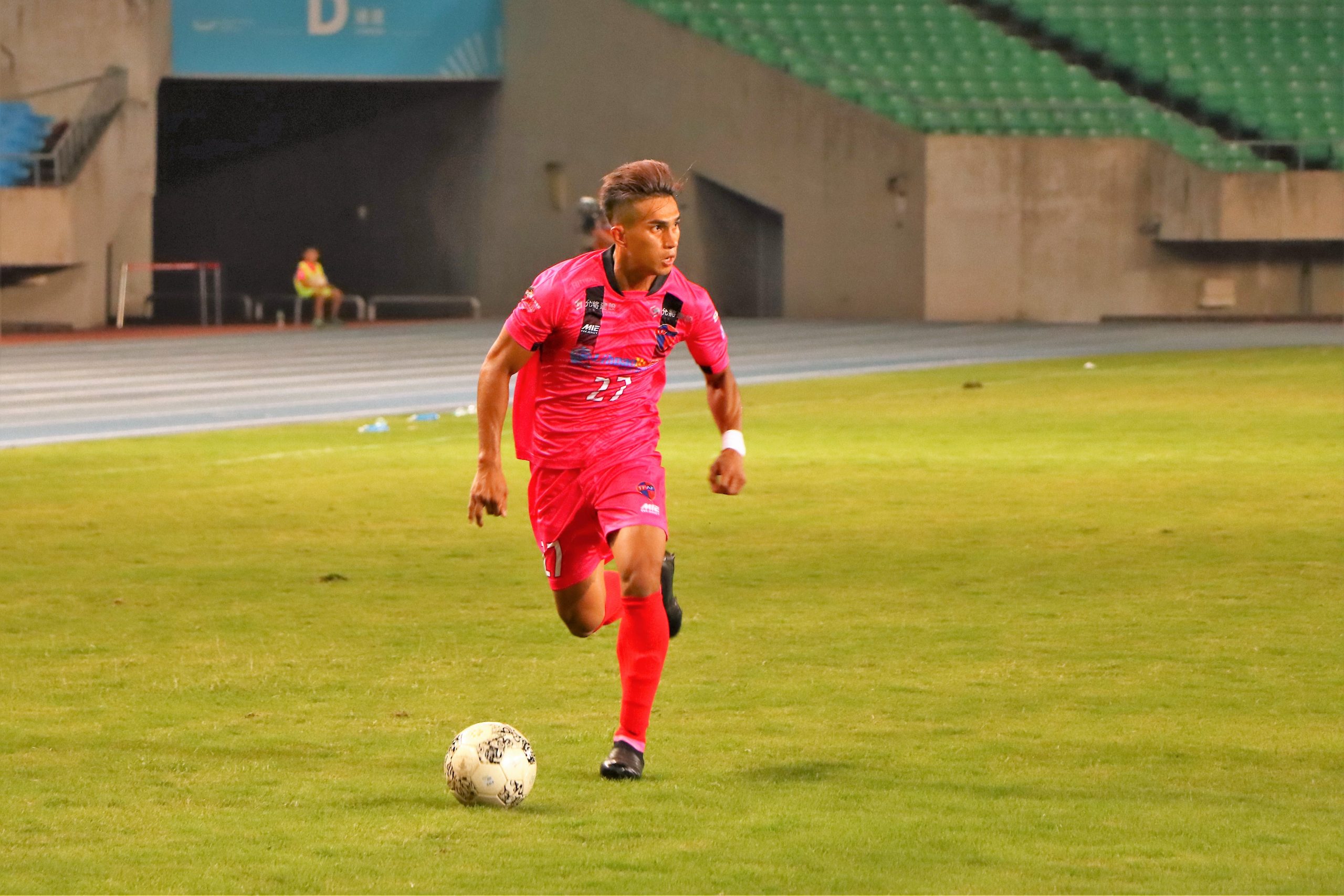 CPC FC 0-1 Taichung Futuro
This season's TFPL newcomers CPC FC began the season with a creditable performance in their defeat to Futuro.
Though they were second best throughout, the Kaohsiung-based team defended well against intense Futuro pressure. 
When Futuro did break through, it was through one of the game's few moments of genuine quality.
A slick series of one-touch passes involving seven different players worked the ball to Naoyuki Yamazaki, one of Futuro's six Japanese players, who made no mistake from eight yards and swept home a right-footed shot in the 36th minute.
Though Futuro pushed for a second, the balance of the game was thrown into disarray in the 42nd minute after Futuro's Keisuke Ogawa was sent off for a high tackle on Wang Kuan-Ju.
With a man advantage for the entirety of the second half, it looked possible that CPC would be able to produce an opening round shock. However, despite seeing far more of the ball in the second half, they were unable to exert sustained pressure and Futuro held out with relative comfort, though they were grateful for the presence of Hsu Heng-Pin, who cleared off the line deep into added time after goalkeeper Tuan Hsuan spilled the ball under little pressure.
Tatung 0-0 Flight Skywalkers
The final game of the day proved to be a largely underwhelming affair as the peculiarly rebranded Flight Skywalkers (formerly Red Lions) held Tatung to a draw.
After losing last season's TFPL top scorer Samuel to Steel and Taiwan international Onur Dogan to Futuro, it was perhaps not surprising that Tatung's new-look attack struggled to click.
Though a tactical shift in the second half saw Tatung look more threatening, with Hsu Fan-Shao going close on a number of occasions, they were unable to force a goal against a determined Skywalkers defence.
Published in partnership with Taiwan Football News