Editor's note: as a result of more than a few questions asked on the back of our piece yesterday by local resident Alan Lu, here is the lowdown on how to see the Penghu International Fireworks Festival, when, and most importantly – from where.
And look for more Summer 2020 pieces soon.
Penghu International Fireworks Festival
The annual Penghu International Fireworks Festival finally kicked off earlier in July, albeit delayed three months because of a certain virus doing the rounds. 
And when it did, almost 30,000 people visited the Island to celebrate the long-awaited festival.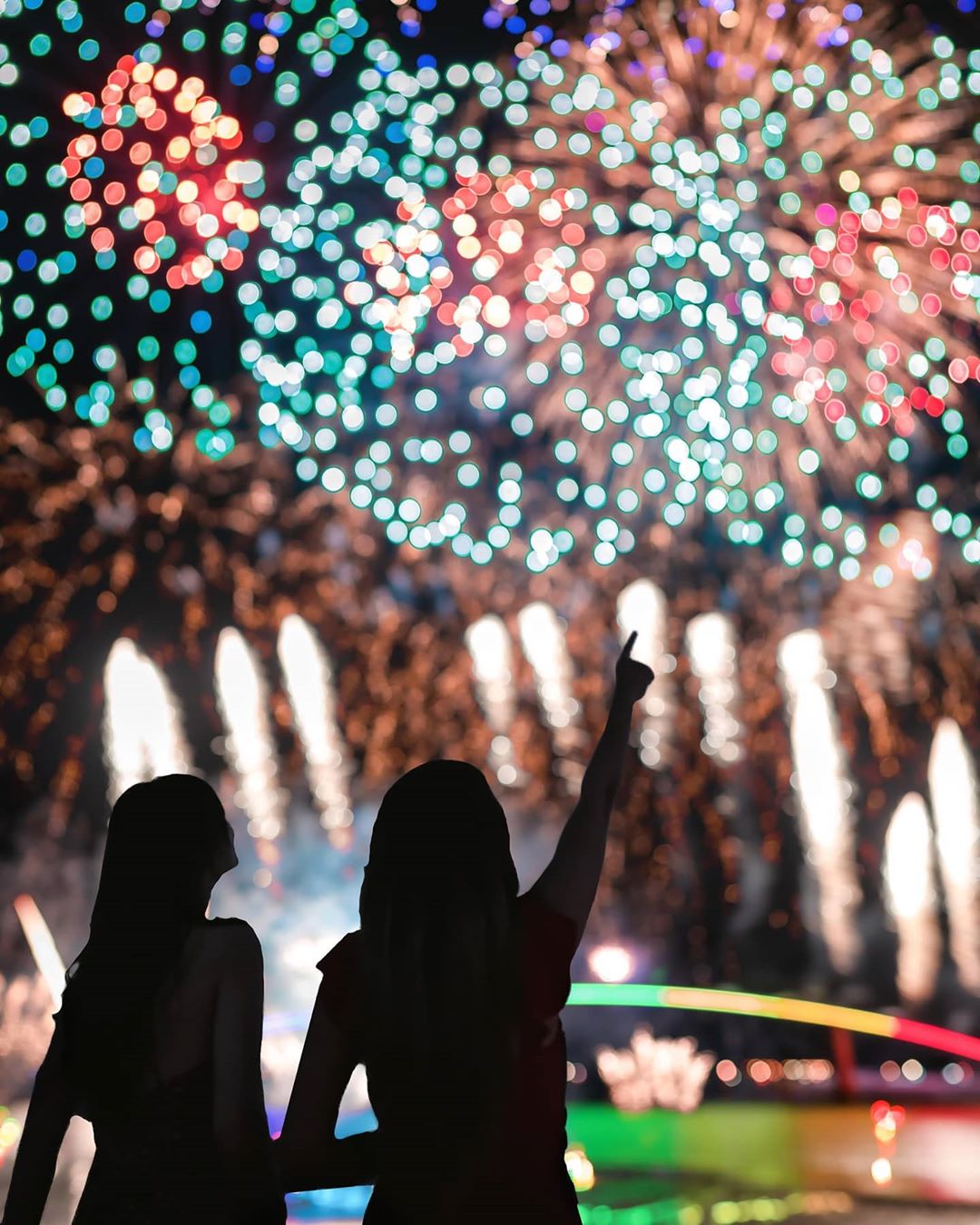 Photo: shih.shin – Instagram
Originally, the fireworks festival was supposed to start in April, but because of COVID-19, it was postponed to July.
Nevertheless, this did not affect the number of people visiting.
Festival origins
The Penghu International Fireworks Festival has been an annual affair since 2003.
On May 25th, 2002, a devastating plane crash happened just offshore Penghu, and this severely impacted the local tourism industry.
In order to help boost tourism, the Penghu County Government collaborated with China Airlines and together they held an event named "Spotlights of Gaillardia Island" (千萬風情在菊島) on Tanabata (July 7th).
As a result they successfully attracted many people back to visit Penghu.
And this year's t Penghu International Fireworks Festival will not be outdone by a virus, so although later than planned, it finally started on July 6th, and will run for about two months, ending on September 3rd.
The display timetable is shown below.
The fireworks displays will take place every Monday and Thursday at Magong Guanyingting Recreational Area, starting from 9 pm and will feature a drone light show.
On the dates with the MARVEL icon, the drone light show will be based on a MARVEL theme, and on other dates will remain in a more traditional format. Take your pick.
Furthermore, on August 1st and 15th – Saturdays – the fireworks will be set off on different islands around Penghu, – Qimei, and Wangan islands to be exact.
Display times on these dates will be an hour earlier (8pm) compared to the normal show, and due to the popularity of these special events, most of the boat tickets on sale have already sold out.
Remember to plan your trip earlier next year!
And if you don't want to squeeze in with the masses in the Guanyingting area, there is also another way to enjoy the fireworks.
You can take a speedboat to the best viewing spot in the middle of the ocean, and actually be closer to the fireworks without having your view blocked by other people; a highly recommended experience for people planning to stay in Penghu for a few days, since the boat tickets are not very expensive, and you can enjoy the fireworks from a different perspective.  
Reminder: Check the wind direction before you choose your viewing spot!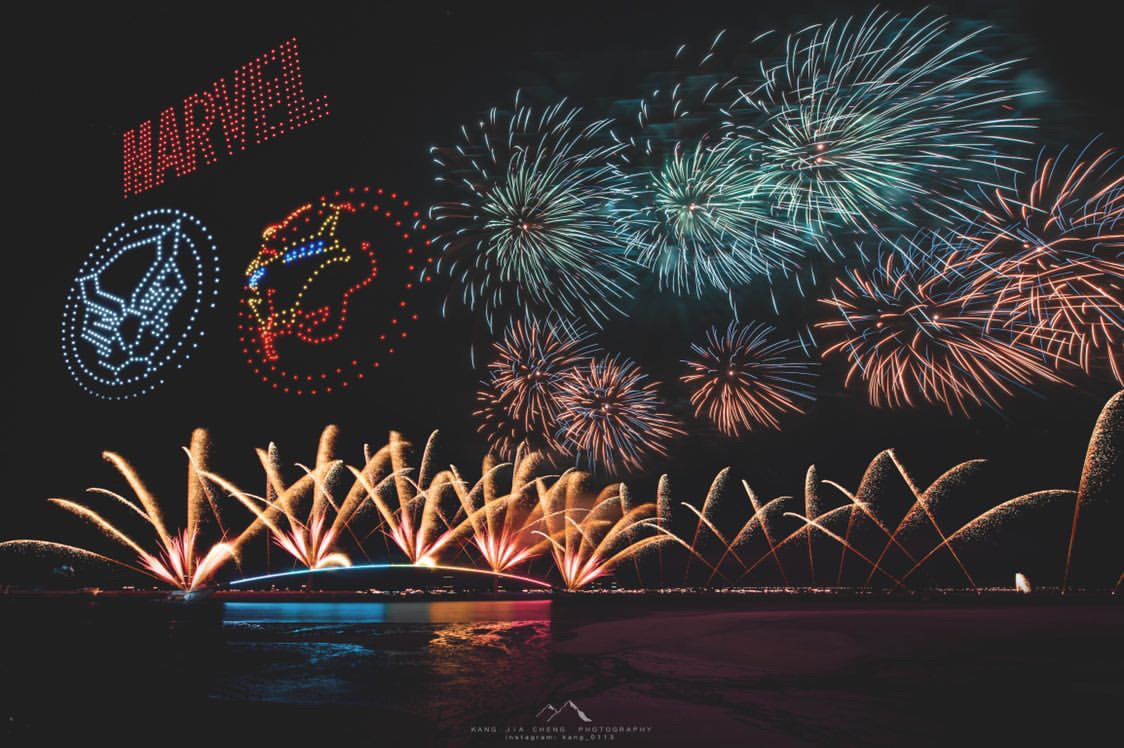 Photo: kang_0113 – Instagram
In addition to the fireworks and drone light shows, another series of shows will be presented on dry land prior to the main extravaganza, and these will include concerts put on by famous Taiwanese singers, performances from local groups, and Avengers movies played in open-air cinemas. 
Note: The airlines heading to Penghu have increased the number of flights to meet demand, so if you are currently in Taiwan, it might be a good idea to plan a few days on the islands to experience the fireworks festival, explore the natural landscape of Penghu, and perhaps even have your own undersea adventure!