"Taiwan is an island of resilience" said the first female president of the nation, Tsai Ing-wen.
When the world is trying hard to fight COVID-19, Taiwan is a country that helps – if it can.
Taiwan has done the job the World Health Organisation (WHO) failed to do.
But Taiwan's success was built on a foundation of earlier darkness. From that darkness came light, awareness, and this time round a result that leads the world. 
COVID-19 is a virus which causes respiratory symptoms in human beings.
Also called coronavirus, it has devastated global economies and affected tens of millions of lives.
According to the WHO, coronavirus has now infected almost 40 million people around the world – that we know of!
It has also led to 1,114,183 deaths. Again, that we know of!
And yet a "Corona Second Wave" as it is being termed could be an even darker period for humanity we are told. 
So, how did Taiwan, an unremarkable small island nation in East Asia, suddenly become the role model for countries that want to do better around the globe? 
However we respond, it wasn't all plain sailing, and required hard work and more than a few tears to give off today's appearance of 'effortlessness'.
"Hard work" that took us nearly 20 years to work through, along the way losing many of our people.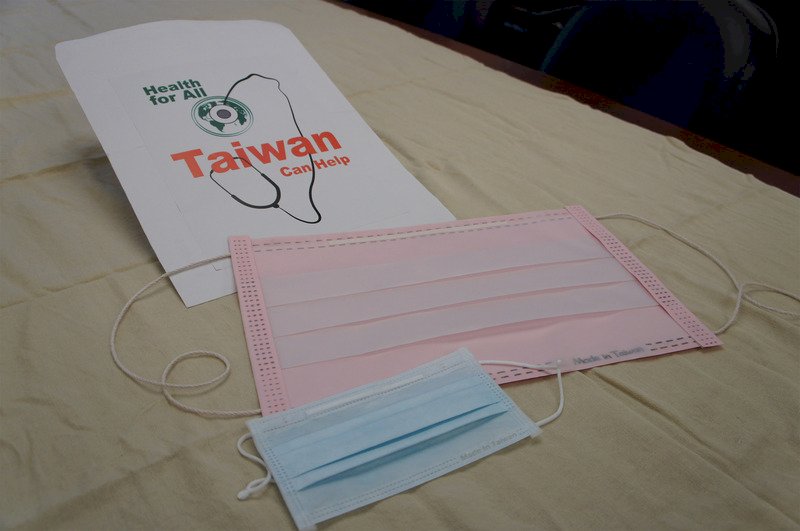 When it comes to comparing the pandemic, western countries often refer to the "Spanish flu" which killed millions between 1918, and lasted until the middle of 1920.
But for Taiwanese, it was the SARS outbreak of 2003, that forced us into action.
SARS then had a number of similar symptoms to COVID-19 now.
Another similarity was, and is, Taiwan being unable to receive aid or information from the WHO in both 2003, and 2020, thanks to the continual and ongoing oppression of our nation at many global political bodies and organisations by the Chinese government; Taiwan not yet being seen as a country in its own right by the WHO. 
SARS – Then 
When it struck, Sars was the newest, unknown virus to mankind. There were no 'experts' because nobody knew what they were up against.
The first cases originated in China, then spread to Hong Kong.
Taiwan, being so near – just across the Taiwan Strait – and linked with Hong Kong by scores of flights every day was a 'natural' route across which the virus quickly spread.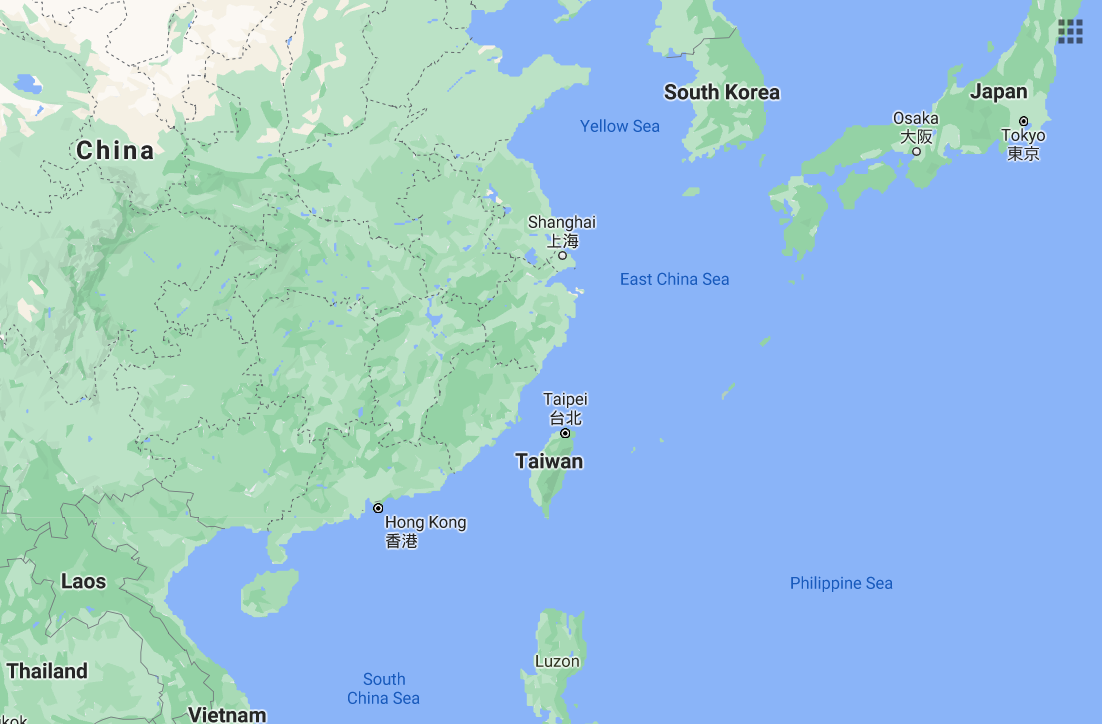 During SARS, Taiwan faced the crisis alone.
We couldn't get any statistics or help from from the WHO.
However, Taiwan survived – alone.
We survived a deadly virus – alone.
At the time of SARS, the Taiwanese government came up with a series of self- isolation and quarantine policy systems, which can now be seen as benefitting our approach to the COVID-19 pandemic. 
Sadly SARS claimed 73 lives in Taiwan, including the lives of 11 health care workers from a total of 346 cases.
At the time normal Taiwanese panicked, while two hospitals were locked down to care for the victims.
Even the nation's most prominent hospital closed its emergency room.
This was a remarkable event on this small island, but people learnt the lesson taught. 
As such, when COVID-19 struck this year, the people and our government were well prepared.
We didn't want to lose any more of our loved ones to an unseen foe. 
COVID-19 – Now
Once the CDC (Taiwan Centers for Disease Control) of the Taiwanese government sensed we were facing a new virus, once again emanating from China, they immediately came up with a series of prevention measures whilst warning the WHO of what was going to happen.
Those warnings went ignored, so when the rest of the world finally stopped panicking, and got ready to fight the virus, Taiwan and its government was already on the battlefield, holding the line. 
Strict polices to counter the pandemic included, and some remain; 14 days quarantine for people entering Taiwan, with quarantine address and phone numbers required, for daily tracking by local governments twice a day in order to check up on the health conditions those people in quarantine.
Added to this were possible NT$1 million fines (around US$34,000) if they left their place of quarantine.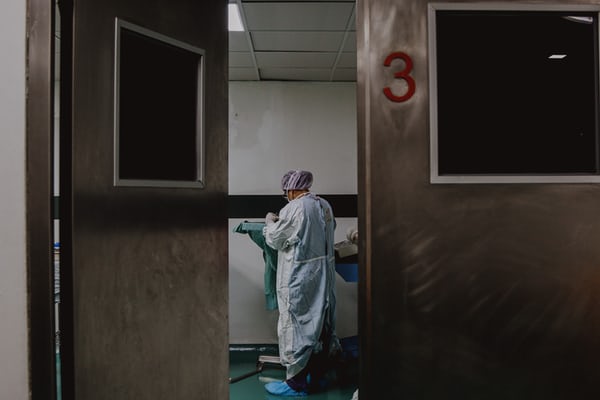 The wearing of masks in many public spaces was encouraged, compulsory in all government and medical facilities, and especially so on public transportation systems.
Mask making was effectively nationalised with the government putting in place a rationing system.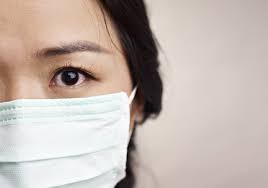 Once discovered, confirmed cases, patients would immediately be admitted to negative pressure isolation rooms – a guarantee of isolation without the chance of the virus spreading.  
And topping all this was the dissemination of information with government officials holding press conferences everyday – shown on TV and reported in newspapers – in order to keep the population up to date on how the battle against the virus was going.
As a result, today, Sunday, October 18th, Taiwan, has seen just 535 cases so far with only seven deaths and 491 people fully recovered. 
The success of today was built on the dark days and tears shed in the past, when we stood alone and beat back SARS.
If we face a 'Second Wave', Taiwan must, and will win again.
But will the WHO one day learn from Taiwan? Thinking of our family and friends around the world, we hope so.