TTT New Delhi:   India is pleased at the gesture of Taiwan which has offered COVID aid to New Delhi including oxygen concentrators, and acknowledges it as a help from a like minded friendly country.
Taiwan's Foreign Minister Joseph Wu disclosed at a media briefing in Taipei on Thursday that the Taiwanese government was working out an additional relief package to assist India in sequestering the COVID holocaust gripping the country which has thus far claimed over 200,000 lives; the cause of which in large part is attributed to a short supply of medical oxygen needed by infected patients, and a paucity of beds. 
The main feature of oxygen concentrators is to reduce  nitrogen from an air-supplying unit and convert it into  an oxygen enriched supply.
 "We are in the process of buying raw materials from overseas so our companies at home can produce oxygen concentrators, " Wu said.
Top medical equipment manufacturers here are shocked at China for delaying its India-bound shipment carrying ventilators and other medical load. "This is a deliberate attempt by China to avenge its diplomatic defeat in Galwan valley last year," said Manish Nagpal who is a medical equipment supplier.  
Meanwhile, Google Chief Executive Officer Sundar Pichal has announced an assistance donation of Rs 135 crore (US$ 18 million) to help contain the COVID spread which is expected to worsen in the coming weeks.
Indian industrialist Azim Premji who is also the owner of reputed company Wipro, has donated over Rs 7,000 crore in the last 12 months towards combatting COVID. 
The United States too has airlifted over 100,000 N95 masks and 450 oxygen cylinders and other aid to India – a counter to India's assistance given to the US last year.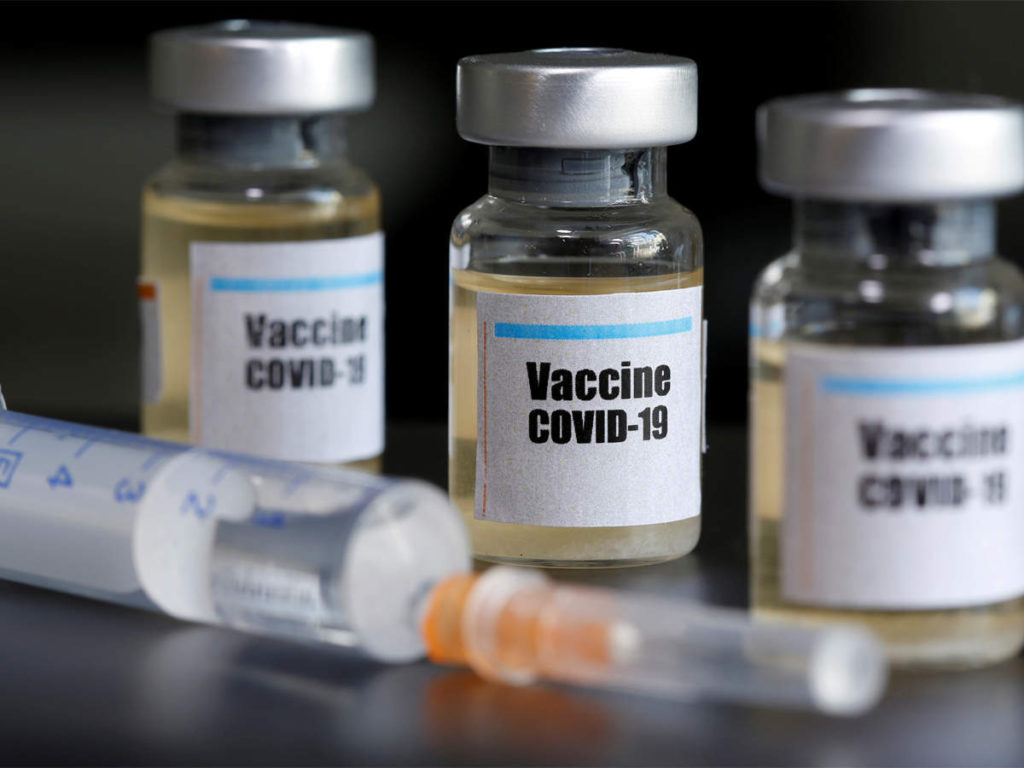 This help arriving from different countries is an indication of common understanding of the impending devastation set to hit India if help is not received from around the world Indian Foreign Ministry officials here believe. 
People in India meanwhile are targeting their hatred against Prime Minister Narendra Modi for not building proper medical infrastructure despite being  told of the intensity of the 2nd phase of COVID.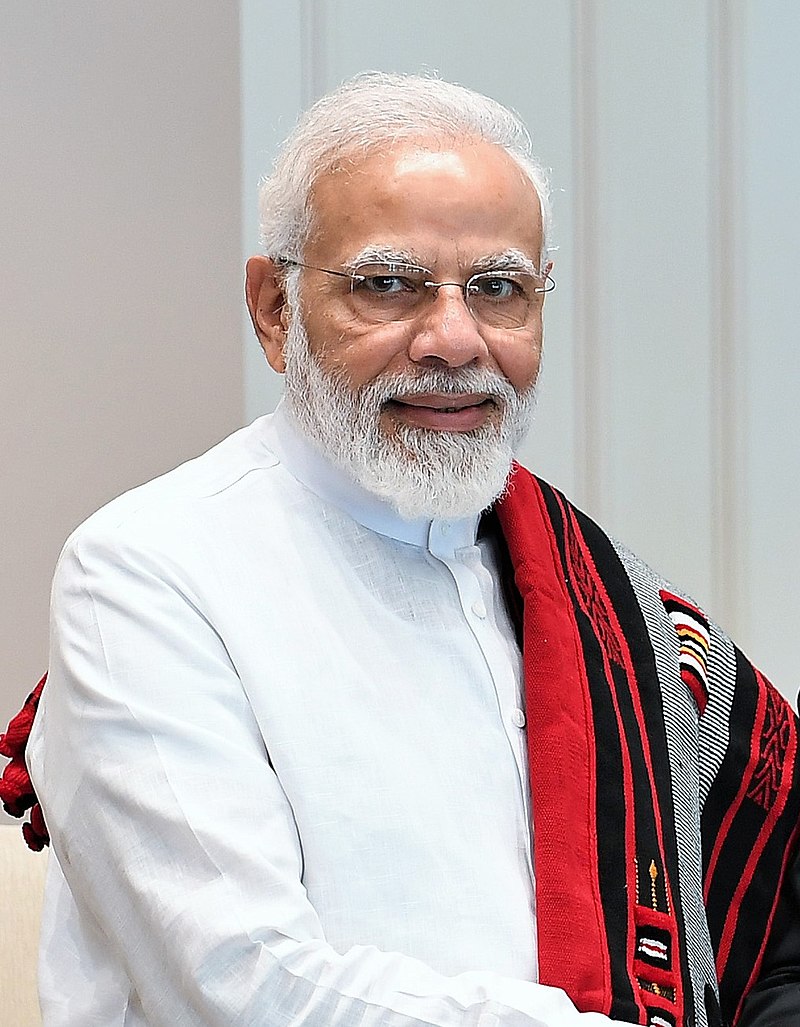 Social media is full of posts asking, even demanding his resignation and seeking answers as to why he allowed India to hold elections in a few Indian states, and why he did not prohibit the religious gathering of millions to take a holy dip in the city of Hardwar in the State of Uttar Pradesh.
Many have claimed all precautionary COVID measures were thrown to the wind in these actions, allowing the coronavirus spread to become so alarming.