China Airlines, the national carrier of Taiwan, has recently revealed the new design of its cargo jets.
The national carrier ordered six cargo jets from Boeing and is expected to receive all six planes by 2023.
Its name "China Airlines" has been significantly reduced in size, and moved nearer to the tail section of the aircraft, with its original place now taken up by the word "Cargo" with an outline of Taiwan's main island now implanted into the capital 'C' in the logo.
These 'sudden' changes as they are being seen by many are not out of the blue, however.
Since the coronavirus outbreak, Taiwan has earned a reputation for its ability to keep COVID-19 largely under control*.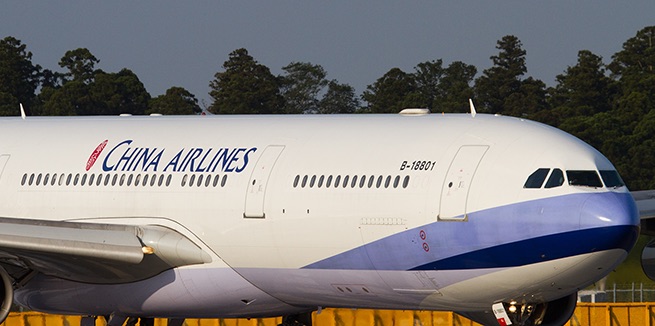 However, during China Airlines' delivery of masks as part of the "Taiwan Can Help" campaign aimed at helping neighbours and friends around the world, there have been concerns that the name "China Airlines" might cause some misunderstanding.
To that end Taiwan's Legislature passed held a vote to rename China Airlines on July 22nd, although the resolution from the parliament is not mandatory.
The carrier did not respond to the legislature's decision, but did change its design a few months later.
China Airlines unveiled its new look soon after the delivery on December 1st, however, the design seems to some extent only half done.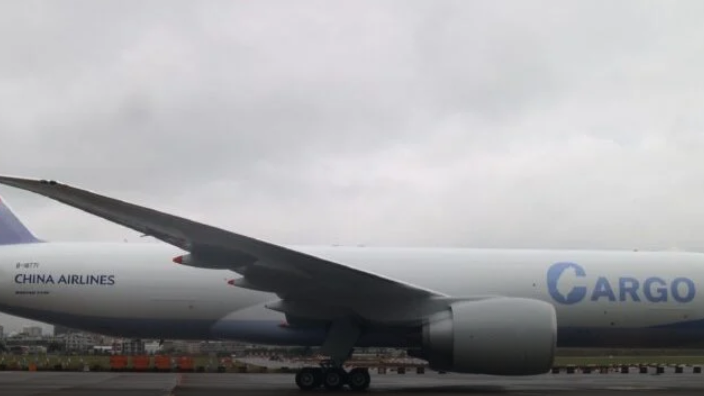 The new design of the word "Cargo" embedded with Taiwan's map is neither easy to identify nor does it increase the recognition of Taiwan, which makes reducing its name "China Airlines" something of a 'weak' move all round.
Making the word "Cargo" larger than its brand name might leave the public with more confusion.
Nevertheless, the company is taking advantage of its new cargo jets in the pandemic.
Another two Boeing 777F airframes will be delivered to China Airlines before next January, and are expected to generate increased cash revenue from cargo services to help see the company through a time with very few paying passengers.
the country's first case of a local transmission in over eight months was reported under 24 hours ago, transmitted by a pilot from rival airline EVA Air.