The kayak, invented by the North American Eskimos, was originally used for hunting.
However, with the changing times, in some warmer regions, the traditional kayak has been improved and gradually developed into use in an outdoor recreational activity suitable for both young and old.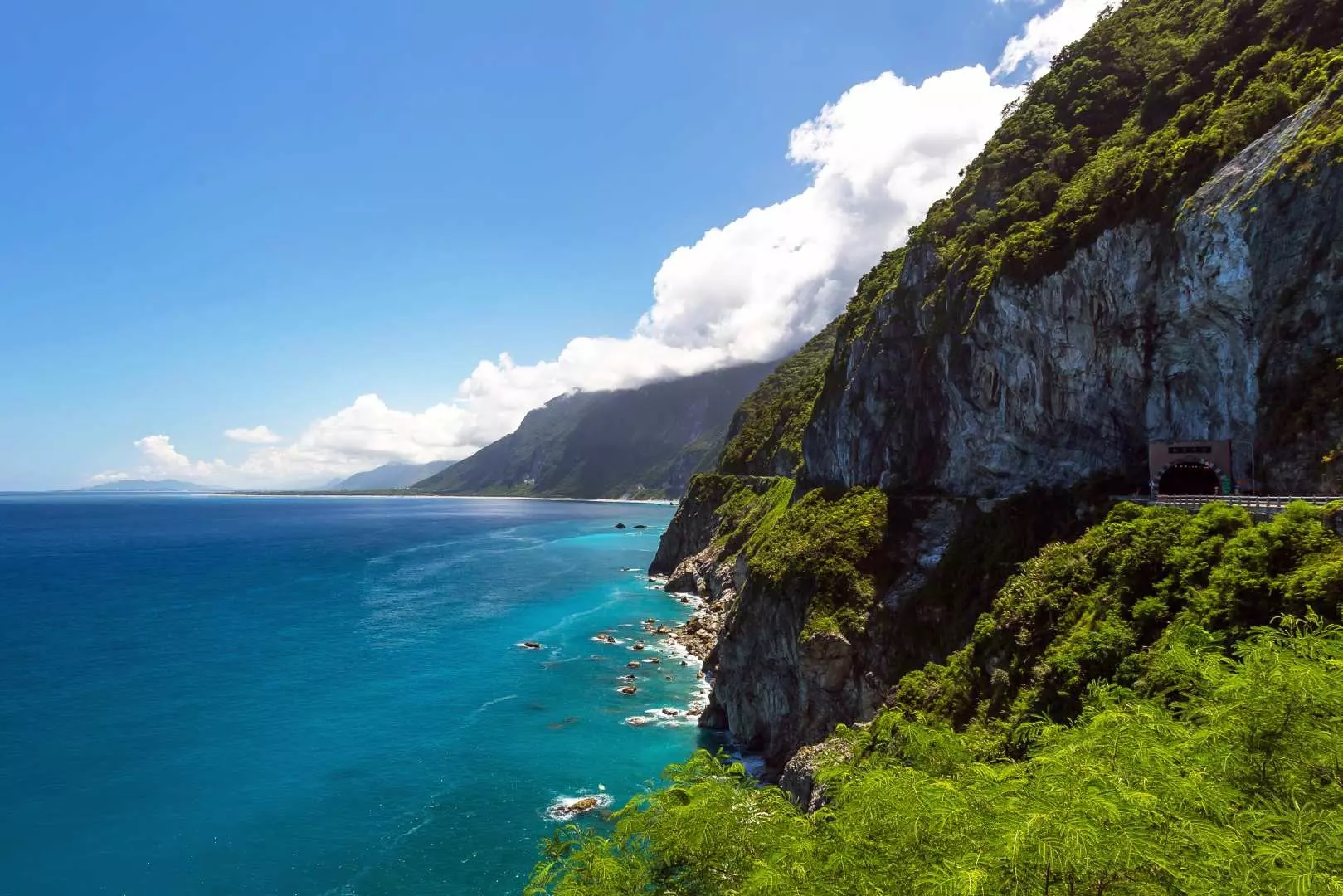 As a small island in the Pacific Ocean surrounded by the sea, Taiwan not only has the advantage of a naturally warm climate, but also has a convenient transportation network all over the main island.
And ever since kayaking was introduced into Taiwan as a recreational activity, more and more people have begun to try this sport.
As a result, today kayaking can be experienced in many places around Taiwan, but if you want to wait for the dawn with a backdrop of marvelous natural beauty, doing so near the Qingshui Cliffs on Taiwan's East coast will definitely bring a smile to your face.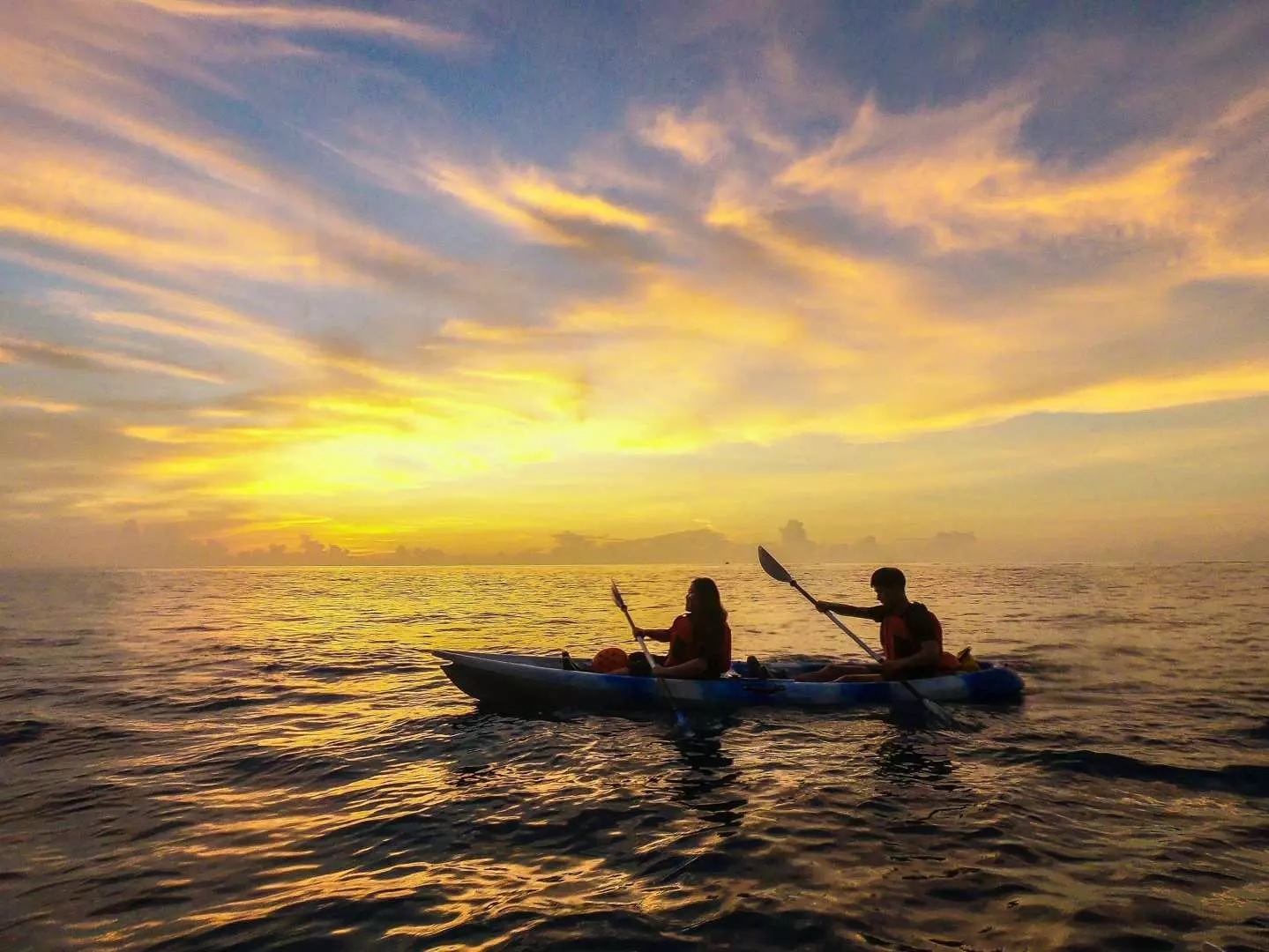 Before dawn, fully equipped and with pre-departure training, is an amazing time to kayak on the sea.
There is not much noise in the quiet of the pre-dawn hours, only the sound of waves beating on the shore. And when paddle out into the sea, where the sky and sea blend in the distance, the stars are still twinkling overhead.
After a while, you can see the horizon in the distance starting to turn red.
The sun slowly rises from beneath the water, and sitting on a kayak that sinks and rises with the waves, the sight soon leaves you encompassed in a spread of color reaching out across the water to slowly envelop you.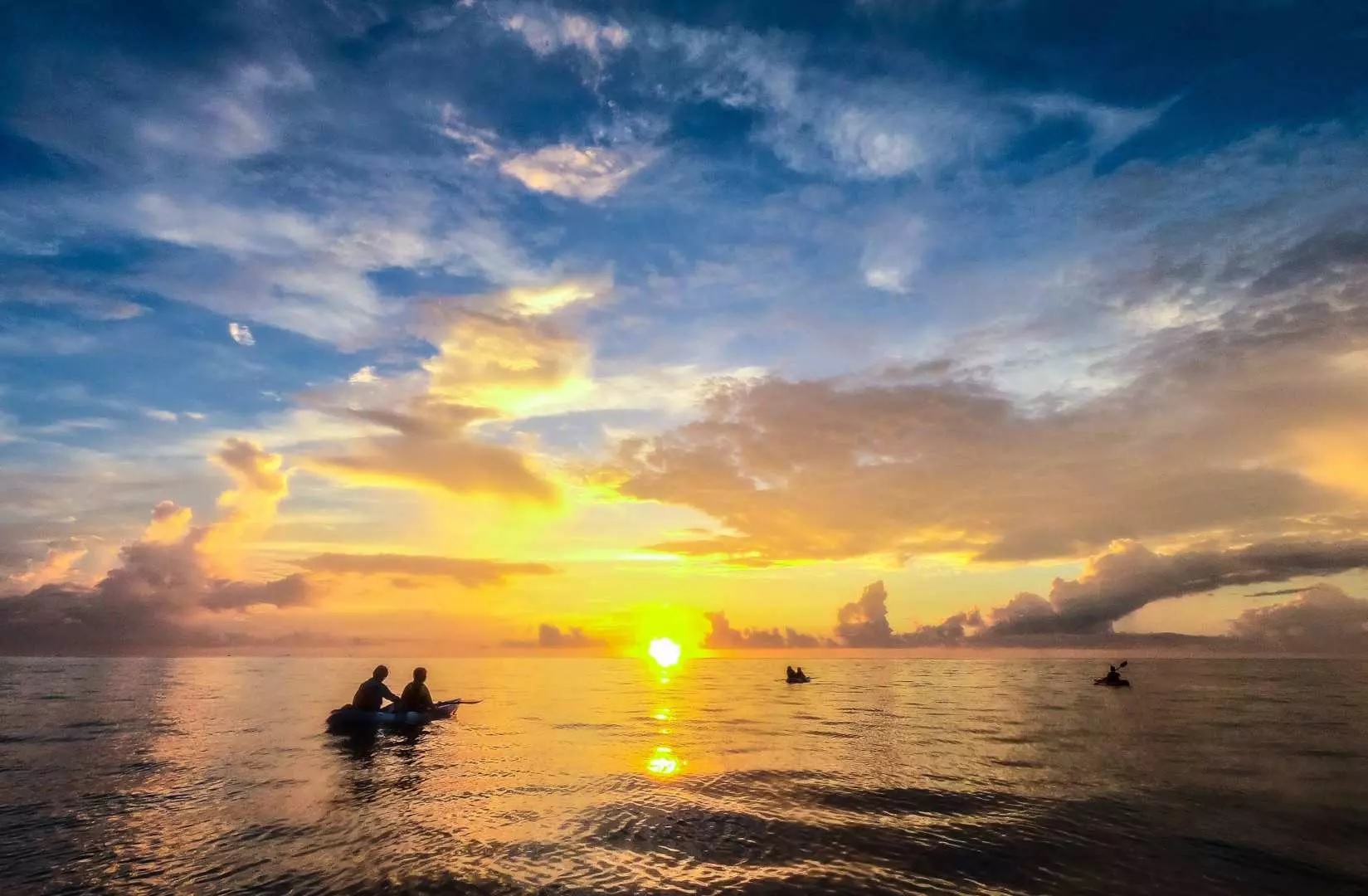 After sunrise, the sky soon lights up. And this is when you can best enjoy the Qingshui Cliffs – by kayaking along them.
The Qingshui Cliffs are located in Hualien, and formed into their current almost-vertical mountain wall-form due to the collision of tectonic plates and the erosion caused by rain and wind.
The slopes facing the Pacific Ocean stand proud at an angle of almost 90 degrees, and although the weather here can be varied, the scenery is spectacular.
If you feel that it is not exciting enough, you can even try diving into the sea with a coach for company and safety instructions in your head – so no need to worry.
In the heat of a Taiwanese summer, there are not many that get to jump into the cool Pacific Ocean like this.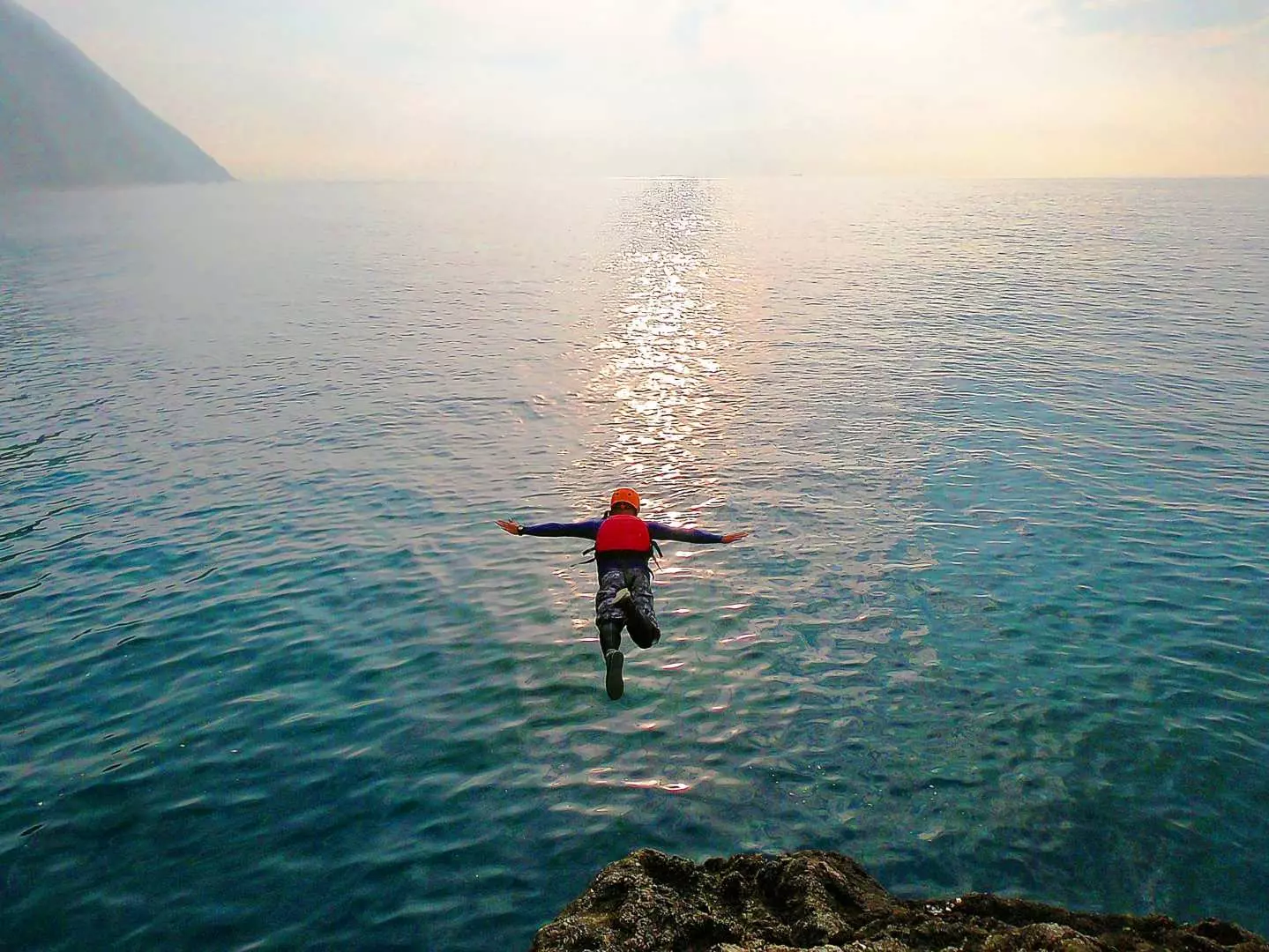 Combined with Taiwan's unique and beautiful natural landscape, the rise of kayaking as a special outdoor leisure sport is one worth noting in Taiwan – if not least as it allows you to combine exercise with beautiful scenery.
Try it – kayaking rocks!
(All images courtesy Uniquefun)