New Delhi:  China is in need of a rethink as far as its foreign policy is concerned; if nothing more than to amend its deceitful methodology in trying to attract Afghanistan, Nepal and Pakistan as part of its bid to promote the extension of the China-Pakistan  Economic Corridor (CPEC) into Afghanistan.
Nepal, reportedly at the behest of China, is now going to submit its own geographical map (listing three areas it contests with India, as its own) to the United Nations in a bid to obtain international recognition of Kathmandu's claims. 
As recently as the early 1980s, Nepal was pestering various international platforms to attain a status of 'Zone of Peace' to prevent its two giant neighbors (China and India) from crushing it as part of their strenuous at best relations.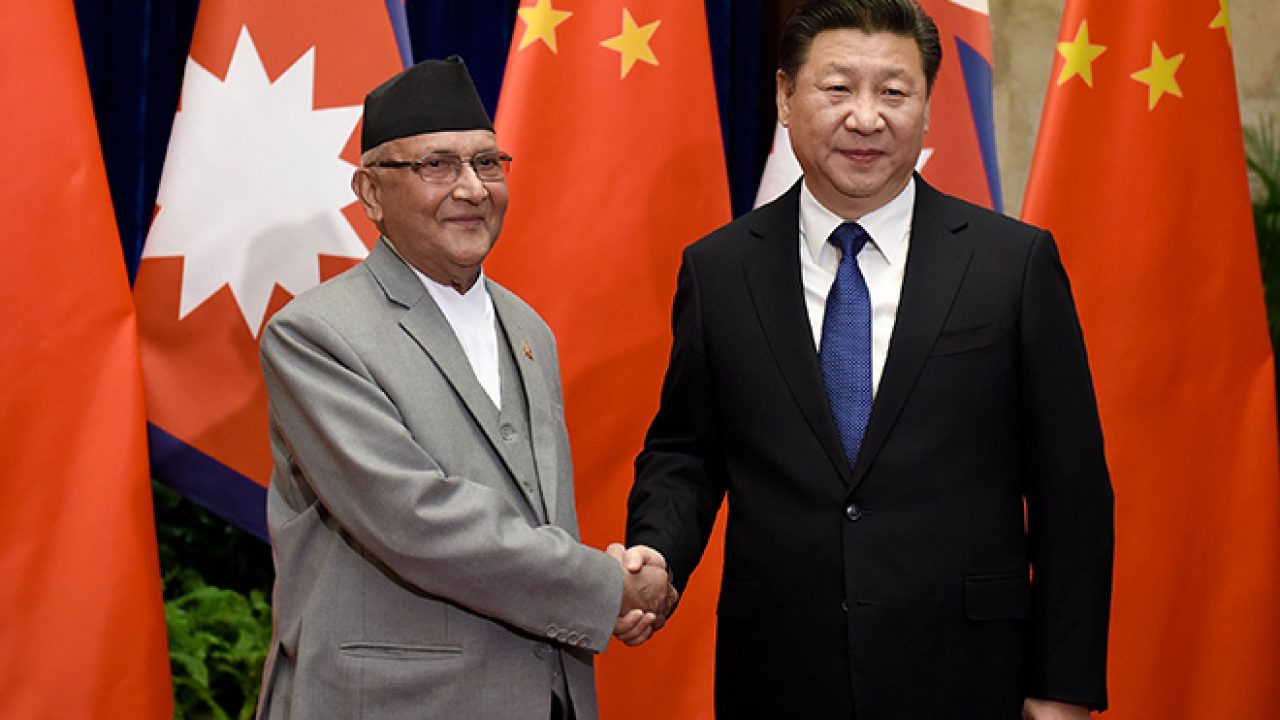 Pakistan, meanwhile, buckling under a US$ 80 billion debt, chuckles mildly now that it has been allowed to delay repayments on its local Belt and Road Initiative projects by 10 years.
But Pakistan has already proclaimed that China has inflated the costs, and the ceding of the Shaksgam Valley to China in 1963, to strengthen ties between the two countries has long been forgotten by the Dragon, while Pakistan continues its exercise in futility, attempting to chisel its own strategies on a worn-out whetstone. 
China now wants to influence the China-Pakistan Economic Corridor Authority (CPECA) to push through Beijing's economic interests, but our neighbor Pakistan has always played a double-sided game with India in this regard, taking shelter beneath China's wing at times, and at times lying belly up for the U.S. in a bid to extract military support in case of a full-fledged war with India.
With a feeble Prime Minister in the form of Imran Khan who has proved that politics is not his playing field, Beijing has crafted a plan to push its left-over products onto Pakistan to overload it with even more financial debt
This, in due course, will make the country poor, and its people poorer.   
Political analysts now feel that neighboring Afghanistan is therefore in two minds whether to believe China's assurances that it is going to help in bringing about peace to the war stricken country.
Bhutan is the only country in the region which both India and China want to keep in their favour. 
North Korea, on the other hand has turned the other way after China expressed its displeasure over Pyongyang's recent series of nuclear tests.
South Korea, after Seoul signed the China-Korea Free Trade Agreement (2015) did appear to give  a boost to both the North, and China, but Beijing showed cold feet when the US deployed its anti-ballistic missile defence system better known as Terminal High Altitude Area Defense (THAAD) on the Korean peninsula. 
The result of all these gaffes in foreign policy is a China worried if its 14 bordering nations opt for something more than angry isolation, and combine as frontline attackers – moves that will ultimately cause immense discomfort in Beijing's global march towards a worldwide political and economic presence. 
The U.S. based  National Interest Magazine wrote once that "(the) People's Republic of China must not represent the future, for it is corrupt. Harking back to what Ronald Reagan did to spur the dissolution of the Union of Soviet Socialist Republics, the United States must enunciate that its objective is the peaceful end of the Communist Party  of China."
China can only achieve greatness combined with liberty and wealth if it frees itself from one-party rule, and the accompanying despotism that this type of government always brings, the magazine pointed out. 
India has long had a territorial rivalry with China, but the latest skirmishes did not jolt India, rather, they gave sleepless nights to Beijing as New Delhi stood firm against a well equipped China.
The major worry for India at present is the pearl of strings being put in place at various ports in the Indian Ocean, and Beijing's hand of friendship that looks anything but. 
Antagonising all its neighbouring countries one by one is an error that President Xi Jinping has of late realised cannot be escaped by a deft about-turn.
His dream of a 'National Renaissance' seems  to have become stuck.
If psychologists are to be believed, a person who does not adhere to reason, loses his self-definition, and swings between honour and shame. 
Maybe President Xi knows this, and will ask his foreign ministry to put into place a damage control exercise.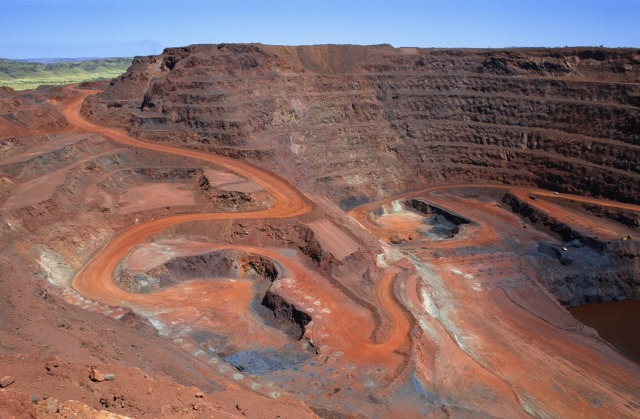 When China descended into the depths of the Pilbara in Australia, it was their first step in gauging the waters of a foreign country for its own economic rise.
Pilbara commonly known to its locals as Para is a treasure house of sorts with some of the largest iron-ore deposits known on earth.
But Beijing collected naught – thus far – for its investment, as the first sizable shipment of 60,000 tons of lithium concentrate has been delayed due the COVID-19 pandemic.
And with the president of the United States and others now openly accusing China of 'murder' because of the deaths caused by COVID-19, China now faces a loss of just that – face – in being the international  target of ridicule and accusations regarding the virus, albeit many of them unverified.
All the more reason for Xi Jinping to consider a change in direction for China's foreign policy, and perhaps the chance to open real talks aimed at friendship with countries around the world.