(TTT London) December 17th saw London moved to tier 3on the UK COVID restriction ranking ladder: the highest current rank the British government can impose an any area of the country.
The announcement was made by Matt Hancock, the UK's Health Secretary two days prior to the move.
Hancock explained his decision was due to the sharp increase in cases around London, the East, and South East England, and a need to act swiftly before the National Health System (NHS) is overwhelmed.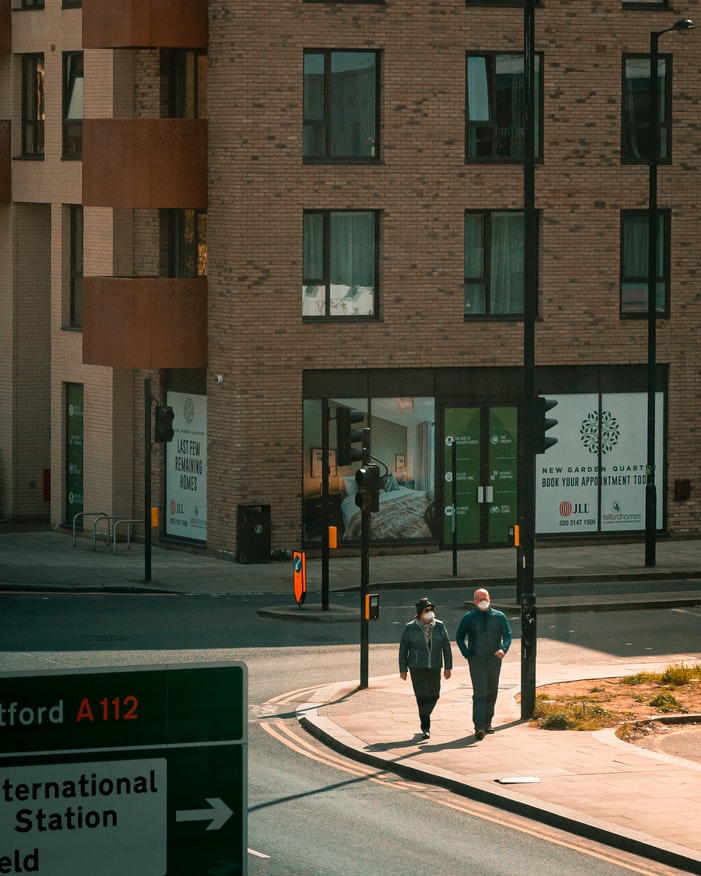 Statistics show the aforementioned areas are becoming the worst infected locations in the UK, as infection rates have soared at least 45%, compared to just three to 13% in other parts of England, in what is the first week since the end of the latest lockdown.
As a result, 60% of England's population, or 34 million people, are currently in the top-tier alert, under which no household is allowed to meet another, bars and restaurants can only offer takeaway service, and the rule of six is being strictly implemented.
The Health Secretary also warned the public about a variant of coronavirus that has been identified in the South of England, although in doing so he admitted that it is highly unlikely the variant would nullify the ongoing vaccinations.
At the same time, Andy Burnham, the Mayor of Greater Manchester, has urged Westminster to lower the tier 3 restrictions that have been imposed on Manchester since late October to tier 2: other MPs and mayors representing constituencies in the north of England have also been filing their grievances to the Conservative government of Boris Johnson.
Looking at the wider picture in the UK, the first scheduled tier system review will be held shortly, and although the lifting of restrictions seems to be statistically justified, it is anticipated that very few restrictions will in fact be relaxed.
The only silver lining in the deteriorating circumstances seems to come from the latest speech by Prime Minister Boris Johnson who has announced that some restrictions could be relieved in the brief window covering December 23rd to the 27th to allow Christmas celebrations – although Mr. Johnson did urge people to keep any celebrations "short and small."