The official reason given behind the death of Britain's Duke of Edinburgh last month has now been revealed as 'old age'.
In a statement from Queen Elizabeth's physician, it was revealed that the monarch's husband of 73 years had no contributing factors to his death on April 9, at the age of 99, and as such, as with any person over the age of 80, it will be ruled as simply 'old age'.
In the release by Sir Huw Thomas, it was confirmed there was no other issue including Prince Philip's recent battles with age related issues that could be seen as in part or in full contributory to the Duke's passing.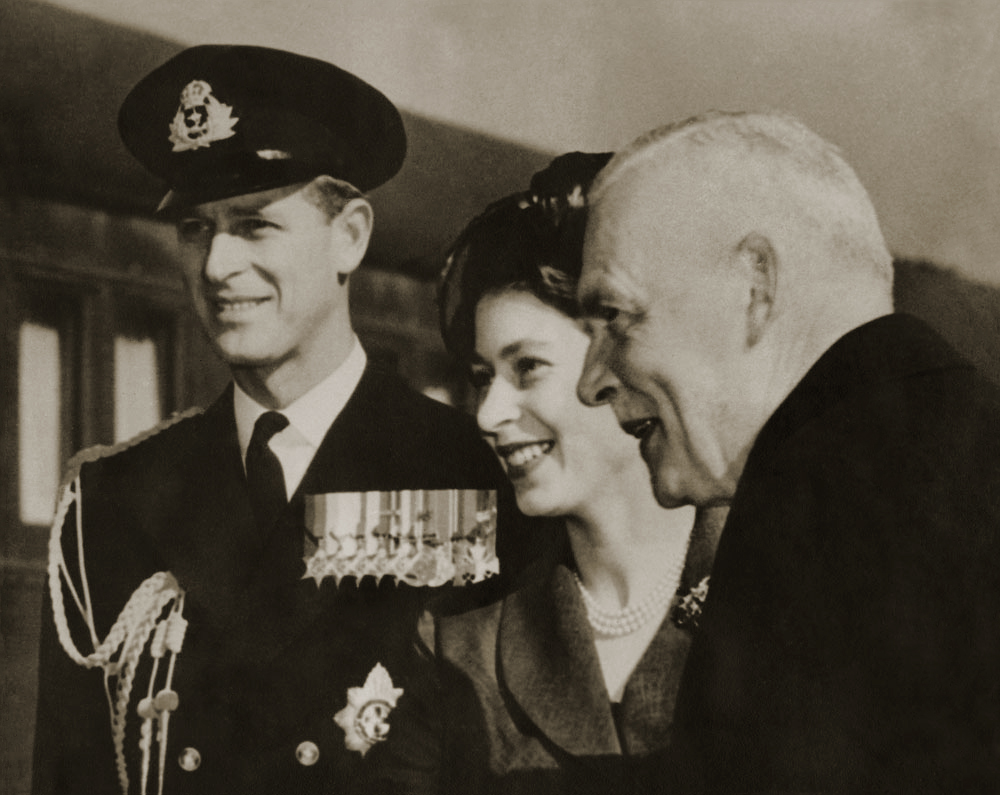 Reports from the UK now say the private secretary of Philip, Brigadier Archie Miller-Bakewell, was the person who registered his death at the Royal Borough of Windsor and Maidenhead four days after he died.
It is understood in a reference made by the newspaper the Telegraph, that the full name on the death certificate was "His Royal Highness The Prince Philip, Duke of Edinburgh formerly known as Prince Philippos of Greece and Denmark formerly known as Philip Mountbatten."
On the same death certificate, Philip's occupation(s) are listed as naval officer and "husband of Her Majesty Queen Elizabeth II, The Sovereign."
With his death, the title of Duke of Edinburgh, will now pass to Prince Edward, the youngest son of the Queen and Prince Philip.