AirAsia Japan, a low-cost airline funded by AirAsia and online retailing company Rakuten, earlier this week announced it will officially suspend all operations, and will discontinue all flights to and from the country on December 5th as a direct result of the coronavirus pandemic.
It is not the first time that AirAsia Japan has ceased operations to ride out the financial crisis; in April the company suspended all flights due to the outbreak of COVID-19. Included in the cancellation at the time were three domestic routes, and one international flight route to Taipei.
"Despite our unrelenting efforts to sustain operations through successive and wide-ranging cost reduction initiatives, we have concluded that it would be an extremely challenging feat for us to continue operating without any visibility and certainty of a post-pandemic recovery path" said Jun Aida, the COO of AirAsia Japan.
 AirAsia Japan is the first Japanese airline to shut down the entirety of its operations as a result of the coronavirus outbreak, but it is actually the second time for AirAsia to 'abandon' the Japan market after it dissolved a joint venture with All Nippon Airways in 2013.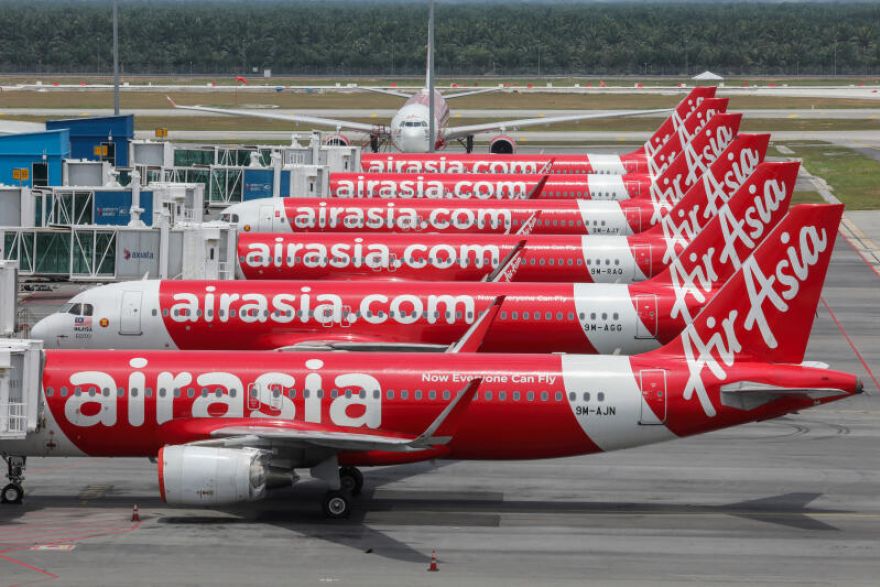 The impact of the low demand market at a time of global lockdowns is becoming more severe for budget airlines, as profits from frequent flights and large numbers of passengers is cut.
According to the IATA (International Air Transportation Association), not until 2024, will the aviation industry return to normal pre-pandemic levels.
Earlier in the year AirAsia experienced a first-quarter loss of 803 million-ringgits ($5.7 billion NTD) as AirAsia India, its joint venture with Tata Group, also suffers because of the virus.
And, as AirAsia has no intention or even the ability to inject more equity, Tata Group is now reported to be in discussions on a buy-out of the remaining AirAsia stock.