In Chinese, the words Lo-Sheng mean "happy life", but the inhabitants of Lo-Sheng Sanatorium (樂生療養院) know very little of home – or happiness.
Lo-Sheng was built in 1929, under Japanese colonial rule as an isolation hospital for leprosy patients.
During that era, leprosy was considered an incurable and highly contagious disease, and patients usually suffered very visibly from nerve damage, skin lesions, and deformed limbs.
To combat the disease, the Japanese initiated a public health measure of forced, lifelong quarantine of leprosy patients that was later inherited by the successive KMT regime.
Throughout the 1930s, Lo-Sheng was equipped with its own task force of sanitary police and medical officers who carried out the investigation, compulsory quarantine, and lifelong imprisonment of leprosy patients.
Accounts from the remaining Lo-Sheng inhabitants reveal that they were heavily stigmatized for their physical attributes and were considered a threat to public health by the rest of society and even their families.
Many patients recounted they were still in school when they were first diagnosed with leprosy, non-negotiably quarantined, and sent to Lo-Sheng sanatorium within days.
It was only through mutual support and encouragement that Lo-Sheng inhabitants were able to turn the Sanatorium into their own community.
Even after patients were allowed to leave following the discovery of a new leprosy treatment in 1954, most had little choice but to stay because they were unable to finish their education and knew nothing of the outside world due to chronic isolation and continued discrimination.
But inhabitants were even deprived of this sanatorium-home when the Department of Taipei Rapid Transit System (DORTS) decided in 1994, to build an MRT depot where Lo-Sheng stood.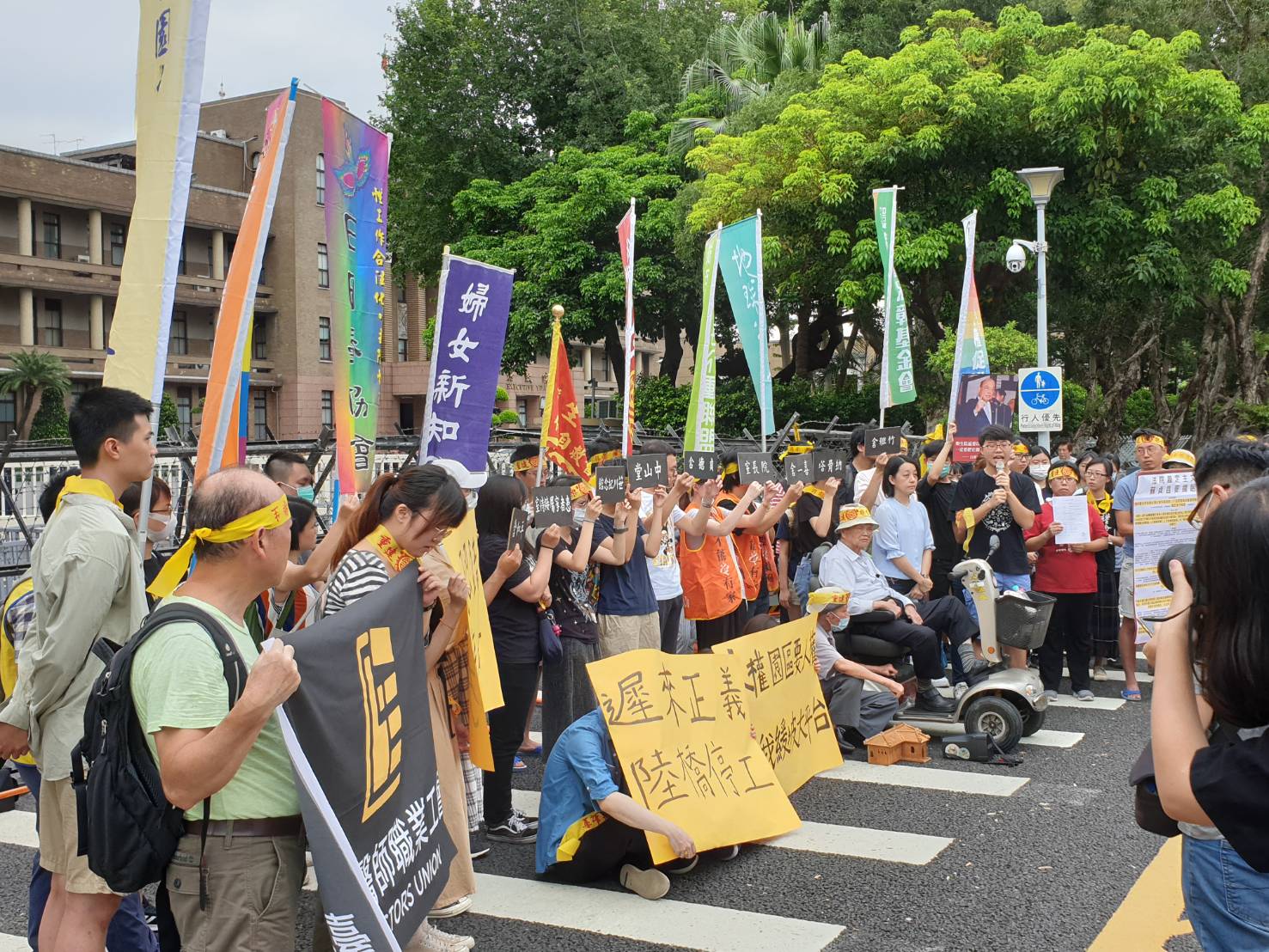 Without due communication with the Lo-Sheng inhabitants, the government drove excavators into the homes that Lo-Sheng inhabitants had worked so hard to build.
Although the government promised to rebuild a neighborhood-like community for the inhabitants, that promise remains unfulfilled to this day.
Instead, the government erected a multi-story hospital and pressured Lo-Sheng inhabitants to move in, claiming that the new building was an upgrade to their previous homes.
But what much of the public fails to understand is that most Lo-Sheng inhabitants have lived the bulk of their lives inside the sanatorium and are in need of such a space to practice self-care.
Inside Lo-Sheng, inhabitants were able to support each other by taking part in the same activities, including gardening, cooking, playing chess, etc.
Hospitalizing these inhabitants inhibits their ability to move around freely and makes it harder for them to connect with each other.
When inhabitants are tied to hospital beds, their bodily functions deteriorate very quickly due to disuse. Indeed, many inhabitants who moved into the new hospital have found it hard to adapt to this lonelier lifestyle and have passed away quickly.
Over the years, Lo-Sheng inhabitants, who are now in their seventies and eighties and are troubled by various disabilities, have had to stand up for themselves to defend their rights.
Fortunately, their cause is aided by NGOs such as Happy Lo-Sheng and the Taiwan Association for Human Rights.
After a series of lawsuits and demonstrations, the Minister of Health and Welfare Chen Shih-Chung (陳時中) promised in mid-July to halt the ongoing excavations at Lo-Sheng.
But much work remains to be done.
The demolition that had already taken place is irreversible, and many inhabitants are still living in crude, temporary shelters, waiting for the government to fulfill its promise of restoration.
The reconstruction of Lo-Sheng is but one phase in the inhabitants' lifelong struggle to find a home, and it also has wider implications for transitional and restorative justice in the larger society.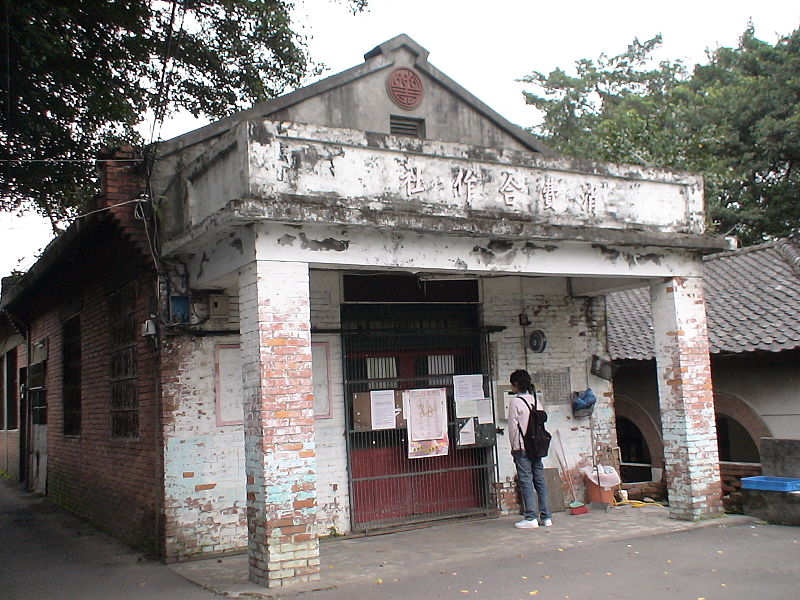 For one, the government needs to recognize that the manner in which Lo-Sheng inhabitants were treated in the past (and even today) is unjust and that true restoration can only occur with empathy.
As we have seen, relocating inhabitants to a new hospital appeared as a suitable measure for compensation—when it clearly wasn't.
Correcting past wrongdoings requires the government to at least attempt to understand the needs of the people it had harmed.
Giving people something they do not need and claiming that this something is good for them is not restorative justice.
It is hardly justice at all.
*Lo-Sheng Sanatorium is across the road from Exit 2 of Hui-Long MRT Station.