An Air India Express plane has crashed on landing in India's southern state of Kerala.
At least 17 people are confirmed dead, but with 190 on the manifesto, including six crew, it is feared the numbers could yet rise.
15 of the survivors were in a serious condition in local hospitals with dozens more reported injured.
Early reports from India say it is believed both pilots were killed in the crash.
The plane, a Boeing 737 was en-route from Dubai and is reported as having broken in two when it landed at Kerala's Calicut Airport according to local officials.

At the time the plane landed, around 1940 local time Friday, it was reported to be raining heavily in southern India. The first attempt at landing was aborted because of the weather, with the crash occurring following the second attempt to put the aircraft down.
A formal investigation will now be conducted by India's Aircraft Accident Investigation Bureau according to India's Civil Aviation Minister, Hardeep Singh Puri.
The Kerala region of India is annually on the receiving end of powerful monsoon winds and rain, and earlier the same day a landslide killed scores of locals following days of rain and flash floods according to local media.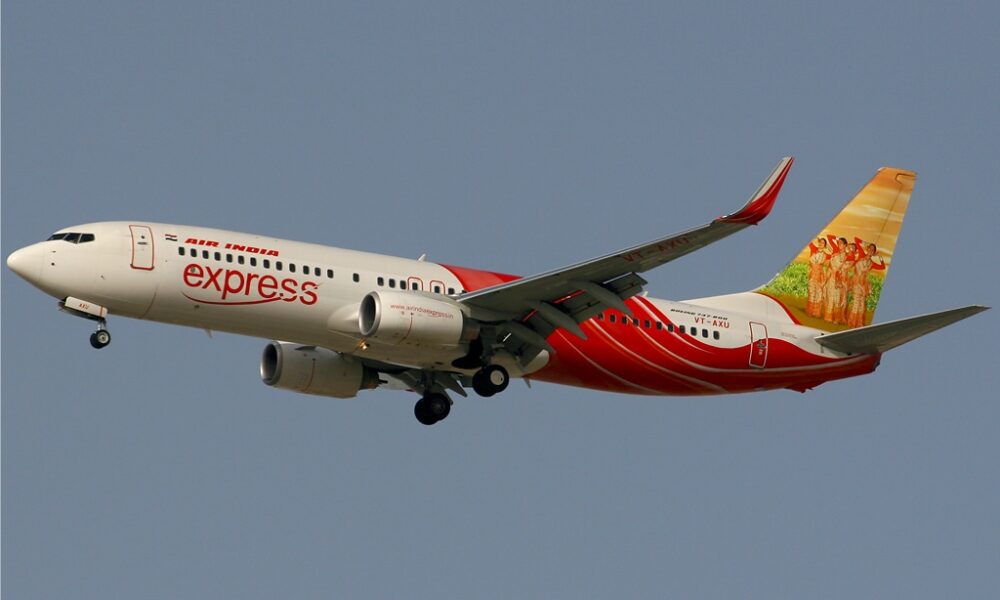 Of the crash, Kerala's local governor Arif Mohammed Khan said he was "Very sad to know of this mishap. All our feelings are with the passengers and their families."