TTT London – Liu Xiaoming, China's outspoken ambassador to the UK, is about to end his decade-long service in London, although the information has yet to be officially announced by the Chinese Foreign Ministry, according to the South China Morning Post and the Guardian.
Liu is the longest-serving Chinese ambassador to the UK and witnessed the ebb and flow of the relationship between China and the United Kingdom, which reached its zenith in 2015, when Xi Jinping, the current leader of the Chinese Communist Party, paid a state visit to the UK.
The honeymoon did not last long, however, as the two countries were at odds on human rights issues in Xinjiang province, followed by the enactment of the National Security Law on Hong Kong in 2019, a move deemed to have breached the UK-China joint declaration.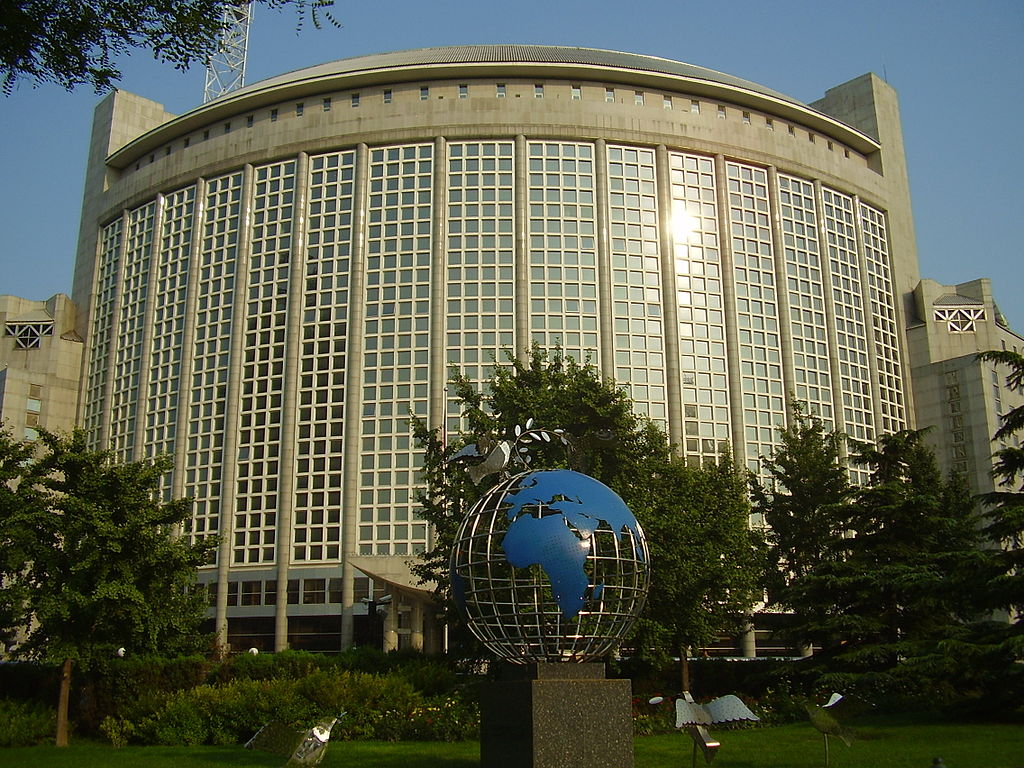 In several interviews, Liu, as the top diplomat, repeatedly denied all allegations, claiming there have been human rights infringements against the Uyghurs in Xinjiang.
He also threatened the UK saying London would "bear the consequences" should it exclude Huawei as a supplier of the UK's 5G infrastructure.
He also warned the left wing Guardian newspaper not to refer to Taiwan's top diplomat as a 'Foreign Minister' claiming "The Central People's Government of the PRC is the sole legitimate government representing China."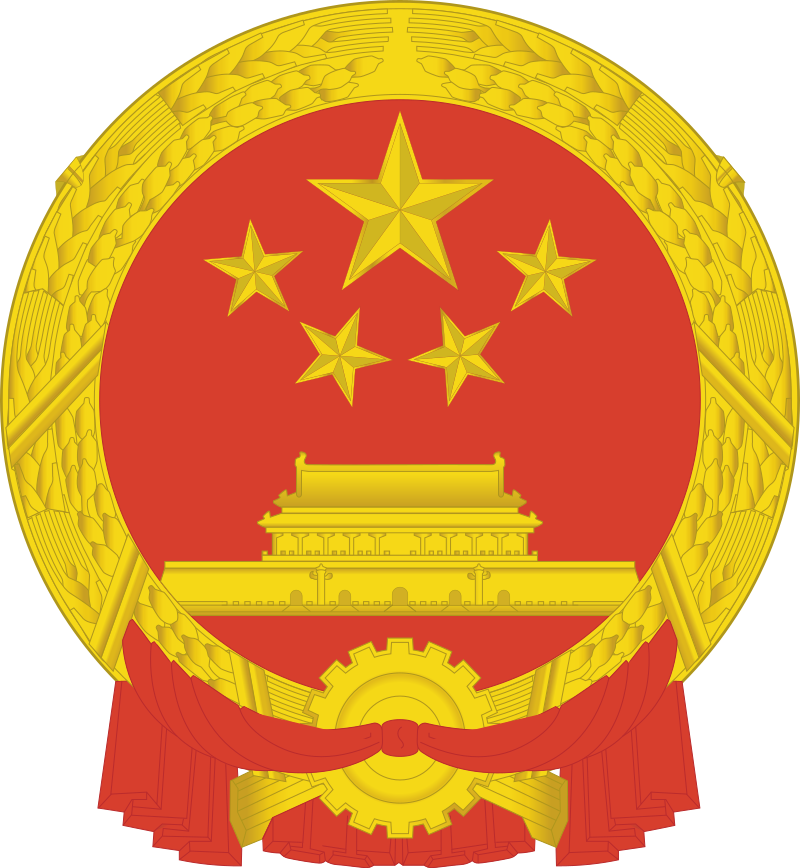 A series of aggressive speeches have made him one, if not the most renowned figure of China's "wolf-warrior diplomacy" on the world stage.
Liu's vacancy will be fill-in by Zheng Zeguang, an alumnus of the University of Cardiff who graduated in 1986.
Zheng's own diplomatic career started in the U.S. where he has spent two decades before returning to China in preparation for promotion.
He is now the deputy Foreign Minister, a pundit on US-China relations, and a vocal critic who often pushes back against American accusations on trade, as interfering of internal affairs, and also human rights agendas.
Many expected that Zheng would in fact replace Cui Tiankai, China's controversial ambassador to the US, who is also nearing retirement.
His appointment means China will need to find other candidates to fill that gap.
Zheng will continue the unfinished issues on the lingering Hong Kong unrest, climate emergency forum, and a potential China-UK trade deal as the UK parts from the EU on Friday.
While the bilateral relationship is expected to be rather bumpy in the foreseeable future, one thing for sure is that the 'Wolf-warrior Diplomacy' will go on.