The renovation of old houses has set off a wave of interest in recent years around Taiwan, and more than a few outdated but still historically important dwellings are now being restored and are under repair in Taiwan's second city, Taichung.
Many are in the Central District, the old town of Taichung, and one of the best places to see old buildings with stories to tell anywhere in Taiwan.
Not only is house renovation an issue prioritised by the city government, industries, and academia, but restoring these traditional buildings will also, hopefully, lead to more people visiting these sites.
Lin Shiau-Chi, the director of the Tourism and Travel Bureau of Taichung says that the Central District of the city was the first 'modern city area' of Taiwan during the Japanese occupation (between 1895 and 1945).
In addition to being the origin of 'modern' Taichung City, it is also the site today of a preserved 'old town' with its remnants of Japanese culture making the district one of the best preserved historical areas in the city, and the whole of central Taiwan thanks to traditional architecture blended with prosperous modern-day business, bustling department stores, and eateries. 
Especially so in recent years, the renovation has brought with it a level of vitality and creativity to a once depleted Central District by combining old and new factors to drive the tourism market.
Many sites have gone through periods of restoration including the iconic Taichung Shiyakusho (city office), the Miyahara Eye Clinic, Old Taichung Train Station, the Fourth Credit Union, Sunny-cake Museum, Wanchun Temple, Central Bookstore, and more,
Visiting these sites today will encourage visitors to gain a deeper understanding of the Taichung of old, while emerging themselves in the atmosphere of the times.
Near the Central District, there is also Yizhong Shopping District, Showtime Live Taichung Station Store, Taroko Mall, and Sunshine Plaza Outlet.
The popular Taichung Second Public Market, with its hexagonal prism structure, as well as the Jiguang Shopping District, which was known as "Sakae" in the past, are also nearby.
The Shin-Sei Green Waterway and Liuchuan Riverside Walk allows people to appreciate architecture – old and new- while taking in scenic spots with their family or friends along the river.
There is now also the option of renting a 'Youbike' to tour the old town if you don't want to walk.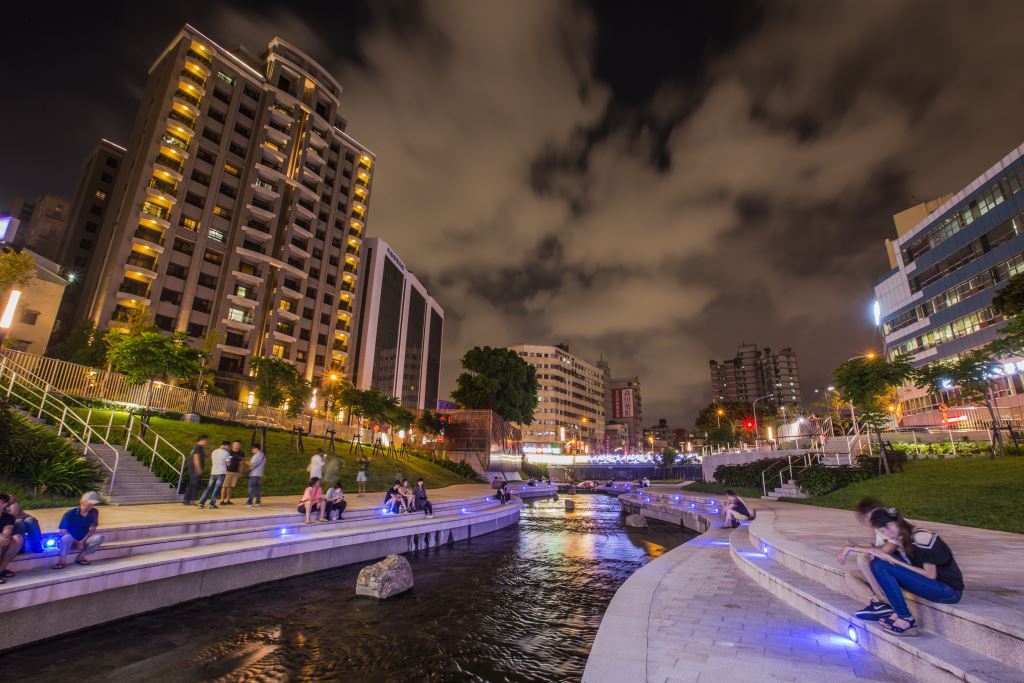 For those visiting before COVID-19 has been completely eradicated, and perhaps using government vouchers, there are now 292 hotels actively complying with virus prevention standards that have been accredited by the relevant administrative units.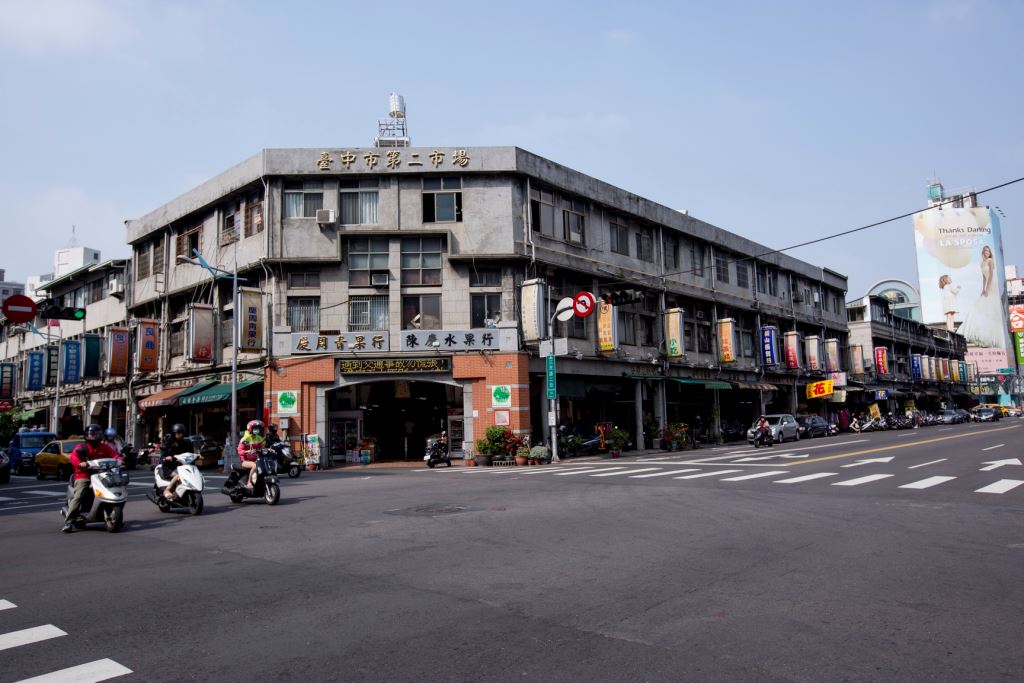 But, Taichung's Tourism and Travel Bureau does remind people to wash their hands frequently, to maintain social distance, and to wear masks when needed.
Associated discounts, accommodation lists, and all relevant information of the tourist attractions listed above as well as more details on the city in general are posted on Taichung's tourism website.
And anyone spending in the city nowadays is a potential winner in the Taichung Shopping Festival online draw.
You might just win yourself a house in the city, a car, or 'at worst' cash.