October 10th is a date that will be familiar to almost all Taiwanese – as National Day of the Republic of China.
There are ceremonies, fireworks events, and public holidays.
However, to the global community, 10/10 represents another significant occasion: World Mental Health Day. 
The concept of World Mental Health Day was introduced in 1992, by the World Federation for Mental Health (WFMH), an organization that aims to promote, prevent, and educate people about mental and emotional disorders.
Since 1994, the annual awareness day has had a specific theme chosen jointly by the World Federation and the World Health Organization.
This year, the theme is Greater Investment, Greater Access.
The road to destigmatizing, treating, and promoting understanding of mental health conditions is a work in progress.
For the past thirty years or so, there has been tremendous improvement in both treatments for mental illnesses and public awareness of it.
Mental health resources and information are more regularly provided at schools than ever before, helping the next generation of students understand that their problems are recognized.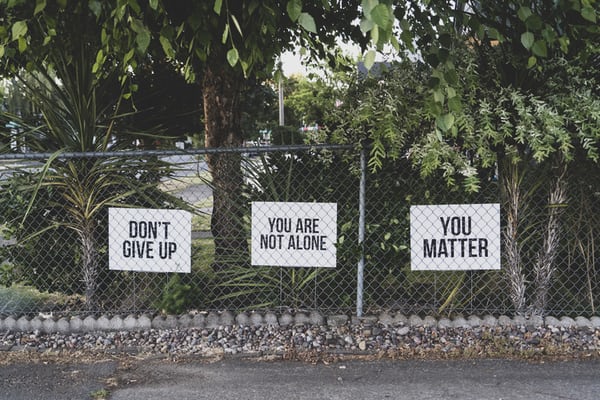 Yet there are still significant socioeconomic and cultural gaps: according to WFMH, 79% of suicides occur in low or middle-income countries, and according to the National Mental Health Alliance, Asian-Americans are twice as likely as white people to go undiagnosed with a mental health issue. 
The idea of having universal health care has been discussed and implemented in various ways over the years, but the COVID-19 pandemic has made it even more vital that every person has access to the resources they need.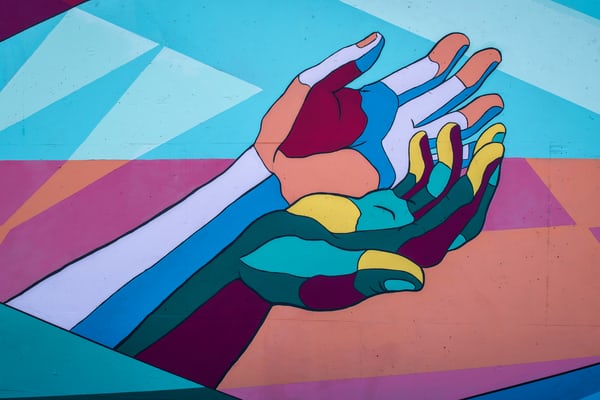 The economic shutdown, social isolation, and change in just about every aspect of our lives has exacerbated mental health issues across the globe.
These issues, as always, have taken a higher toll on the most vulnerable people – the elderly, frontline workers, those with low income, and those with pre-existing mental health conditions. 
Although, by all measures, Taiwan has dealt extremely well with the pandemic, mental health is still a prevalent issue that should be taken seriously.
The idea of "saving face", or not shaming yourself and your family, is prevalent in Taiwanese and other Asian societies, as is the traditional Confucian ideal that one is fully responsible for one's own mental well-being.
Furthermore, the current Taiwanese healthcare insurance system only covers about 15 minutes of professional therapy per week in most hospitals.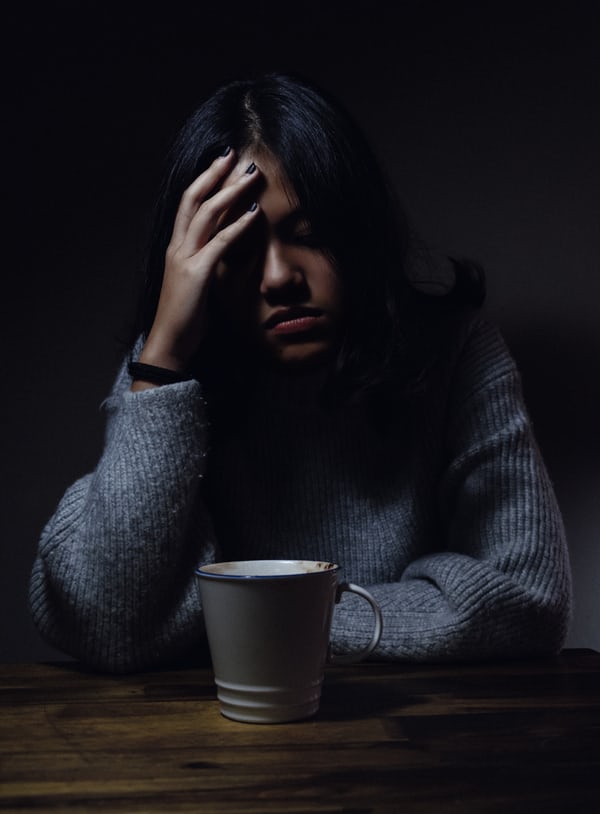 Even in schools, where resources are supposed to be more abundant and free of charge, there are often less than five available counselors for over 2,000 students.
The lack of resources and the stigma that prevents people from using them makes greater investment and greater access of extreme importance. 
The theme of World Mental Health Day this year is to advocate for care and treatment for everyone, regardless of ethnicity, nationality, or socioeconomic background.
Though this may seem like a daunting task that only those with immense power or wealth can work at, spreading awareness and empathy is one of the most powerful tools that we have.
It has been shown that active listening or pointing someone in the direction of available resources can go a long way.
So this year, while watching the fireworks on National Day, text or call a friend or family member to check in on them and ask how they are.
Whether they're struggling with mental health issues or not, they will appreciate it. 
If you need help:
Depression test (English): screening.mentalhealthamerica.net
Depression test (Chinese): phsch.mohw.gov.tw/chinese/UpLoad/Content/1040717003.html
24-hour suicide prevention hotline:  1925 (changed in 2019)
Teacher Chang hotline (張老師專線): 1980
Children & Women's Protection Hotline: 113